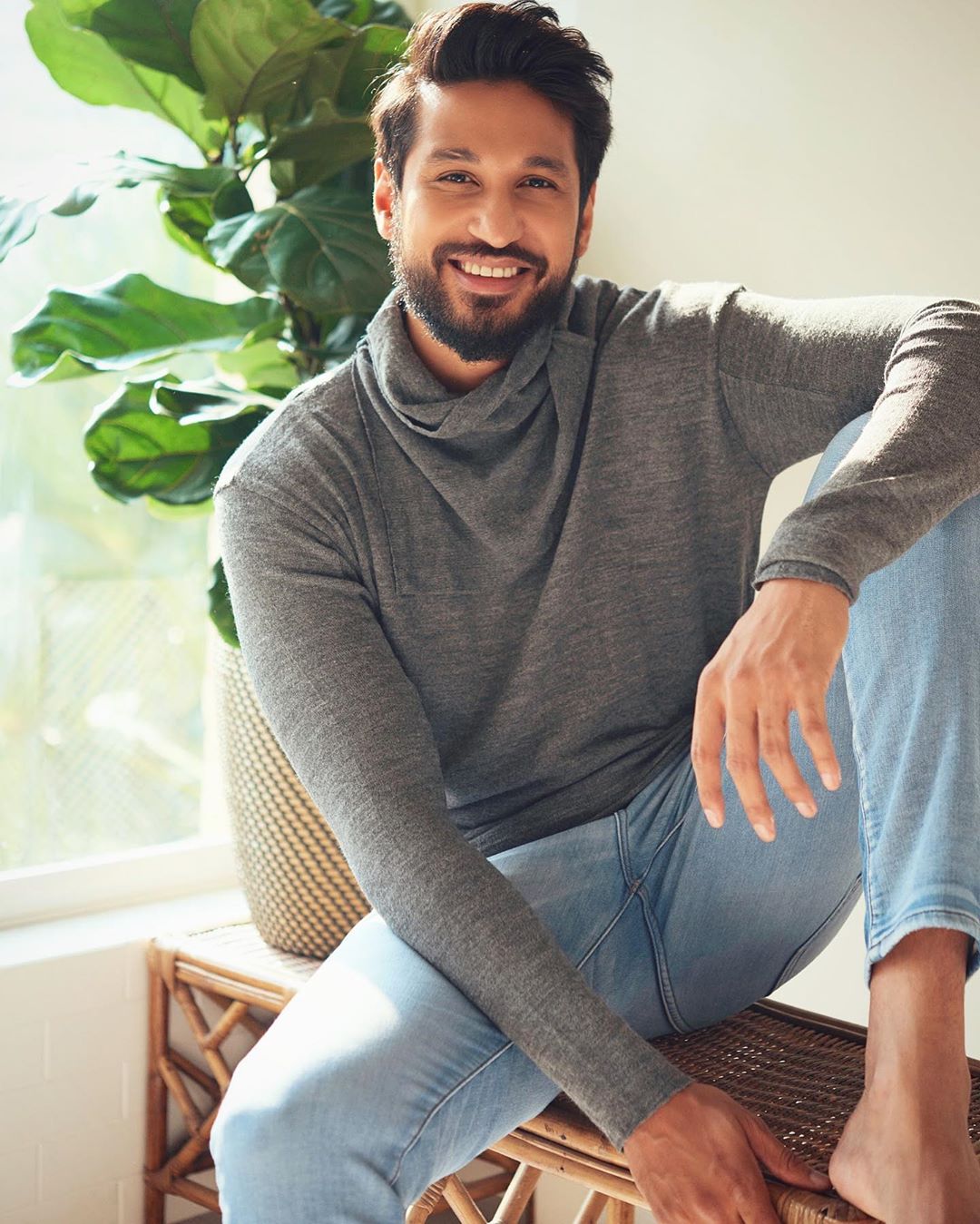 Arjun Kanungo, an Indian singer, actor and composer widely known for his rap skills and party numbers, just revealed about his upcoming new song.
Arjun shared an Instagram story that reads: "I have a big song coming out soon." But Arjun haven't revealed the release date and name of song yet. Unfortunately, we missed the Arjun's story snapshot.
I'm sure Kanungo's fans are eager to listen his new song. Stay Tuned we will keep you updated on more details.
Follow our Instagram @MavenBuzz for daily news and updates.