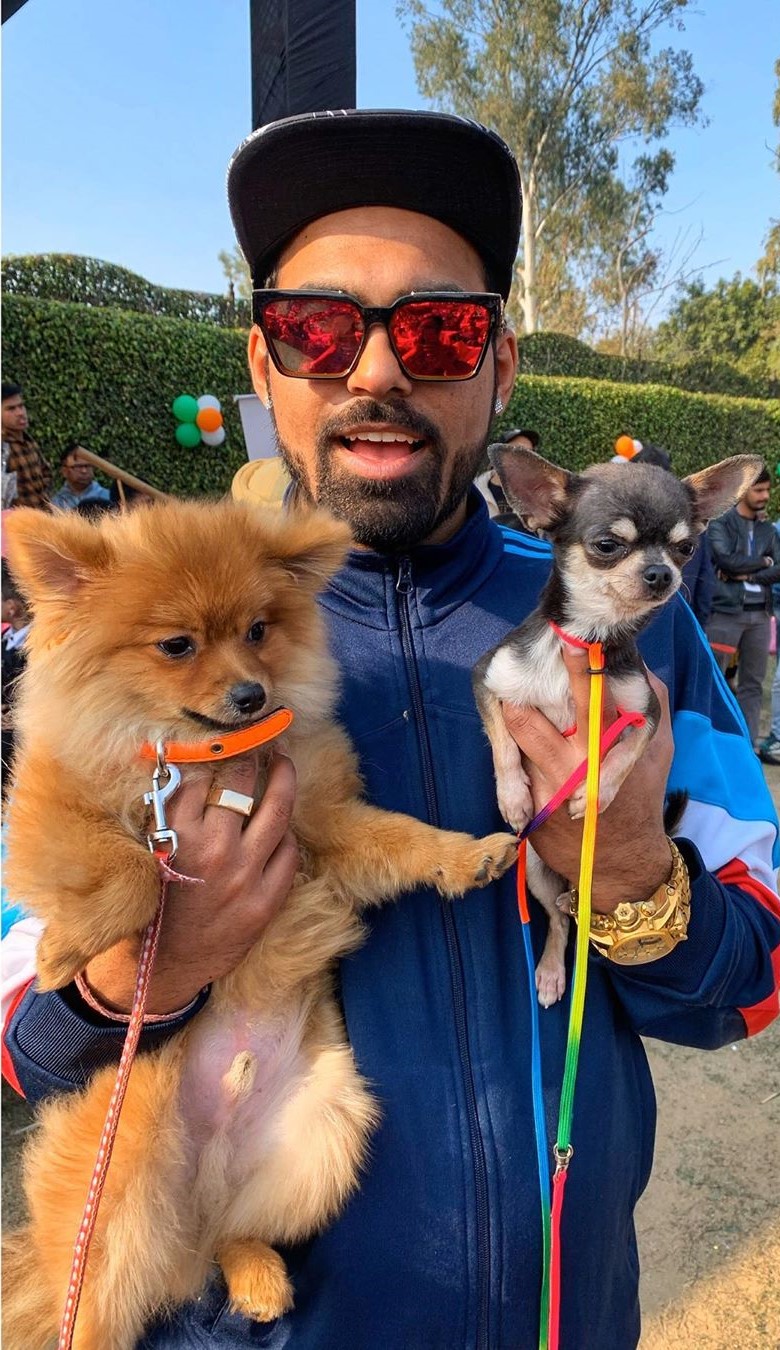 A 26-year-old, GauravZone (Gaurav Sharma) is an Indian YouTuber known for social, daily life and entertaining vlogs his YouTube channel "GAURAVZONE" with 2.79M subscribers.
Gaurav Sharma is a well-known YouTube personality who shared a picture on his Instagram with an Indian singer and Music producer 'Mista Baaz.' Mista Baaz has produced some biggest Punjabi hits like 3peg, hostel, Straight out to Mohali and many more.
The picture shows Gauravzone Posing with our Punjabi Singer Mista Baaz captioned with "Coming soon with a banger with my bro" hints it could a new music video from YouTube vlogger Gaurav Sharma in collaboration with Mista Baaz.
However, the details are still unclear, its only a matter of time until we find out the truth.
Follow us on Instagram for daily news and updates.