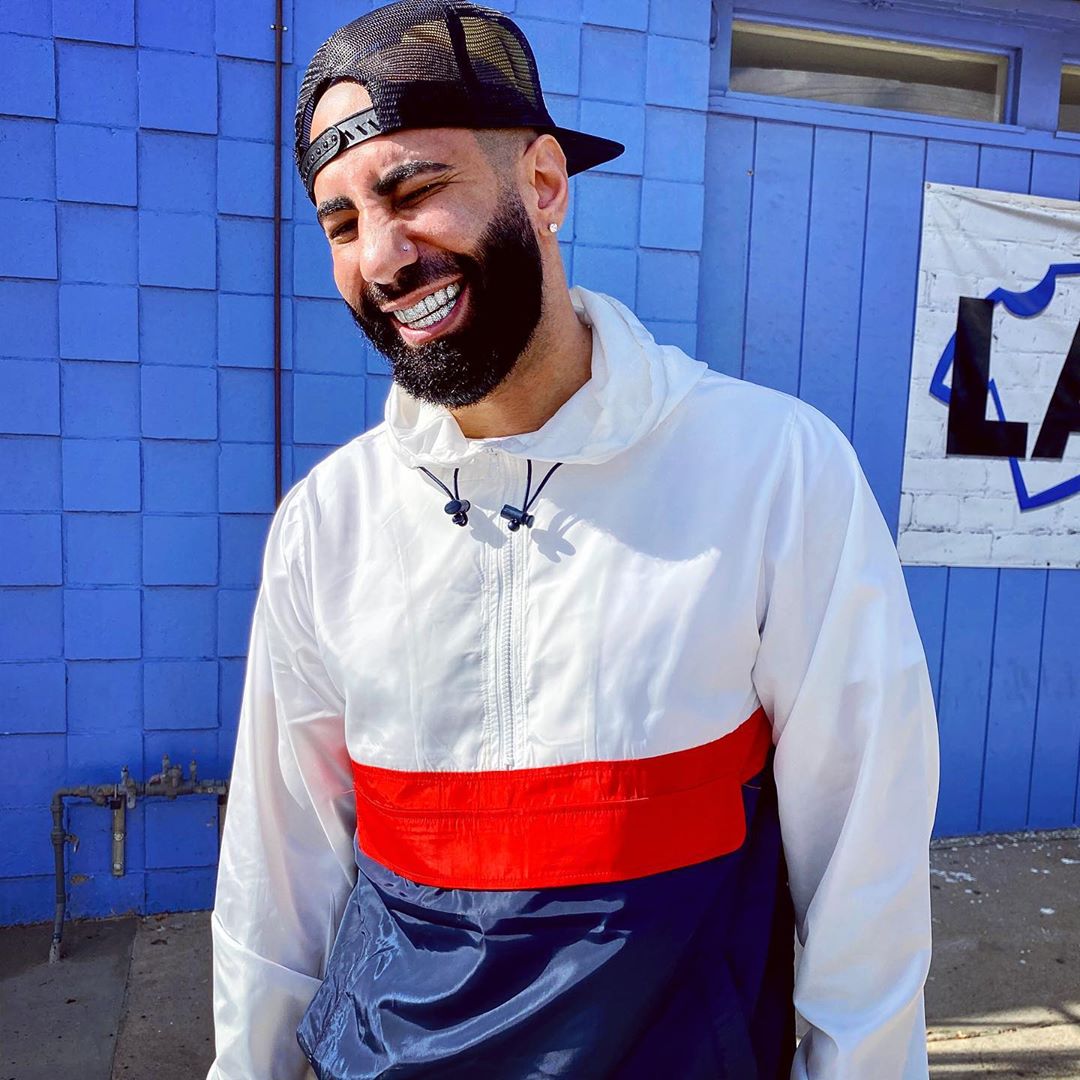 Fousey (Yousef Saleh Erakat), is a controversial American YouTuber who recently done with his Nose surgery. The YouTube star got heavily injured and broke his nose during the fight last year against the Slim. Since then he has been facing a lot of mental and physical issues and finally recovering.
Yousef uploaded a story on Instagram, announcing about an upcoming book. But the context and title of the book is still unknown. Though Fousey hints 'This is not a motivational book,' also says he's going to self publish it.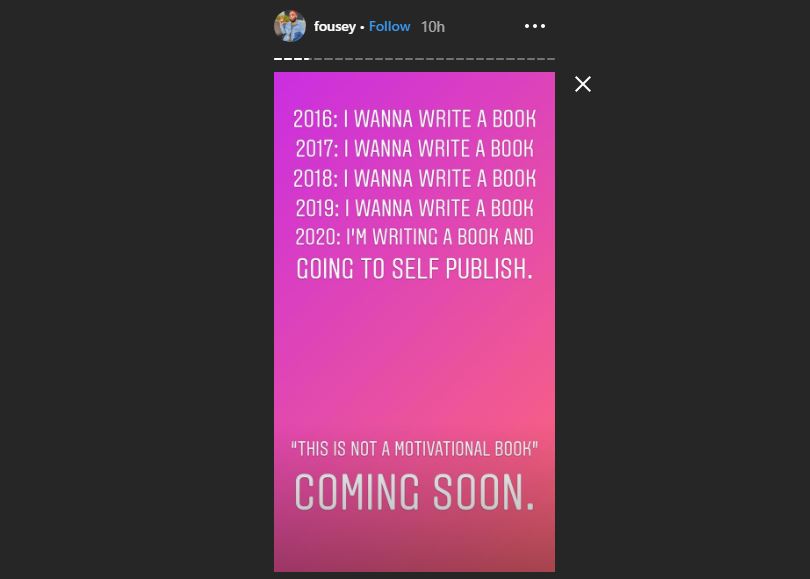 Fousey is an American YouTuber and actor known for parodies, Vlogs, comedy sketches and pranks on YouTube. He has more than 10 million subscribers on his YouTube channel.
More details of the book will revealed soon! Stay Tuned.
Follow us on Instagram @MavenBuzz for daily news and updates.