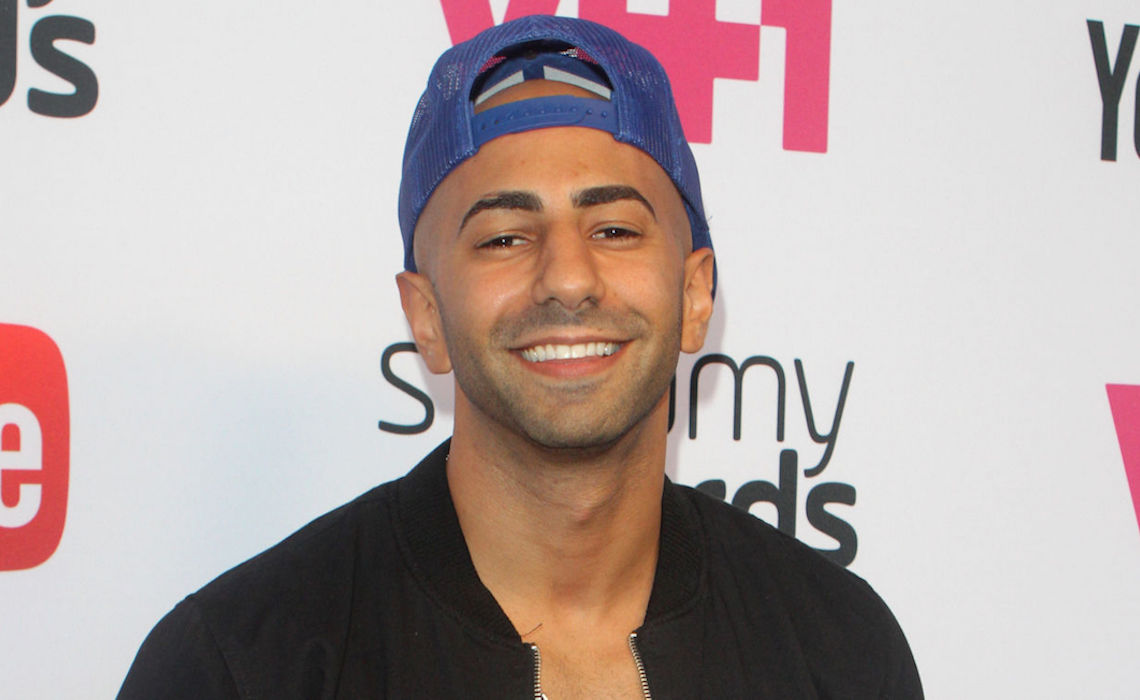 Fousey finally done with nose surgery and is all well.
FouseyTube is stage name for Yousef Saleh Erakat. He is a controversial American YouTuber and actor known for parodies, Vlogs, comedy sketches and pranks on YouTube.Currently he have more than 10 million subscribers on his YouTube channel.
The YouTube star heavily injured and broke his nose during the last fight against the Slim on 29 september 2019.Since then he have been facing a lot of mental and physical issues. Fousey also admitted after the fight that :
"With the boxing event, I had purpose," Fousey explained. "Something to work towards every day. Something to look forward to. Something to live for. Now that it's over, depression hit HARD."
But the good news is, Fousey is finally back and done with his nose surgery also shared a post on Social media informing his fans about it.
We're happy that he's all well and good now hope he gets soon as well.