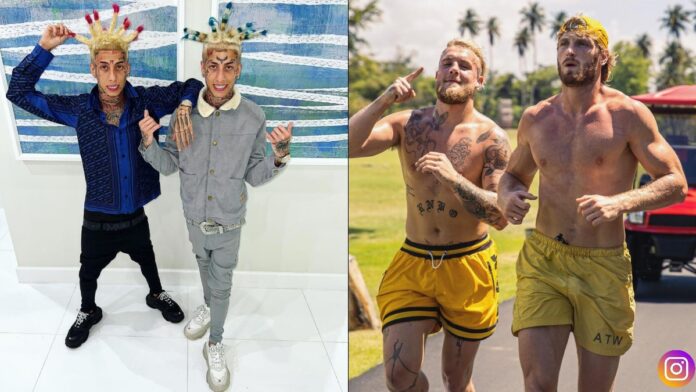 The argument that started at the Impaulsive Podcast of Logan Paul early this December is still ongoing. The following feud was between the co-host George Janko and the twin's Island Boys.
The famed duo of Island boys was invited as guests at the Impaulsive podcast. The podcast is owned and co-hosted by Jake's brother Logan Paul. The host Janko questioned the Island Boys regarding their fear of being forgotten. To which the twins thought they have already been forgotten. The quarrel further continued until Logan Paul intervened and calmed them down.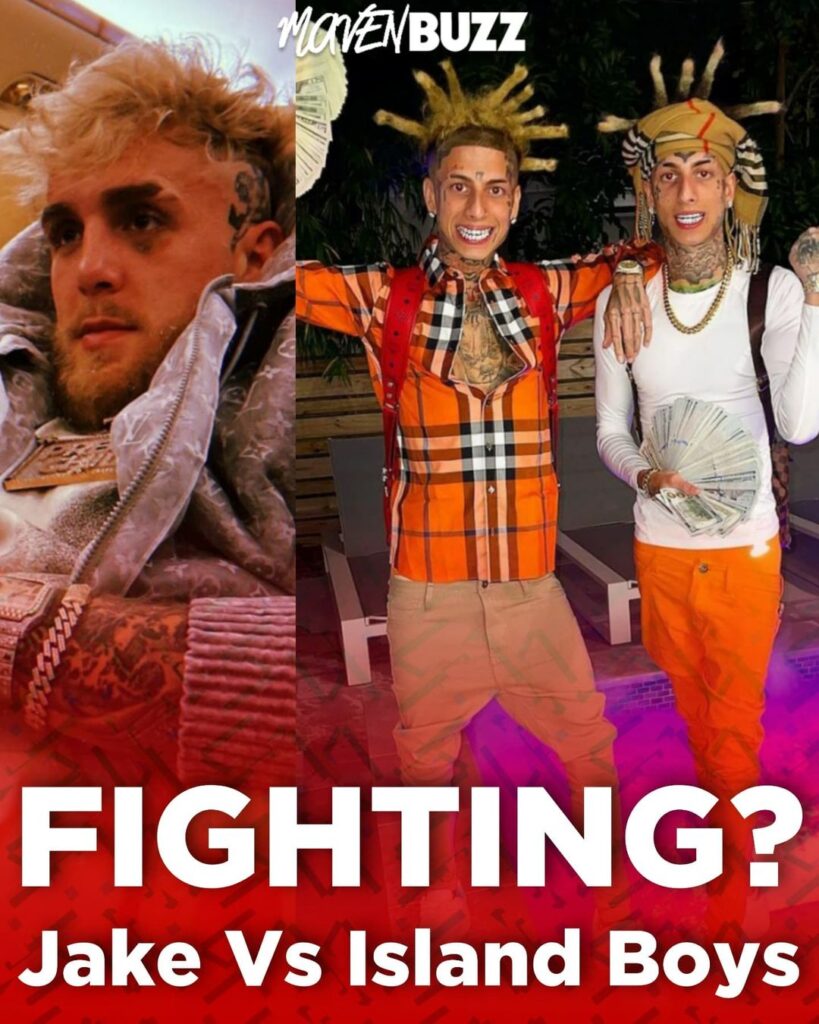 YouTube brothers Jake and Logan Paul are well-known personalities on the internet. Jake recently started his boxing career. After the Podcast got over, Jake passed a statement saying, he would have smacked the sh*t out of them. To which the Island Boys replied Jake is not on their level.
Jake bullied the Island Boys by calling them Punks and insulting their size. Flyysouljah one of the members of the twins started a series of TikTok videos, in which he talked about queries of Jake. Flyysouljah not only clapped back but also expressed his views about the podcast squabble.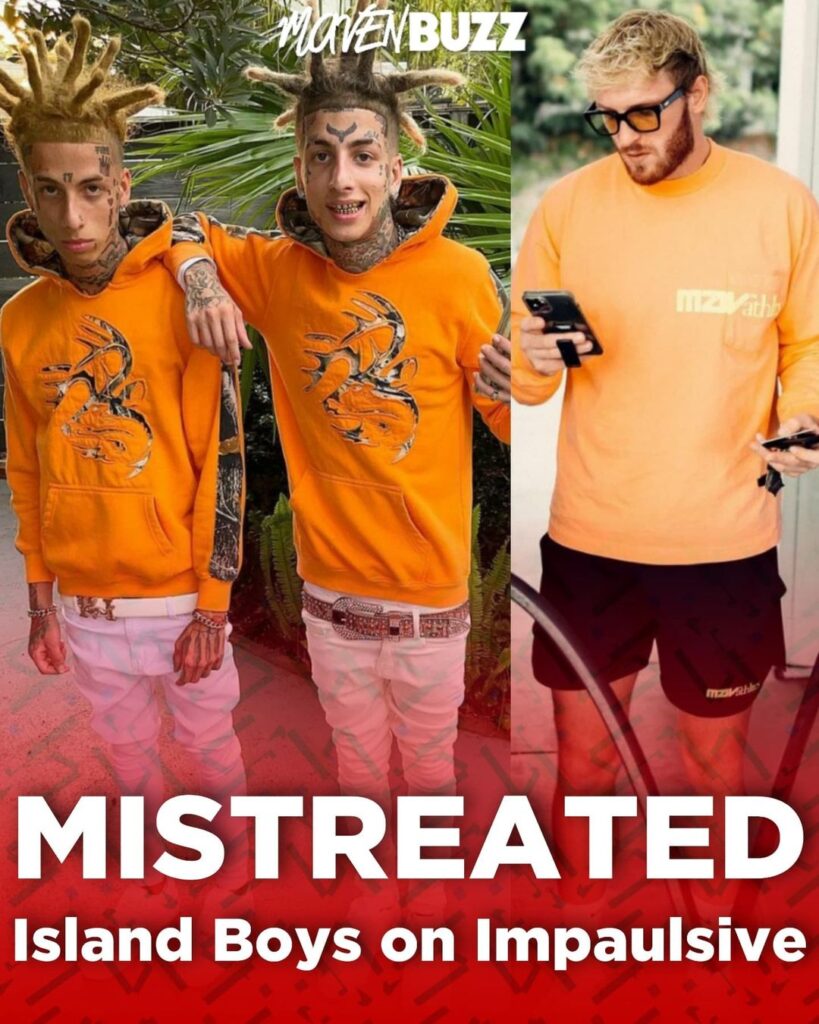 One of the fans asked Flyysouljah about Jake Paul breaking in his first post, to which he replied "'He don't want to [fight] me,' he sang. 'You gotta stop that acting. The internet is a funny place. I'm just way too thuggin,' he added further.
Flyysouljah, when asked about his experience at the Impaulsive Podcast, he said, 'They treated me very, very bad. They really did treat me badly. I don't appreciate that'. He might have thought of fighting against Paul brothers in an exhibition bout if they didn't have weight and height advantage.
Follow us on Instagram for daily news and updates.