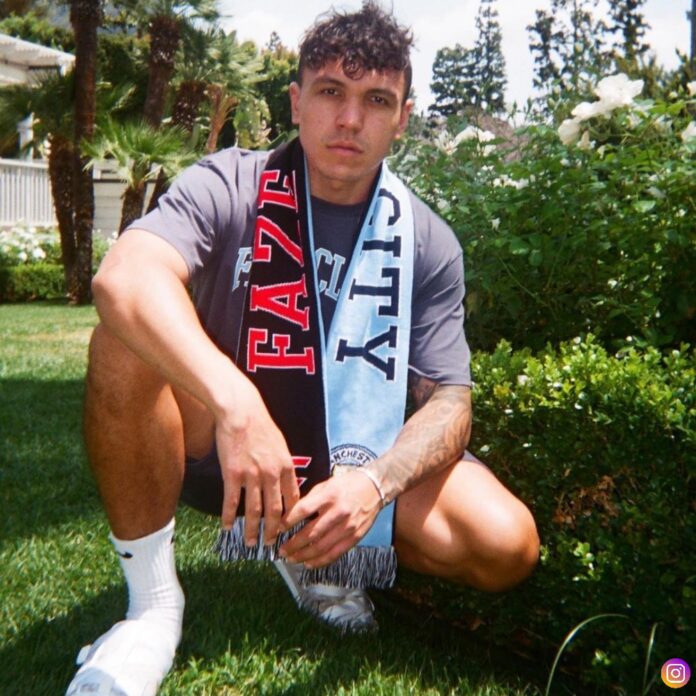 Former FaZe clan member, Faze Kay has broken his silence on being involved in a crypto scam controversy that led to his dismissal from the gaming organization. Kay has been removed from Faze Clan while other three members were suspended until further notice.
The creator advertised the token and told their fans to buy it before the value of the coin tumbled to almost 10% of its initial value. The members were reportedly paid to promote the altcoin before 'dumping' their own investments.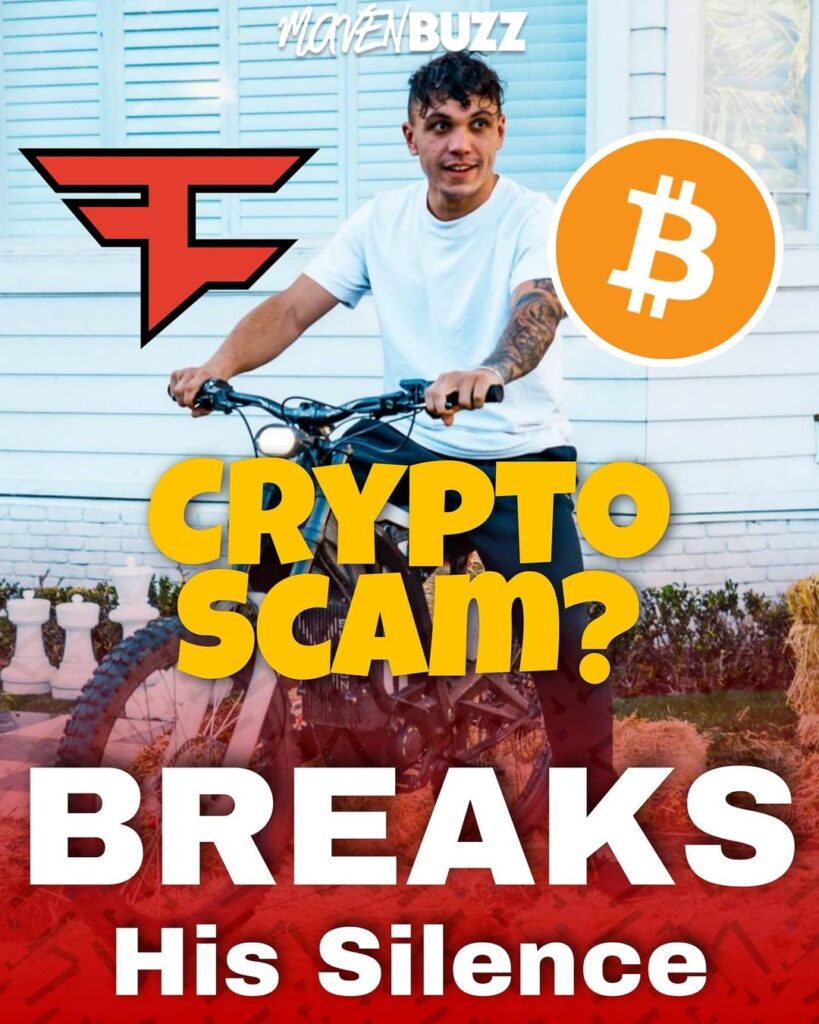 Kay has now broken his silence since the allegations, claiming he was also a victim of the scam and requested his fans to "not believe what you're hearing online." He shared a video on 10th July titled as "The truth about SaveTheKids" on YouTuber.
"All of these people making videos think that they know the truth and they know who's responsible when they just don't. Here's the truth: I lost money on SaveTheKids token, but what actually upsets me the most is that anybody else was hurt."
Kay has revealed that he has hired a team to conduct a "very thorough, independent, and aggressive investigation to find out exactly what happened" with the token.
"We've uncovered significant evidence that a dishonest person abused his trust with me to scam everybody," he said.
"This person gained my trust and the trust of my friends while still encouraging us to be the public faces of his scheme. He then abused that trust to alter the code right before launch, resulting in six-figure profits for him and for the rest of us to be blamed."
Faze Kay asked his fans to share any evidence of them being invested in the token to held over to the investigators. 
"We want to provide the authorities with all the evidence they need to take proper action, and with your help, we can hold them accountable and make sure he's never able to do this sort of thing again.
"You will never know how much I appreciate all of your support, and one way I can pay that forward is that this con man gets the justice he deserves."
Follow us on Instagram for daily news and updates.