The gaming giant Faze Clan has removed Kay from the gaming organization and has suspended Jarvis, Teeqo, and Nikan "until further notice" following an alleged cryptocurrency scam.
Cryptocurrency has become a hot topic across social media and everybody is ready to pounce on any small opportunity they get, but in the process they ignore the red flags.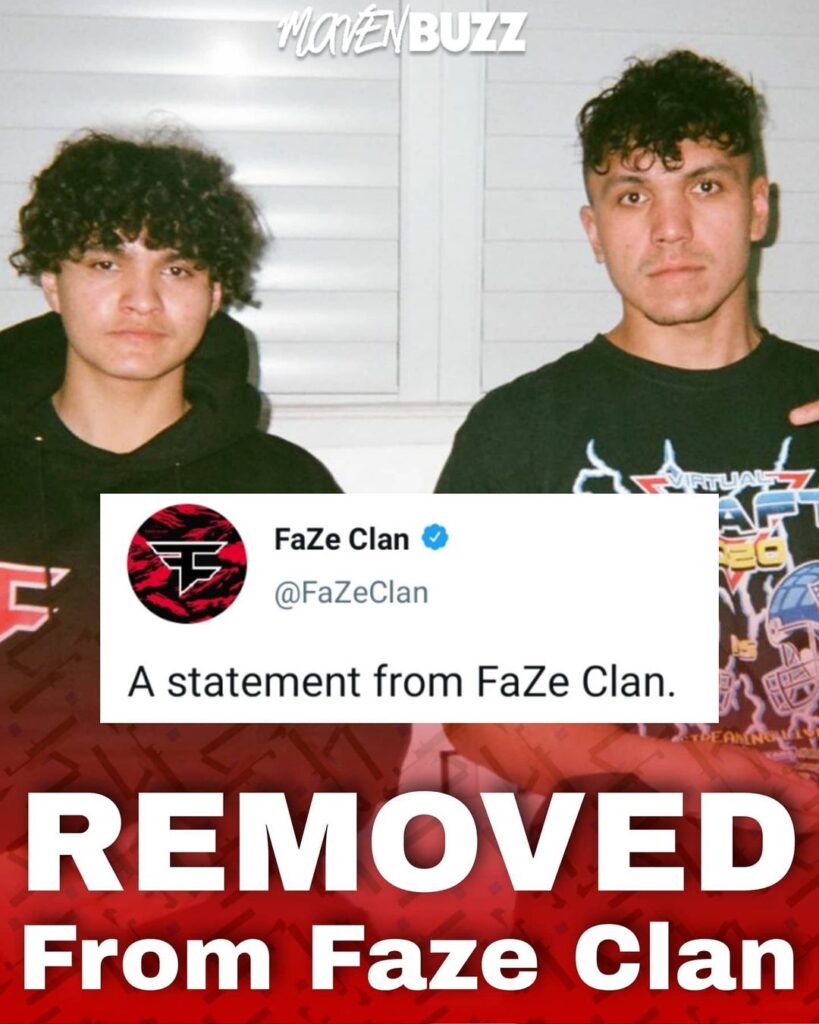 One such coin known as the 'Save The Kids' token, was promoted by various members of the gaming Clan. The members from the Faze clan who engaged with this altcoin were fired or suspended from the organization.
The members were reportedly paid to promote the altcoin before 'dumping' their own investments. They were accused of being involved in pump and dump scheme.
In a statement on Twitter, the organization revealed their stance on the situation. "FaZe Clan had absolutely no involvement with our member's activity in the cryptocurrency space," the org's July 1 statement read. "We strongly condone their recent behavior. The trust and respect of our fans has been, and will always be, our number one priority."
Brian Awadis more popularly known as Rug is one of the most popular streamer and gamer. Rug is a longtime member of the prominent gaming organization Faze Clan. He started his presence online by uploading Call of Duty highlight videos in 2012. He later joined FaZe Clan and expanded into content creation on YouTube.
Follow us on Instagram for daily news and updates.