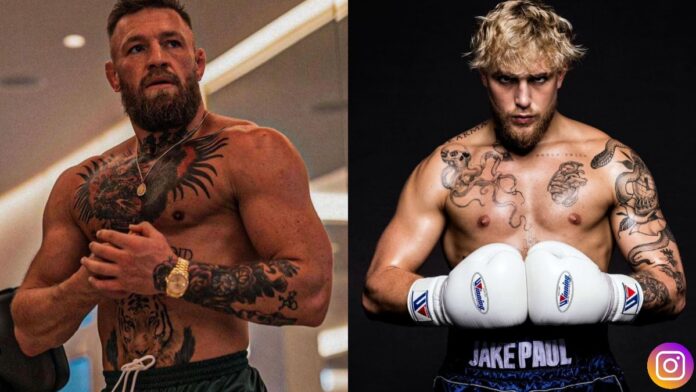 The boxing promoter Eddie Hearn's wishlist for 2022 includes Jake Paul vs Conor McGregor. The fans of the boxing community are pretty much excited if the fight between both the legend happens or not.
Eddie Hearn is a chairman of Matchroom Sport and Professional Darts Corporation. Currently, he is the Managing Director of the promotional company, Matchroom Sport, and a British boxing promoter.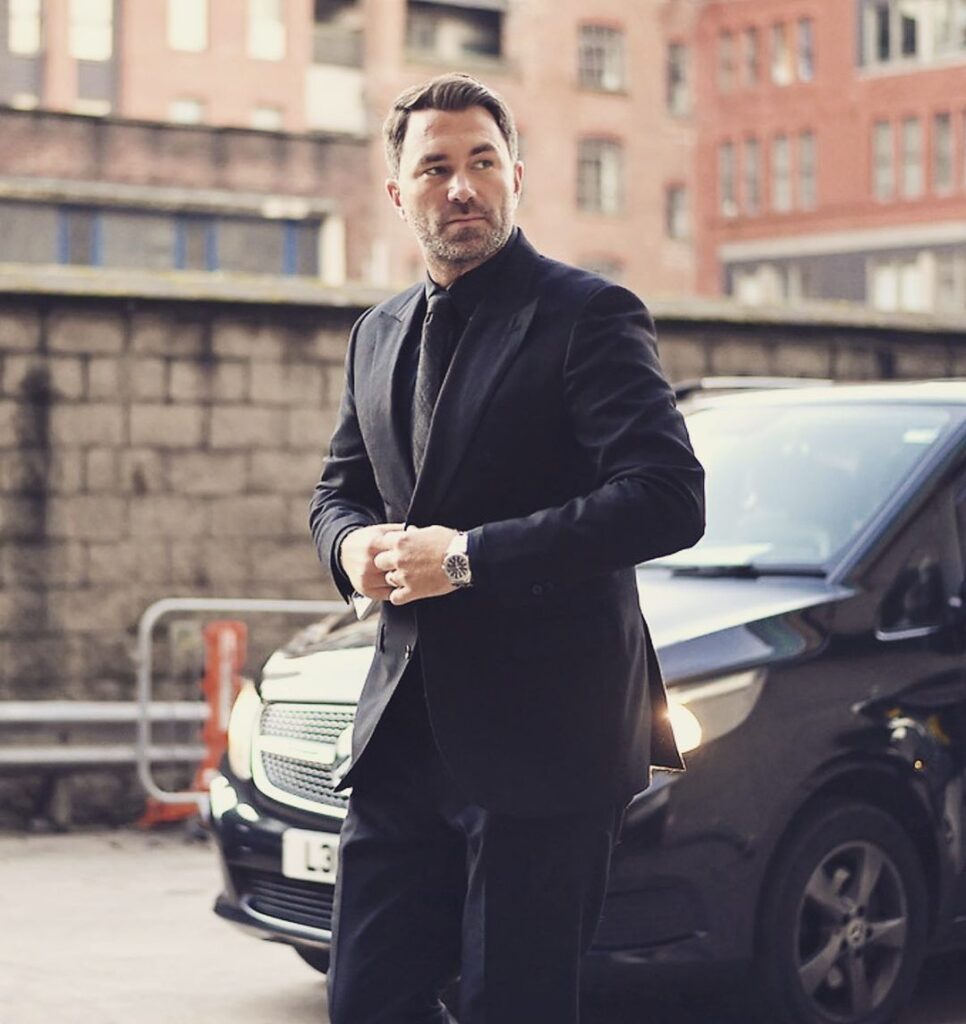 Hearn made some of the big events involving stars like Anthony Joshua and Canelo Alvarez in 2021. As boxing resumes next year there is no doubt, Eddie will want to pick up where he left off. Hearn is also a fan of the sport at heart and loves to see the boxers outside the boxing ring.
Eddie's wishlist of fights for 2022 includes one of the iconic fights of Jake Paul vs Conor McGregor. Jake has called out McGregor consistently for a huge money showdown over the last year. But has been essentially met with radio silence from McGregor.
Conor focused on his two fights with Dustin from the start of the year. Currently, he is now recovering from a broken leg, with the aim to win another UFC lightweight title. Hearn personally wants to see Conor step back into the boxing ring against Jake.
During an episode of the DAZN Boxing Show Hearn said, 'I want to see Jake Paul against Conor McGregor, let's get it made – I can't say it's the top of my list of Christmas cheer here on DAZN, but a little bit of fun for the festive season'.
Follow us on Instagram for daily news and updates.