Dice Media India is a digital story telling platform known for relatable web-series. Dice media offered some great web-series to millennials like Little Things, Adulting, What the folks and many more.
They recently announced about their upcoming new project 'operation MBBS' based on the journey of medical students. The series will probably cover the daily life routines of MBBS students and their struggles.
'Operation MBBS' features Ayush Mehra, Sarah Hashmi and Anshul Chauhan as main characters. The trailer will be out soon officially. But the release date is still unknown yet.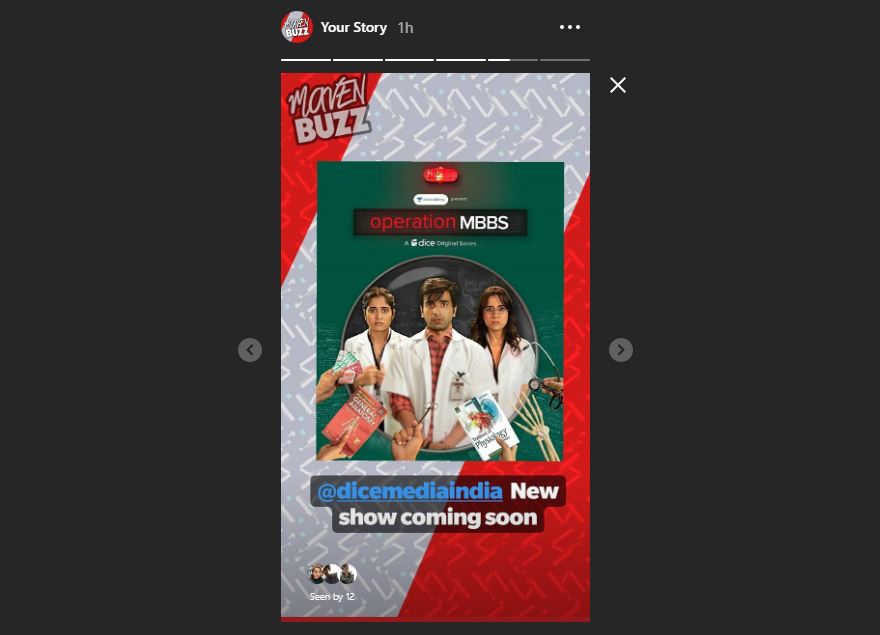 Follow us on Instagram for daily news and updates.