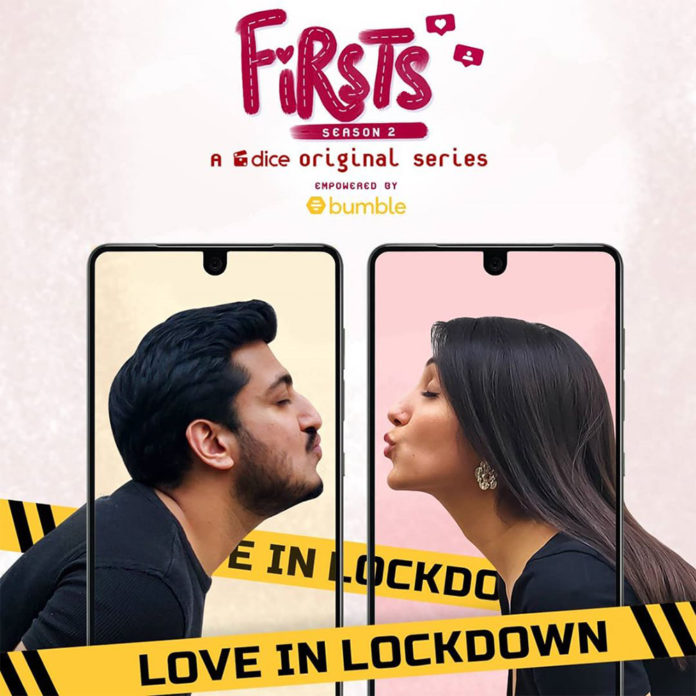 Dice Media's Firsts Season 1 was most successful Instagram web-based series loved by tons of people. Season1 captures every First beautiful moments in relationship highlighting the school romance. This romantic series has struck a chord with audiences and people were highly anticipating Season 2.
Firsts Season 2 launched at the end of Last month has surpassed the expectations people had from Season 1. Season 2 brings the chemistry of real life couple 'Kriti Vij' and 'Pranay Manchanda' gracefully  on screen. Season two won the hearts of millions with this new virtual romance between Kirti and Panay during the pandemic.
The story revolves around Aman, a cute and fun-loving marketing executive and Tanya, a software developer, who comes across each other on a dating app Bumble. Tanya makes the first move and they quickly end up exploring the connection between them. It's truly comforting to see other couples dating virtually on screen during the lockdown.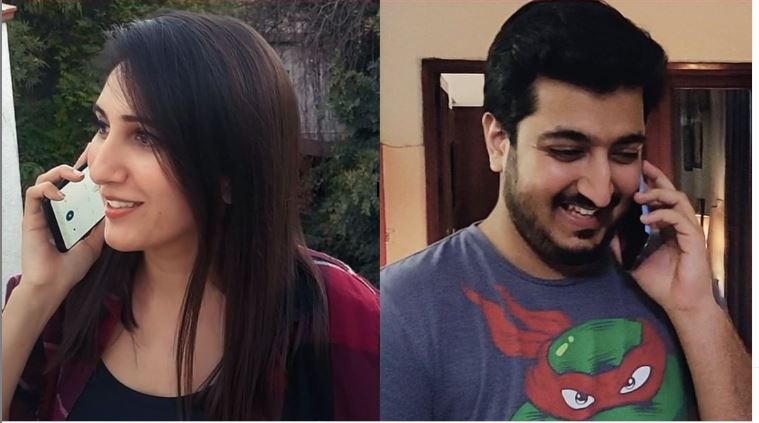 Firsts Season 2 is one of the best relationship-oriented Indian web-series having a unique storyline. The show offers every minor relationship pleasures wrapped up in 24, one-minute episodes. Creators have done an amazing job portraying the virtual life of couples on screen. Everything about Firsts is so simple, beautiful and overwhelming. It's a little things in the show that will definitely bring a smile to your face.
Aditi Shrivastava, Co-founder of Pocket Aces, said:
"If there is one thing that keeps people going in life, it is real meaningful bonds and companionships. This is even more true in this unprecedented pandemic, where the nationwide lockdown has jolted people emotionally. At Pocket Aces, our 220-member team has been hard at work not only trying to find innovative ways to entertain audiences, but also empathize with their mindsets during this time. It is from such a thought that this lockdown-concept for Firsts S2 was born."
She added "Content is even more important in these times to keep people un-bored, and we wanted to showcase one such story, proving that it is possible to meet new people and develop beautiful bonds even during this period of uncertainty. We are excited to have Bumble on board as their #StayFarGetClose campaign fits perfectly with what we aim to convey through the series, making the partnership an organic and seamless one. We are also delighted to welcome back Cadbury Dairy Milk Silk, who also partnered with us on Firsts Season 1, to the franchise – how can any love story be complete without saying it with Silk! "
Dice Media's "Firsts 2" is a great romance web-series to watch during the lockdown:
Follow us on Instagram for daily news and updates.