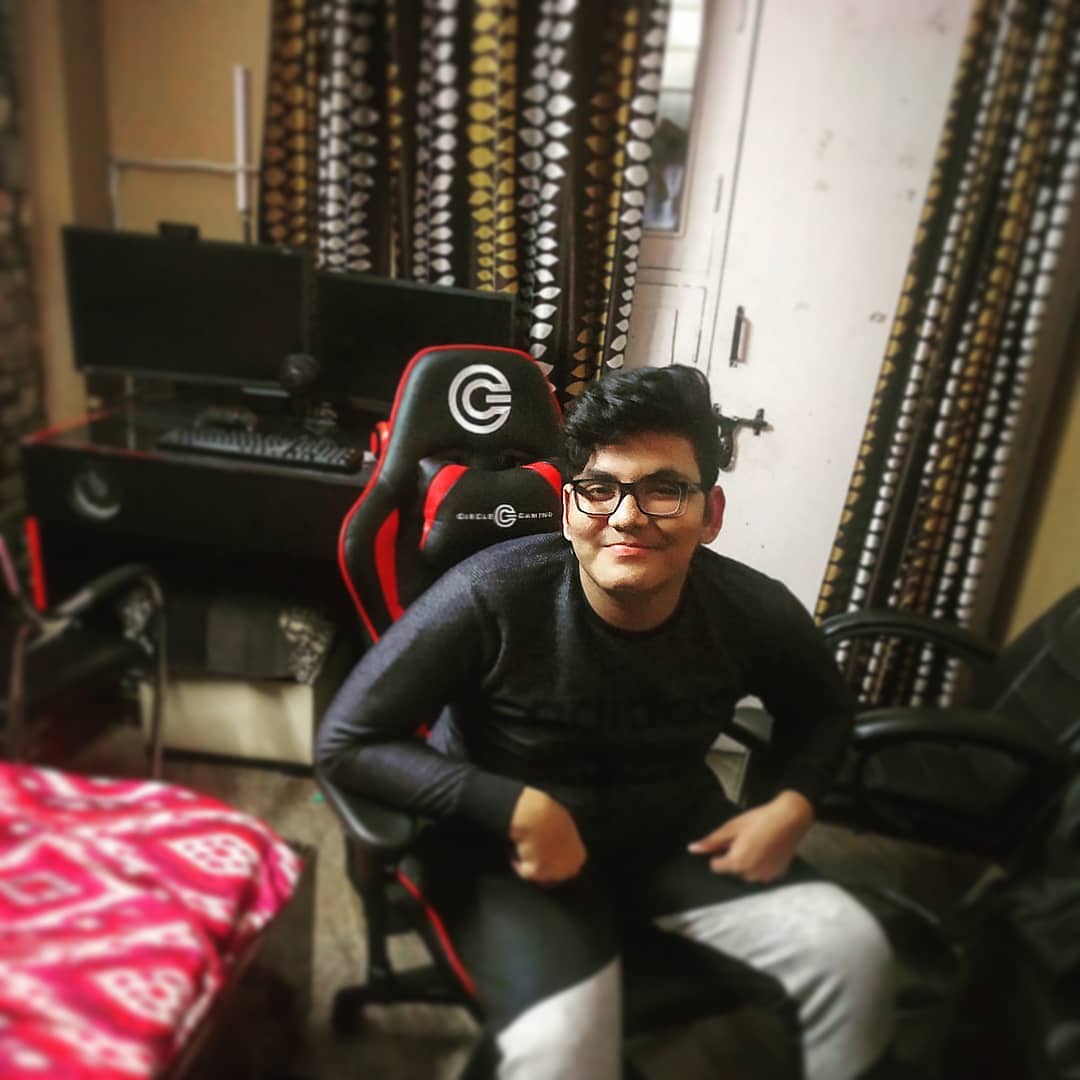 Dank Rishu (Rishabh Arora) is an emerging Indian YouTuber known for his funny content and roast videos on his YouTube channel. Rishu is a well-know personality on YouTube who recently involved in a controversy with Lakshay Chaudhary (Indian Youtuber who crossed 500k subscribers).
Rishabh's YouTube channel completed 100k subscribers on YouTube. He shared the joy, thanking everyone on his Social media -Instagram.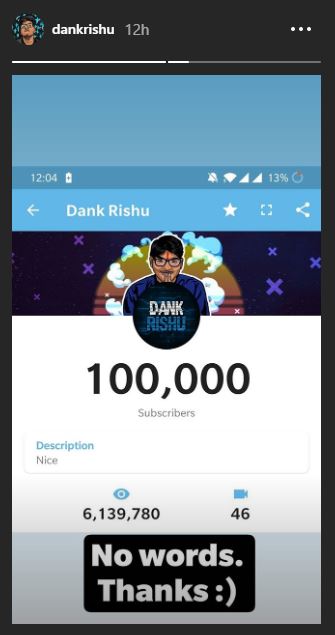 Dank Rishu roasted & exposed few Indian YouTuber's including Lakshay Chaudhary and Neon Man.