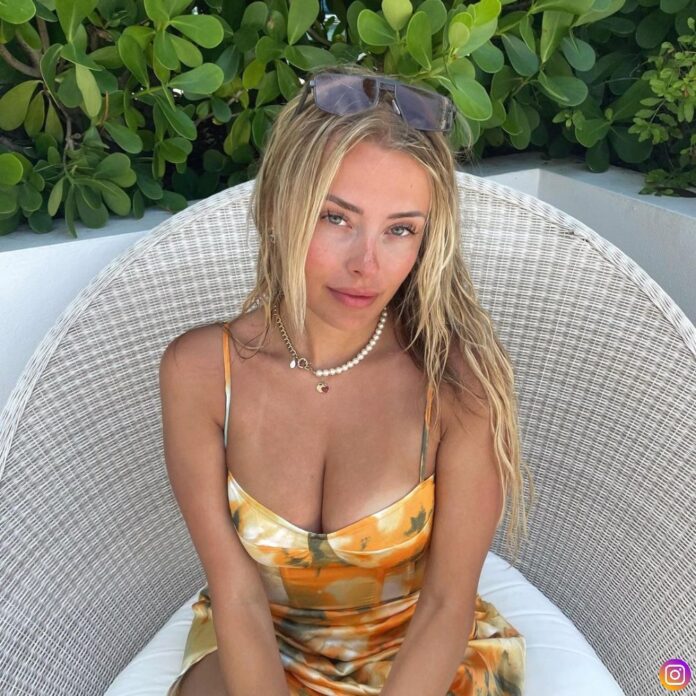 Social media star Corinna Kopf was the latest guest on the popular Impaulsive podcast hosted by the popular trio Logan Paul, Mike Majlak, and George Janko.
During the podcast, the hosts touched on various topics from the life of Corinna Kopf. She has often featured in David Dobrik's videos while keeping secrecy by joking about her dating life.
Corinna was also recently seen talking about the situation of controversial YouTuber David Dobrik and his comeback.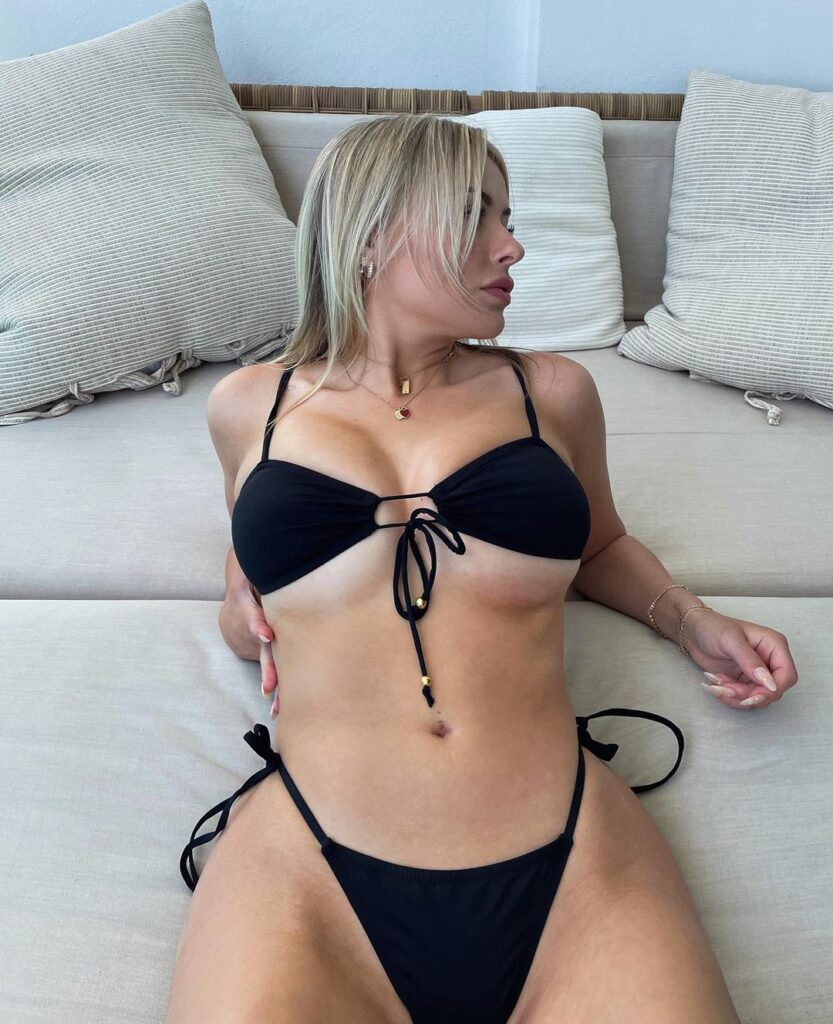 Corinna Kopf on Logan Paul Hook Up
In the podcast shared that hooking up with Logan Paul. The pair was first seen together in 2019 at a basketball game wearing matching yellow sweatshirts.
Corinna also revealed that she is contradictory to what people believe her to be a 'sex god'. She only had sex with Logan and another guy this year.
Corinna on Keemstar Hating Her
Daniel Keem, better known as Keemstar, is an American YouTuber and streamer. He is best known for his YouTube channel that focuses on social news from all over the internet.
Corinna was asked about her thoughts on Keemstar on which she thinks that the YouTuber for some reason keeps on hating on her. She claimed the reason for that was because she's a woman winning on social media.
Corinna on Tana Mongeau Fight
When Corinna was asked about her recent drama with social media star Tana Mongeau, she revealed that she clearly does not like her for her behaviour.
She also stated that she wants to fight Tana but it would not be a fight to watch because the latter is slouchy in her moves.
Follow us on Instagram for daily news and updates.