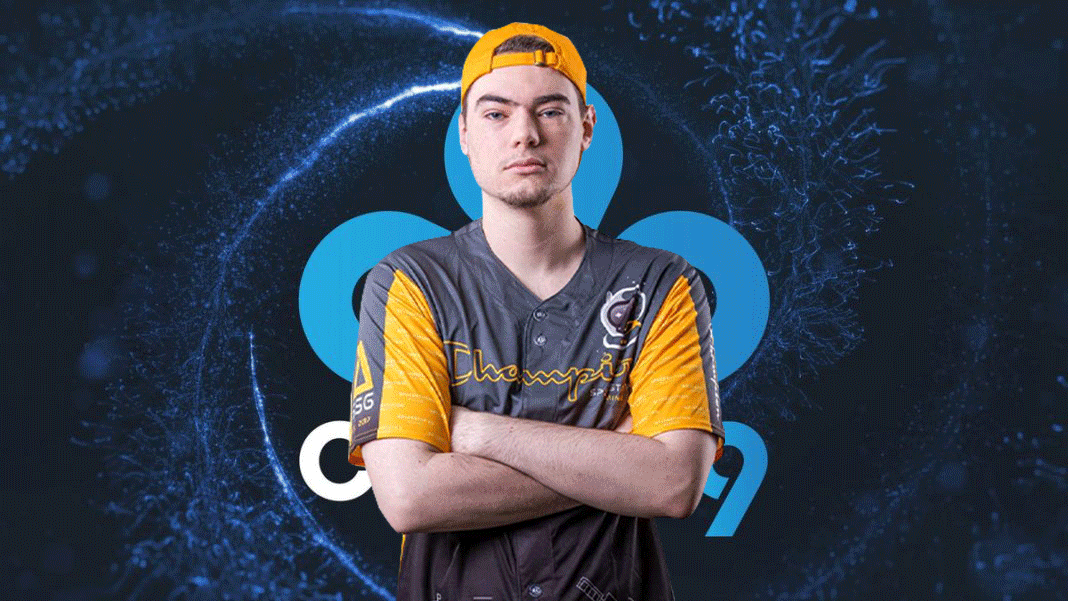 Recently a new controversy arose among the North American pro player Brandon Cole 'Sixless' Patterson' and PUBG Mobile Indian Community. This incident has heated a lot on social media and resulted into a dismissal of 'Sixless' from the top North American PUBG Mobile team 'Cloud9' for bashing the Indian Pubg fans on his social media -Instagram.
Sixless called out Indian fans, Mortal and Team Soul on social media bad-mouthing them says they're toxic and fickle-minded who know nothing about PUBG. He shared a series of post on his Instagram talking shits on PUBG mobile Indian community.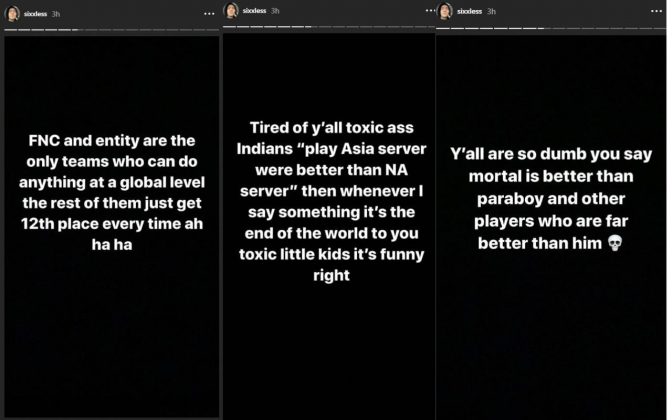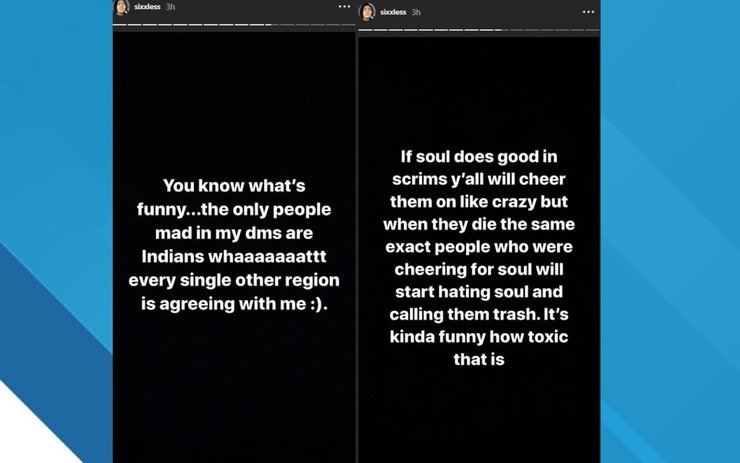 'Sixless' behaviour provoked a lot of Indian PUBG fans on Social media creating a ruckus between both. Cloud9 removed 'Sixless' following his rude behaviour online also posted a tweet officially confirming the news.
We know his action wasn't right, but abusing and roasting him on social media will only prove him right. Let's get over this controversy and move on.
Follow us on Instagram for daily new and update.