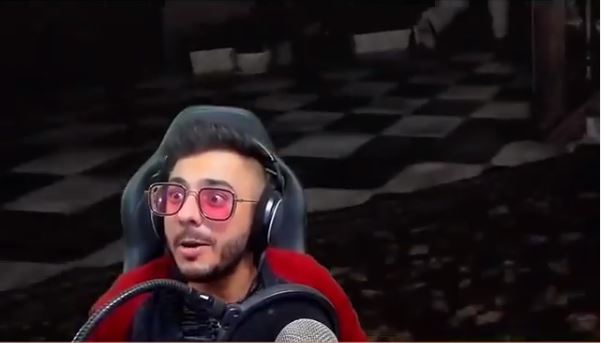 Carryminati accidentally leaked his phone number during live stream on his YouTube Channel.
Carry was streaming live with Fnatic clan member Scoutop last night where he leaked his phone number accidentally. The video is titles as "V R GOING TO HAVE FUN TONIGHT."
Ajey was purchasing a game during his live stream and by the time he realised, his details were already visible on the screen, including contact number and other details. Carryminati tried to hide the details, but it was visible for a few seconds on screen until it blacked out.
Also, it's not the First time that carry got his number leaked on social media, Same thing has happened before too.
But Carryminati has not hyped the situation neither he deleted the stream.
Ajay Nagar ( carryminati ) is a popular YouTuber known for making roast videos on his YouTube channel. Apart from being a roaster, he's also a good musician and has 9.91M subscribers on his YouTube channel.
Follow our Instagram @MavenBuzz for daily news and updates.