Saiman is an Indian Comedian, YouTuber who recently uploaded a video training with Flying beast(Gaurav Taneja) who runs a vlog on YouTube.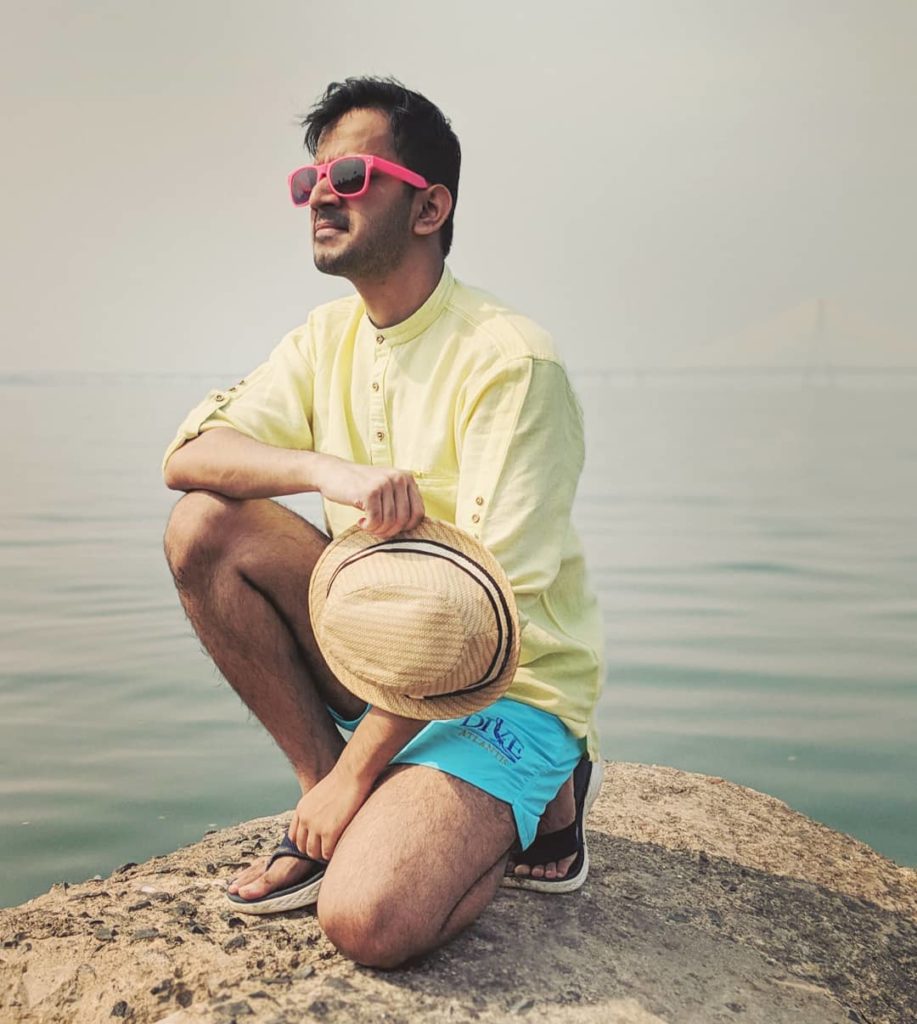 Those who don't know Saiman was lately provoking Carryminati challenging him for a boxing match though carry didn't accepted his challenge.
Saiman was seen having a workout session with Flying beast and traveled all the way to Delhi to fight with Carryminati. The video shows Saiman searching Carryminati 's house to challenge him for a match.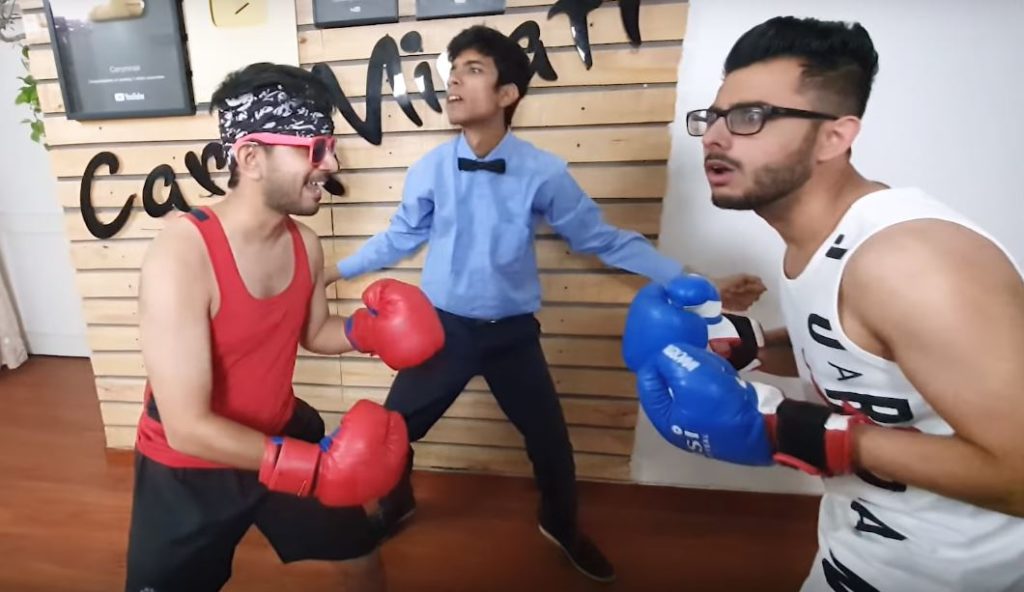 Carryminati sparred with Saiman as Saiman wanted to, video look more of a comic entertainment than a serious fight and turned out to be a friendly video. Check the video below: