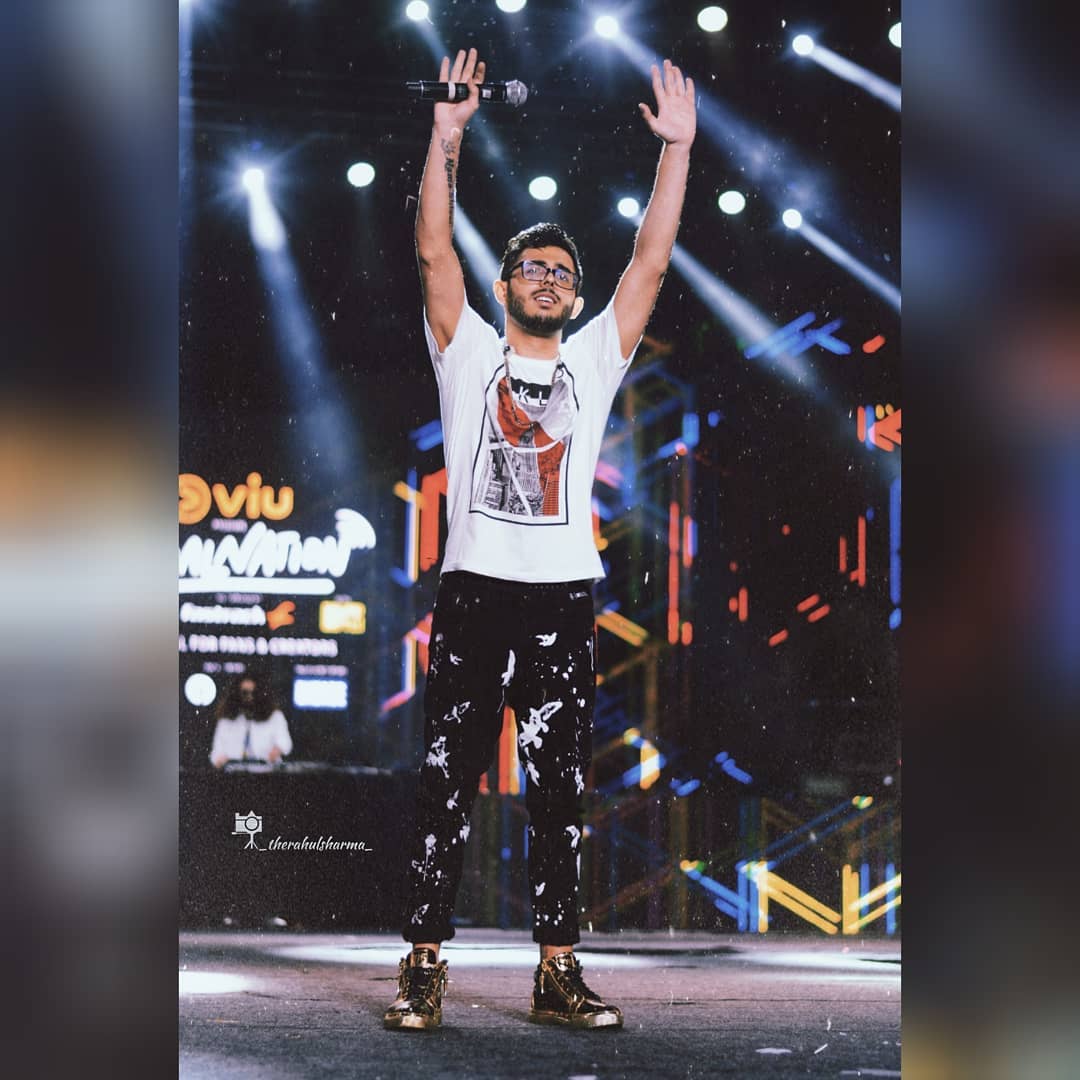 As we all know Ajay Nagar ( carryminati ) is a popular YouTuber known for making roast videos on his YouTube channel. Apart from being a roaster he's also a good musician.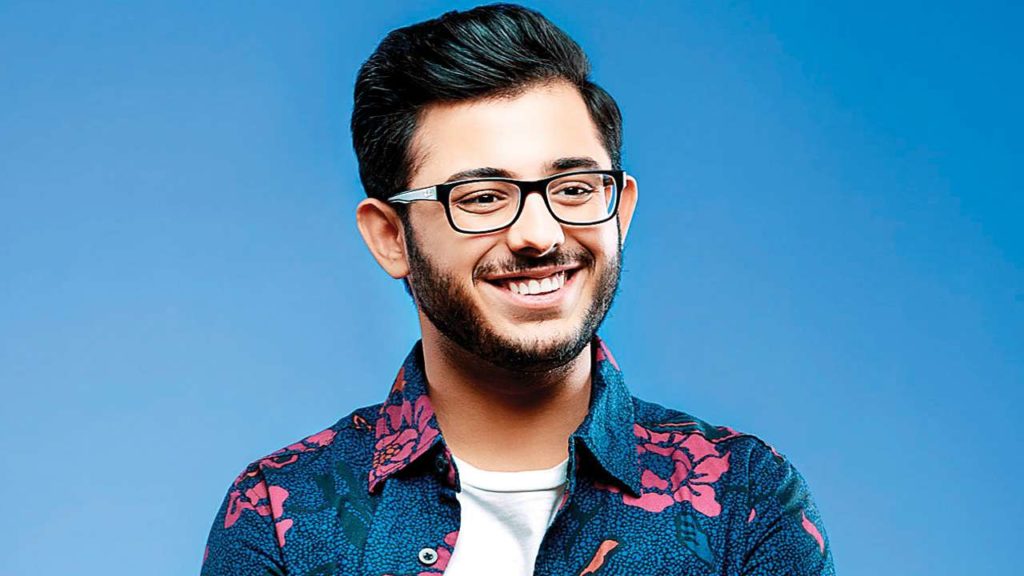 Carry's previous two songs amazed the fans out there and loved by many. Ajay has been hinting us lately about his new upcoming song on social media and also shared a tweet on Yesterday about the third song which will be out soon says he's too excited for it and he had put all his heart into this song -"I'm so excited for my upcoming song!! I literally can't wait for you guys to hear it!! I never thought I'll be doing this but here we are… I'll be honest this is one of those things that I do from my heart. Toh jobhee tumlog sunoge sab Dil se hai "
However,release date of his new song is still unknown.Carry may unveiled the date soon as fans are all excited to hear it asap !