Carry Uploaded a new roast video on his YouTube channel yesterday titled as "BIG BOSS PART 2." It's the same usual roast video of Big Boss contestants as last one. Carry roasted many renowned Big Boss contestants in his last video including Siddharth and Asim.
But, it seems fans did not like the roast against Siddharth and Asim. Carry recently shared a video on Insta story says – fans are mocking him for roasting their fav contestants. Carry replies, "Jinse jitna nikalta hai utna hi roast karta hu ..don't complicate it…."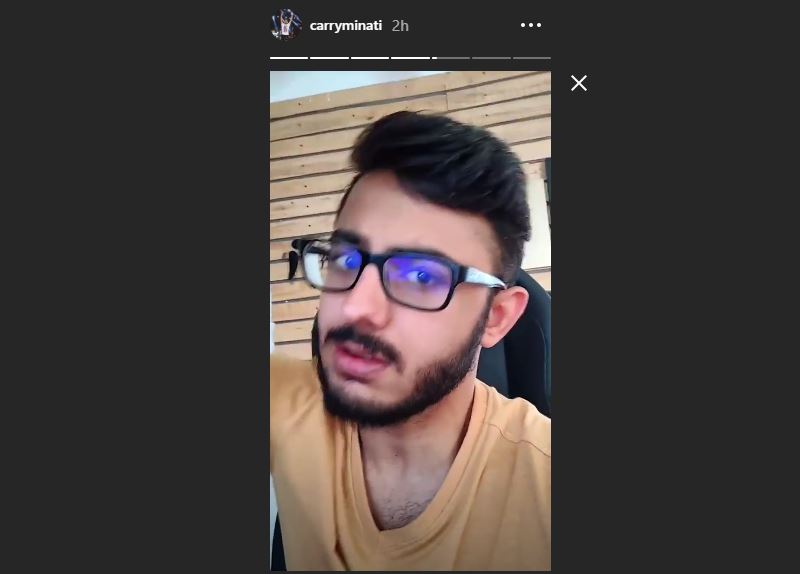 Carryimati (Ajey Nagar) is top Indian YouTuber, gamer and also an Indian youth Icon who's known for roast videos on his YouTube Channel with 9.69M subscribers and still growing.
Follow us on Instagram @MavenBuzz for daily news and updates.