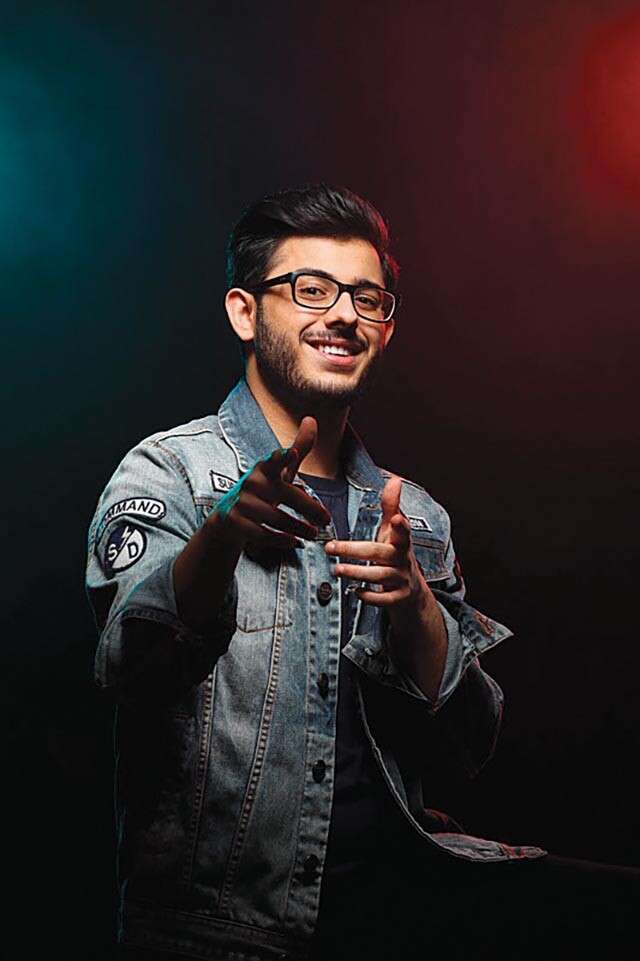 Carryminati (Ajay Nagar) is a popular Indian YouTuber known for making roast videos on his YouTube channel. Apart from being a roaster, he's also a good musician and gamer as well. He is an Indian youth icon, influencer and social media star followed largely.
Carryminati finally hits 10M subscribers on his YouTube channel. He is one of most well-known YouTubers and recently crossed 10M subscribers and still growing. Its been 6 years since the channel was created and carry achieved another milestone recently.
A heartly Congratulations to Carryminati for 10M and good luck in his Journey from MavenBuzz.
Follow us on Instagram @MavenBuzz for daily news and updates.