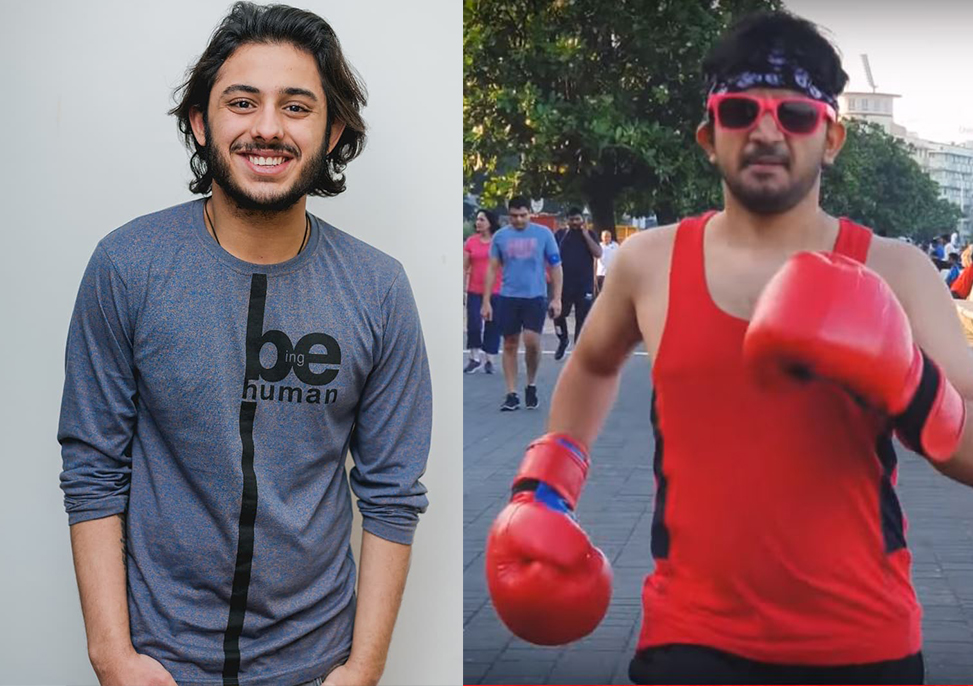 Saiman is an Indian YouTuber who usually make reaction videos on his channel "Saiman Says".There have been clash between Saiman and Carryminati from past few months on social media and YouTube.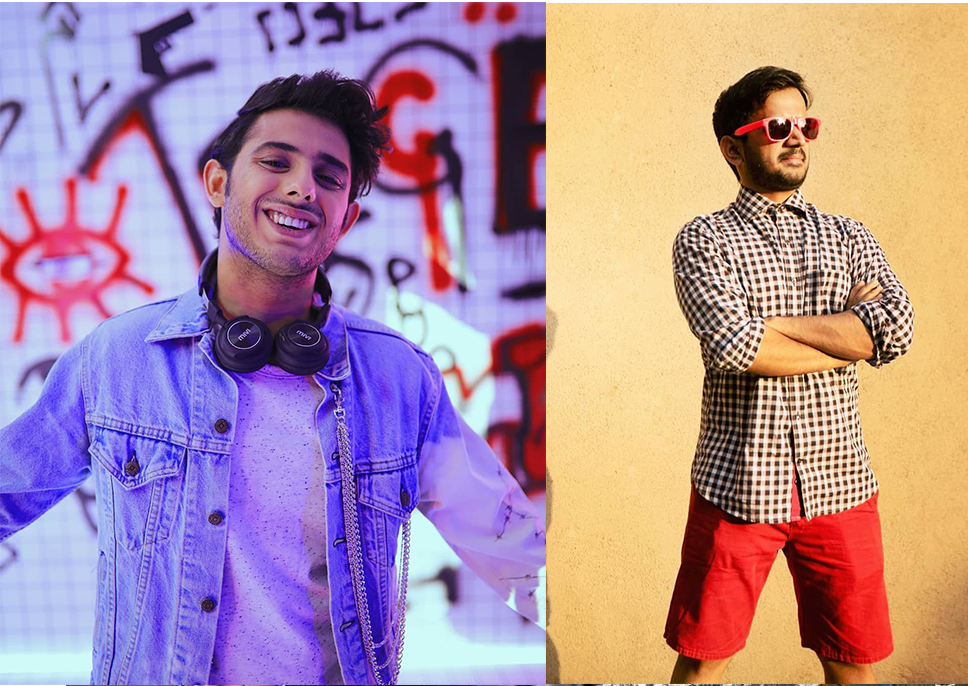 Saiman Posted a video YouTube reacting to Carryminati's live stream and challenging him for a boxing fight.The video looks more funny instead of being serious where Saiman was seen training for fight in boxing attire.He openly challenged Carryminati for boxing match aggressively punching carry's photo on sand bag he also smacked it down ..that's quite funny haha !!! WATCH THE VIDEO BELOW…
Carryminati replied to Saiman on his live stream on "CarryisLive" roasting him for stupid stunts,apart from that carry didn't say anything about the boxing match he commented -"match k liye abhi mein kuch nhi bolunga" pointing he will be announcing soon whether CARRYMIATI vs SAIMAN is really going to happen or not.