American social media personality Bryce Hall is all for a fight with popular kid Moneykicks. Bryce challenged Moneykicks for a boxing fight through Instagram.
Bryce Hall is a social media personality well known for his TikTok and YouTube videos. He has over 21 million followers on his TikTok account and over 3.5 million subscribers on YouTube. Bryce had a Twitter beef with Austin McBroom in March 2021. A boxing match was booked between them, which turned into a new event called YouTubers vs TikTokers.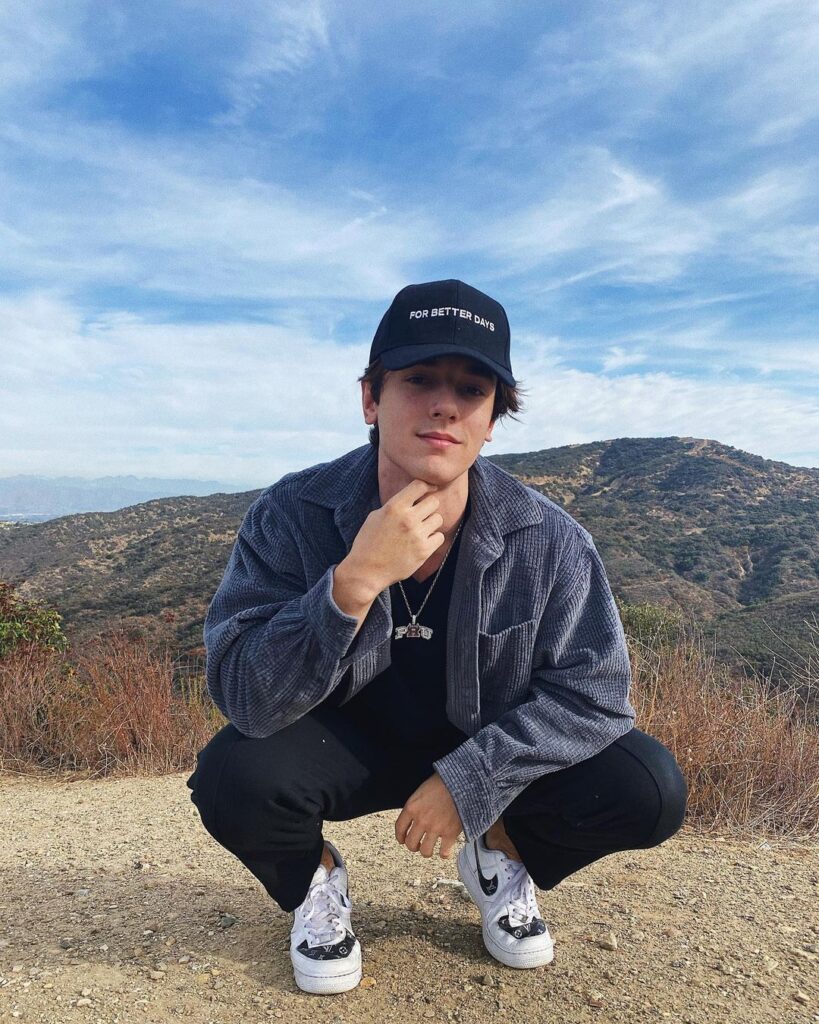 Money kicks aka Rashed Belhasa is a YouTuber and an actor. He mostly shares his fashionable outfits and a luxurious lifestyle on his Instagram account. He currently has 3.21 million subscribers on his YouTube channel. Rashed made his debut in his boxing career with a fight at Social knockout.
The fight between YouTubers and TikTok stars is quite famous nowadays. Bryce Hall texted Moneykicks for a fight saying "I'll box you". Money kicks accepted Hall's challenge by posting an Instagram story saying, "SOMEONE IS GOING TO SLEEP".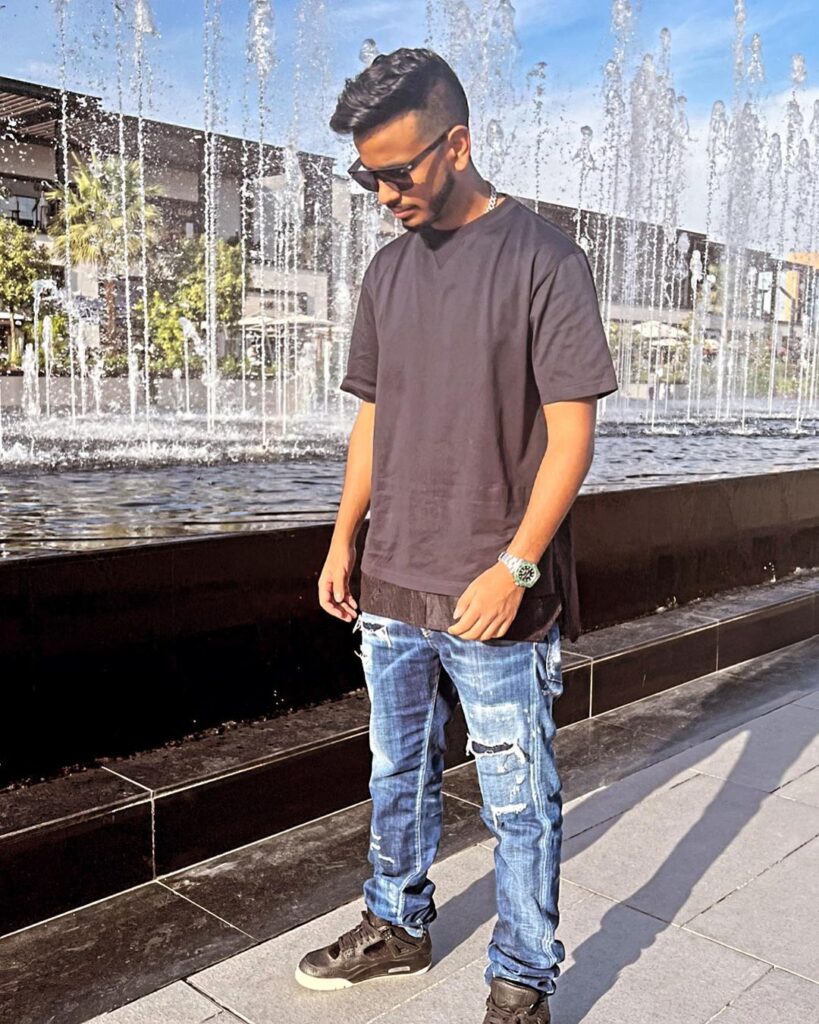 The boxing fans are eagerly waiting for the bout of Hall vs Moneykicks. Recently Floyd Mayweather announced his boxing return against YouTube star Reshad 'Money Kicks' Belhasa.
Follow us on Instagram for daily news and updates.