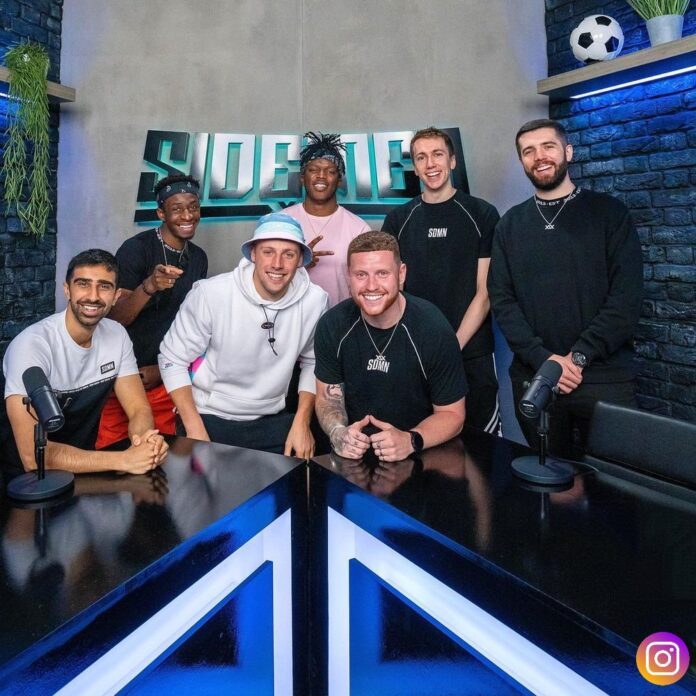 Famed YouTube group Sidemen dissed Social media personality, Bryce Hall. The following incident happened at the Sidemen Awards team of 2021.
Sidemen are a YouTube group from Britain, that includes internet personalities KSI, Miniminter, Zerka, TBJZL, Benzinga, Vikkstar, and W2S. The group is mainly known for producing videos of various challenges, video game commentaries, and sketches across their various YouTube channels.
Bryce Hall is an America's TikTok and YouTube personality. He has a total number of 3.58 million subscribers on YouTube and over 21 million followers on TikTok. Bryce is too a member of the Sway House Located in Los Angeles.
All the creators from the Sidemen group laughed and enjoyed themselves on the question including Bryce Hall's life. In the Sidemen Awards, when the host asked the creator's biggest L of 2021, the nominees were Mr. Beast, Tommy Furry, Phase K, and Bryce Hall's life. It was a Sidemen Sunday video, the sidemen usually post about real-life, Tinder, or the world's most expensive Mukbang.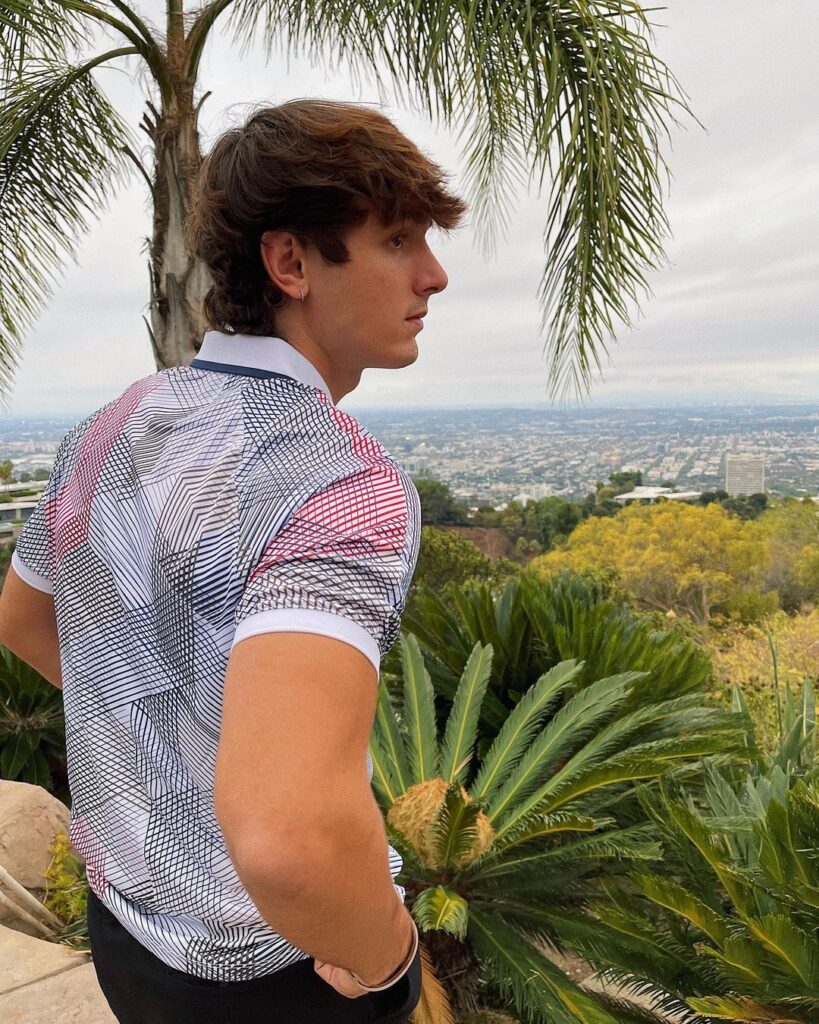 Few of the Sidemen fans too mocked Hall by saying, "I see no lies", "It's all true", "Damn lol" and some supported Bryce by saying, "Why would anybody diss Bryce, he's mature now", " it's useless", "I support Bryce".
Follow us on Instagram for daily news and updates.