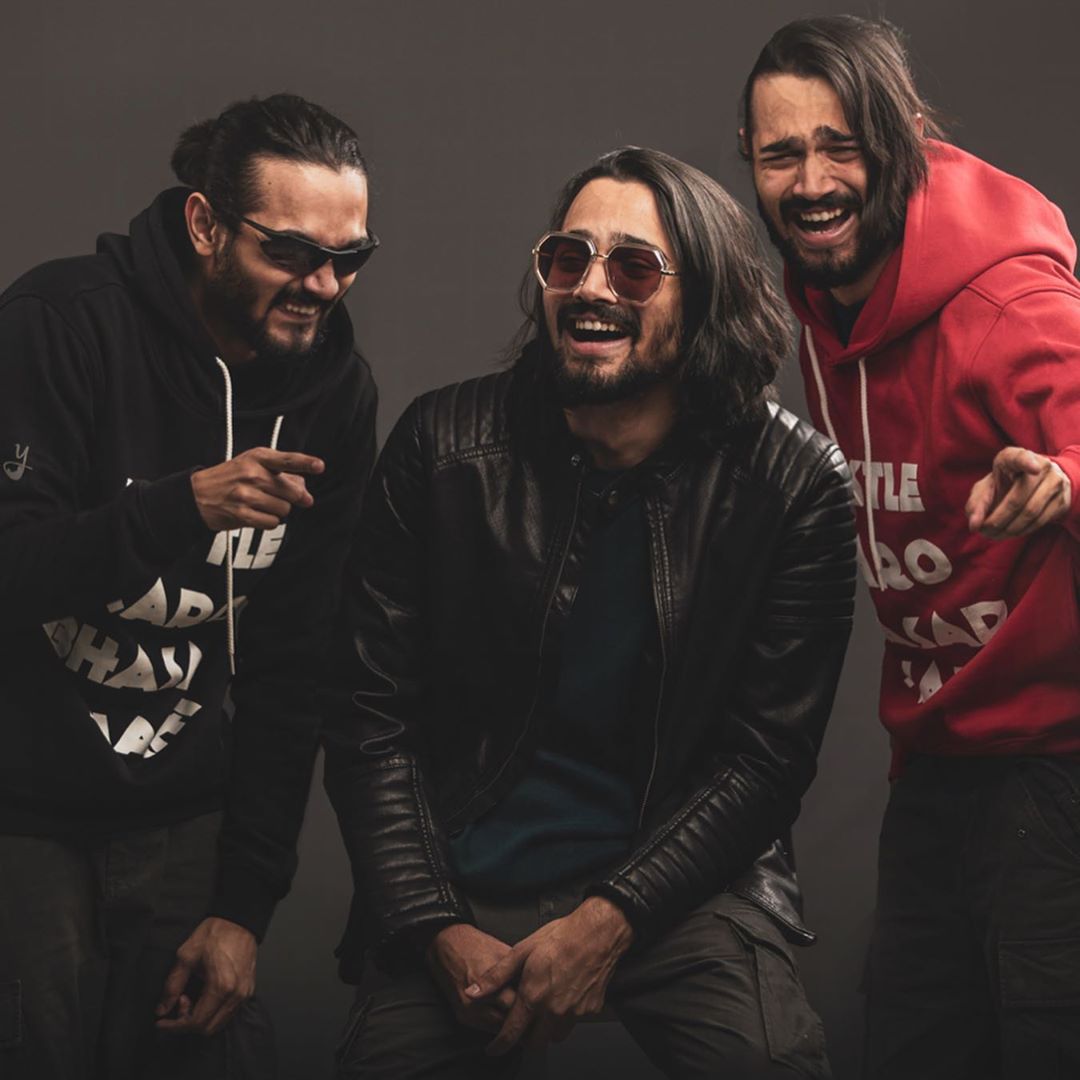 Indian YouTube Sensation with billions of views, more than 16M subscribers and a huge fan following all over India 'Bhuvan Bam' is everyone's favourite. He's also recognized by many International creators in YouTube communnity.
Bhuvan is most famous for his vines and characters he plays in it, also known for his melodious voice with hits like Safar, Ajnabee and many more
As India is in a complete lockdown state, YouTubers are trying their best to keep us entertained. Bhuvan Bam had something special for our people during this Quarantine.
Bhuvan shared a Quarantine special song for his fans on Instagram to enjoy during quarantine.
Isn't it a beautiful song with much of Humor. Even we didn't saw it coming. Stay home Stay Safe.
Follow us on Instagram for daily news and updates