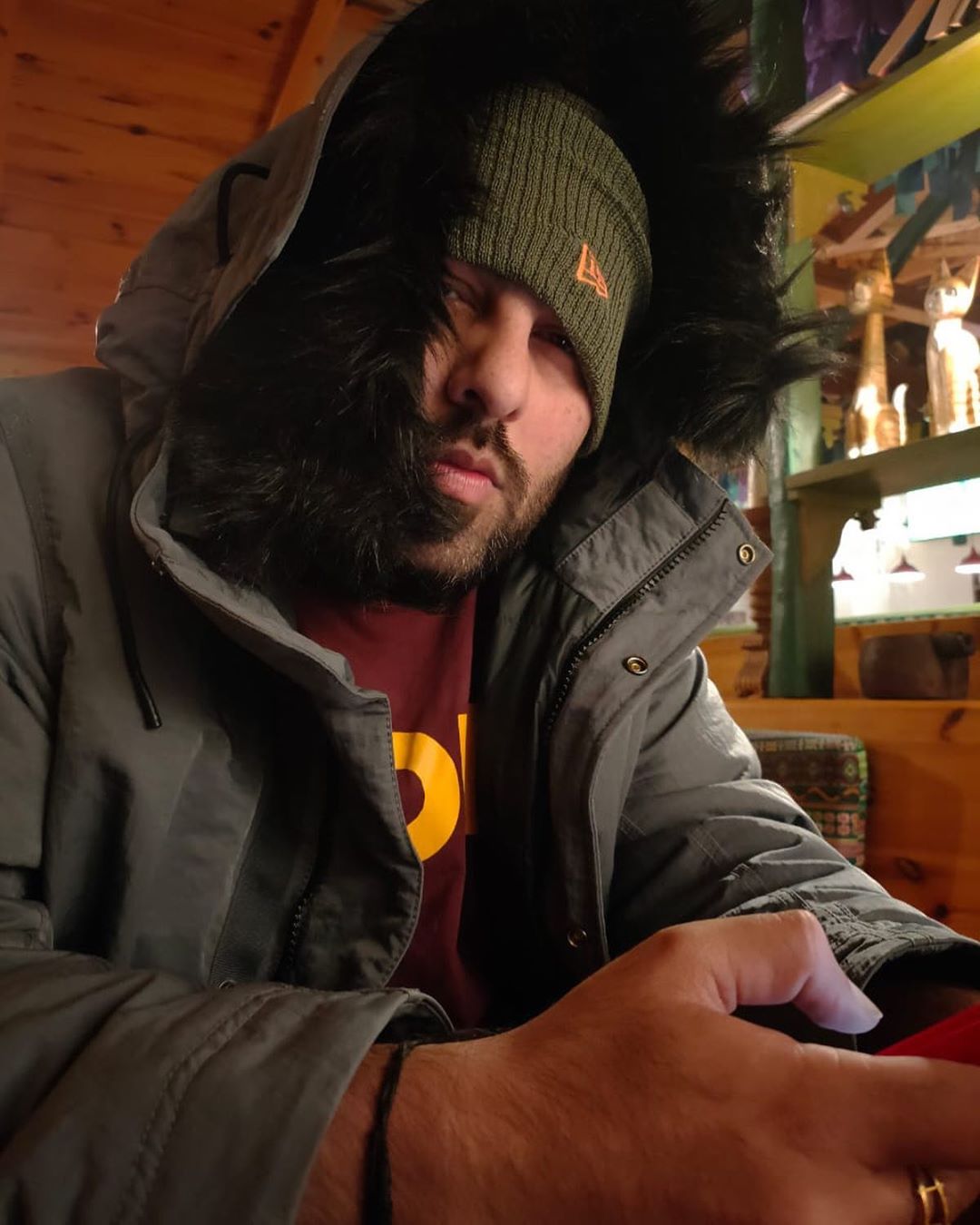 Badshah (Aditya Prateek Singh Sisodia), 34-year-old, is an Indian rapper, Bollywood singer and songwriter recently meets with an accident in Punjab.
According to reports, Bollywood rapper Badshah met with an accident on National Highway 44 near Rajpura and his car was poorly damaged. The news made it to headlines and fans were worried about it.
Badshah shared a video on Instagram, talks about an accident which occurred on national Highway says he, his cousin and driver were in a car when it happened. Fortunately, they all escaped unscathed. Also says the reason behind the accident was foggy weather.
We are glad Badshah and others are safe now.
Follow us on Instagram for daily news and updates.