Indian Bollywood singer, songwriter and Rapper 'Badshah' recently shared a picture on Instagram with 'Fotty Seven' a well-known underground rapper. This is a new collaboration video from our Delhi guys about to spit fire soon. We do not know yet the song name and other details, but the caption reads "Kalesh hoga," well I'm not sure though 'Kalesh' could be the title of his new upcoming music video.
This new Music video will feature Badshah, Fotty Seven, BALI three rappers from the scene.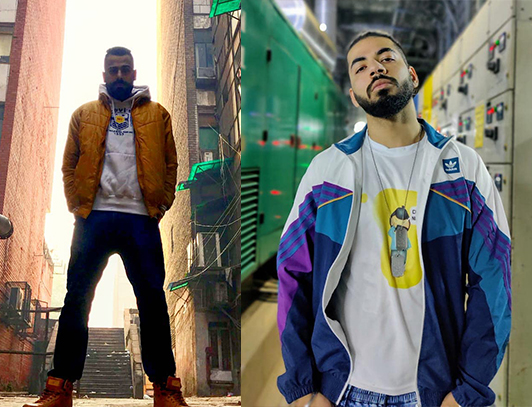 Badshah (Aditya Prateek Singh Sisodia), 34-year-old, is an Indian rapper, Bollywood singer and songwriter .