Former two-weight boxing world champion Badou Jack thinks that social media influencer Logan Paul is not "stupid enough" to fight him for a match.
Logan Paul coming from the exhibition fight against undefeated boxer Floyd Mayweather surprisingly defied all the expectations by surviving all the eight rounds against the legend.
Recently talking with Badou Jack on Instagram live, Mike Tyson who was certainly impressed by Logan's performance against 'Money' expressed his curiosity of seeing how the YouTuber would fare in the ring with Jack.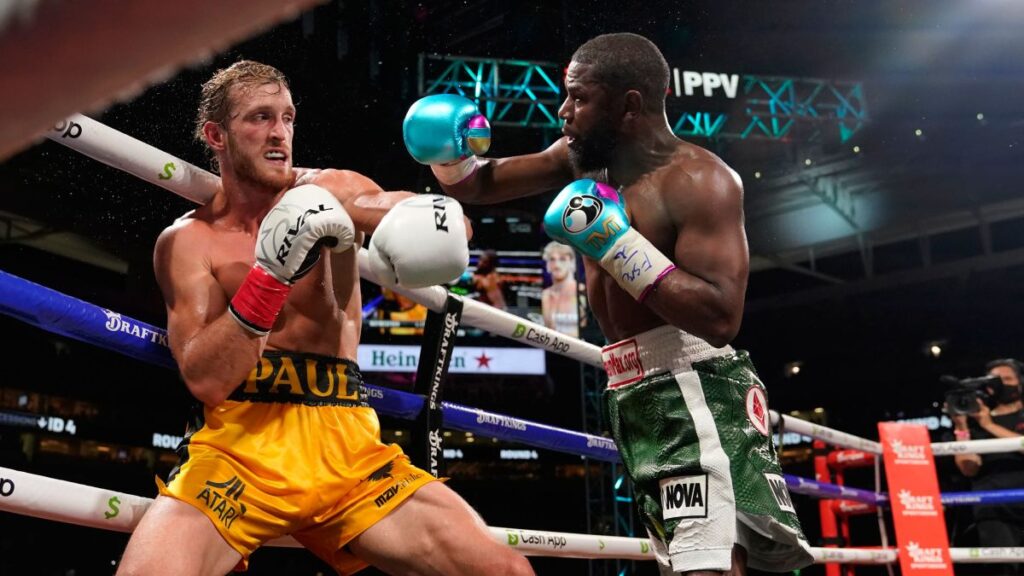 'I'm trying to get Logan Paul to fight Badou Jack. I wanna see what he says about that,' Tyson said. 'He is stupid enough to do it. That would be so beautiful, if that could happen.
'He did really well in the Floyd fight, so it's a possibility he could go a couple of rounds with you, a couple of exciting rounds,' he added.
Considering the huge purse money which comes with Paul brothers' involvement, Jack expressed his desire to be his next opponent if he wants to return to the ring.
However the 37-year-old mentioned that the fight is unlikely as the influencer might be afraid to fight the former champion. 'I'll fight him,' Jack said. 'But do you think he'd want to fight me? 
'I don't believe he's got the balls to fight me. I don't think he's stupid enough,' he added.
Follow us on Instagram for daily news and updates.