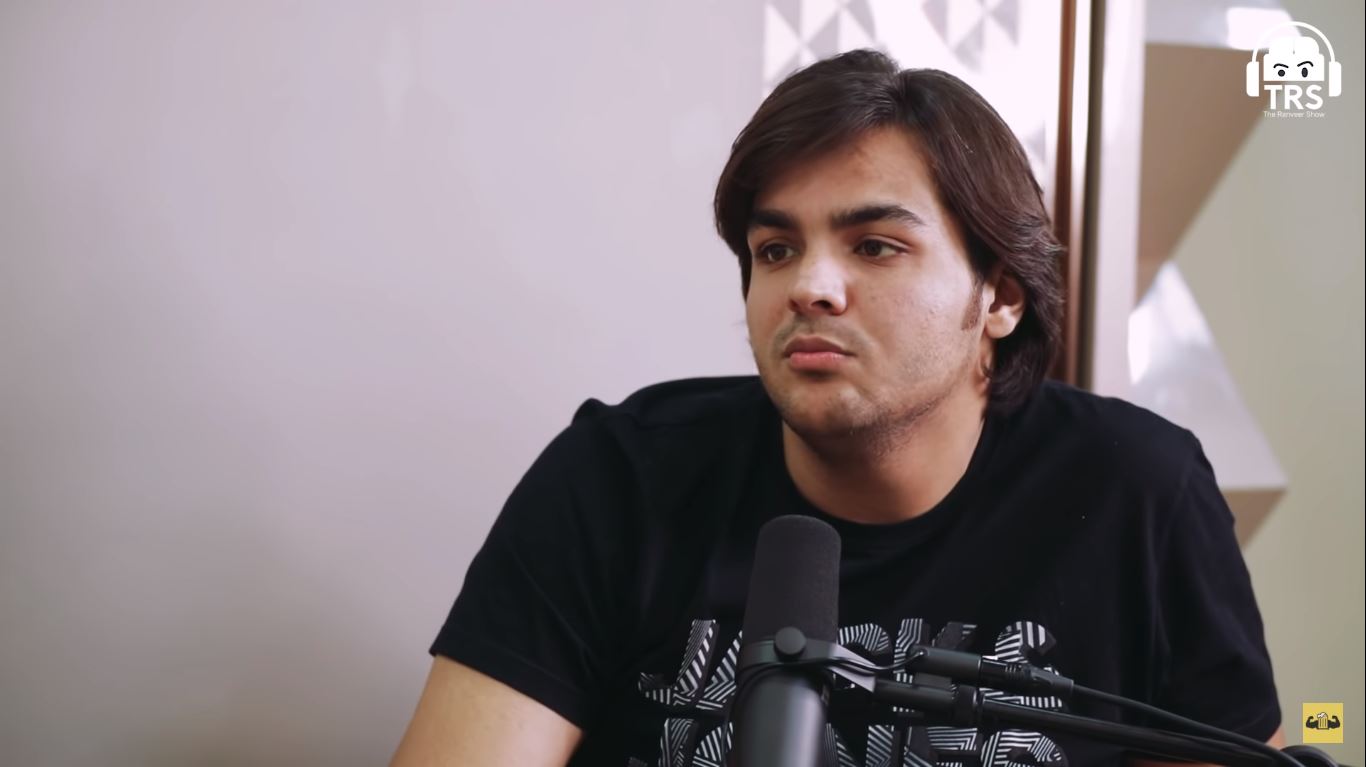 A 26-year old Indian YouTuber 'Ashish Chanchlani' collaborated with Beerbiceps for his latest podcast on #TheRanveerShow. Ashish Chanchlani and Ranveer had a quality time talking on various topics,also shared a few points for new content creators which maybe helpful.
During their podcast,Ranveer questioned what cartoon ashish watched growing up and how they impact his life. Ashish expressed his thoughts on childhood cartoons and animes like Recess,power puff girls ,DBZ etc. More they elaborated anime topics discussing about it,Ashish Chanchlani pats with excitement saying – "Its my dream to adapt the Indian version of Death note."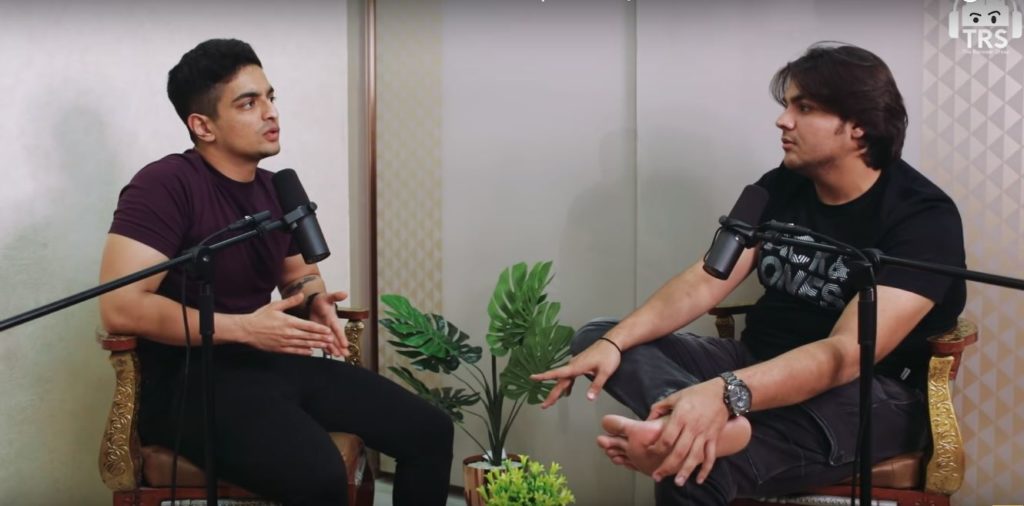 So, Chanchlani not being a so great fan of anime loves Death Note and want to create a Indian Version of it is a part of his dream.
The talk extended to Chanchlani's 'Gully Cricket' video which was criticized by many due to a genuine mistake & how it highly effected Ashish Chanchlani during those days. Dislikes & bash on 'Gully Cricket' disappointed Chanchlani alot and this video was one of close video to chanchlani.
You can check the video here. (Time stamp 44.04).