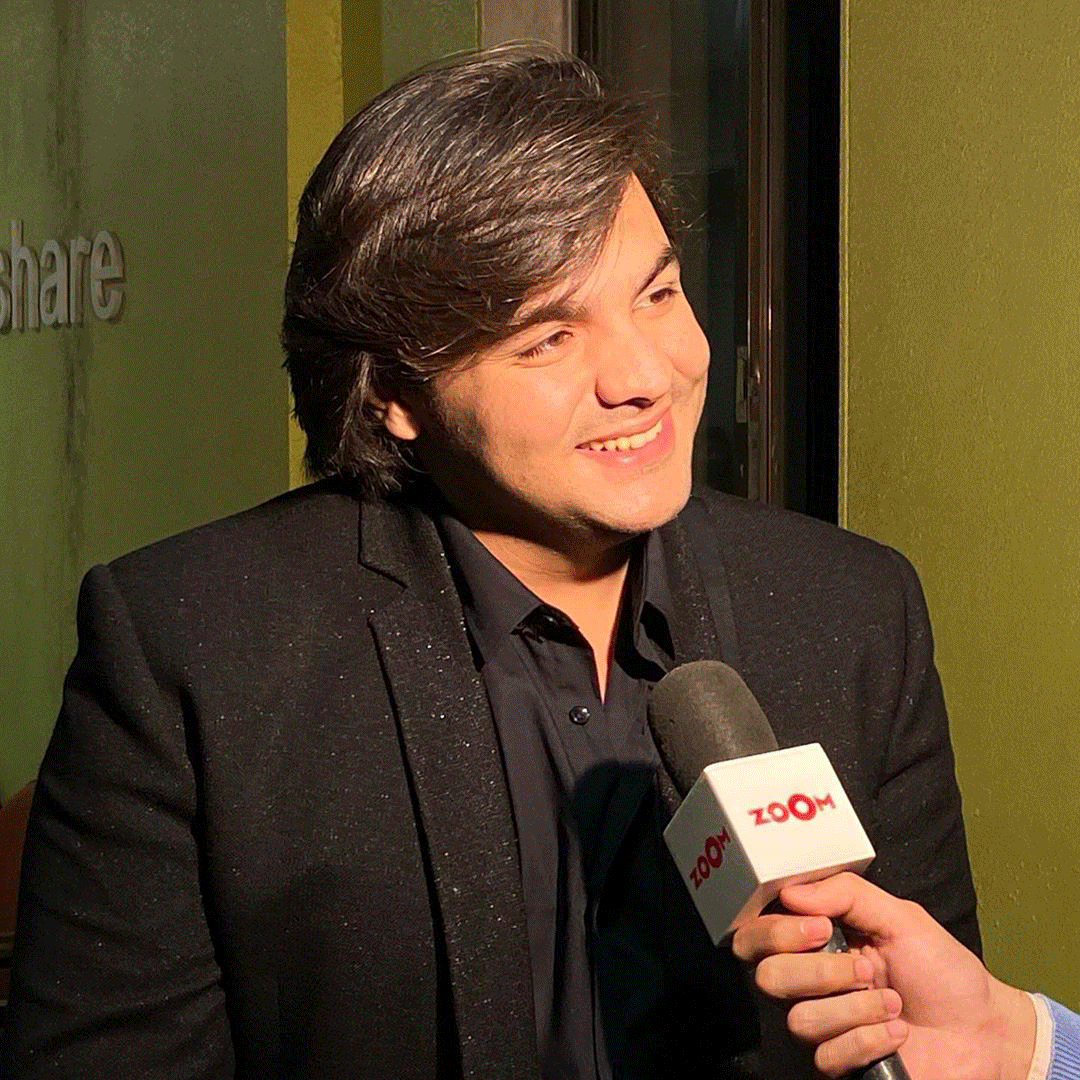 A 26-year-old young Indian YouTube sensation Ashish Chanchlani is mostly famous for his Vines and has a huge fan following all over India with more than 17M subscribers on his YouTube channel.
India's Young Internet sensation Ashish Chanchlani shares his memorable experience during the world premiere of Avengers Endgame and interviewing Joe Russo.
Ashish said he was watching Avengers Endgame for like 30th time and got all those amazing flashbacks from Avengers Endgame world premiere.
We all remember Joe Russo visiting India for Avengers Endgame promotion and Ashish's presence during the Endgame world premiere and all the things happened in the event and party. Ashish overwhelmingly talked about all to his fans on Instagram. He cannot keep his calm while explaining and reviving those unforgettable moments.
As a marvel fan one cannot wish anything more than this, said Ashish.
It was an amazing experience sharing a stage with such huge Hollywood stars and directors, said Ashish. It was like a dream come true for Ashish.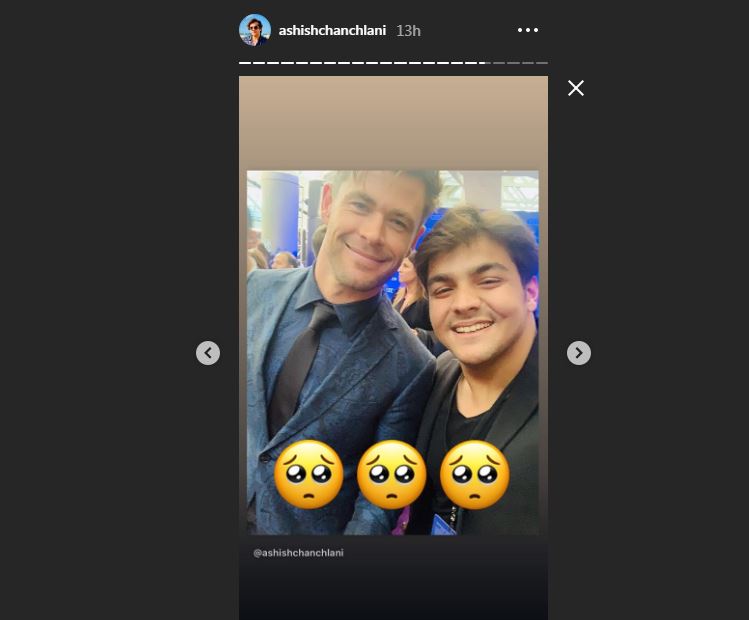 From an engineering kid from Ulhasnagar to meeting the director of highest grossing Movie of all time, it was an unbelievable experience for Chanchlani.
Follow us on Instagram for daily news and updates.