Former bodybuilder Arnold Schwarzenegger appeared on the Impaulsive Podcast of Logan Paul. He praised the Paul brothers on the Podcast.
Schwarzenegger is the former governor of California. He is a five-time Mr.Universe Winner and a Hollywood actor. Arnold has stamped his name in the history of bodybuilding. He has a massive fan following with no bounds. People from all over the globe admire and respect him.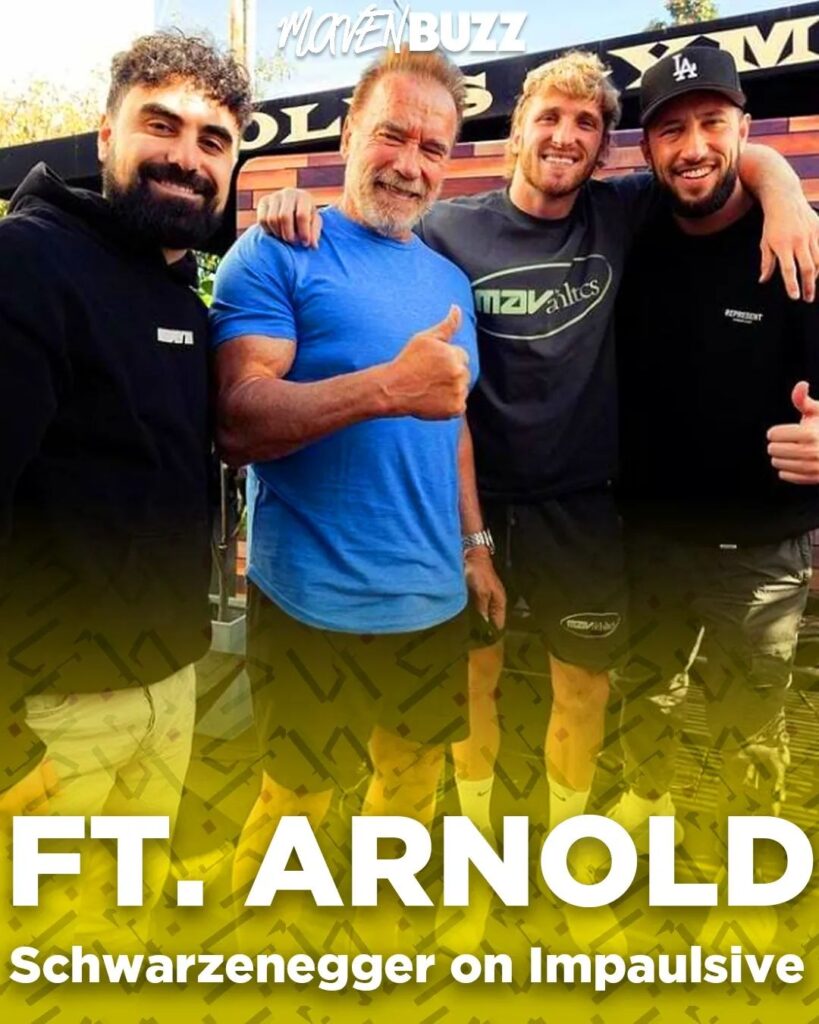 Arnold Schwarzenegger joined Logan Paul on his Impaulsive Podcast on February 22. Both the icons used this podcast as a medium to announce their upcoming events. On March 5 a Slap Fighting Championship. The two sensations Paul and Schwarzenegger joined their hands for a Mega event Slap Championship that will take place in Columbus, Ohio.
Logan also posted a video revealing a trailer about the Slap Fighting Championship. Within 30 minutes the video gained over 300,000 views. The fans are pretty much excited to see Logan host the brutal yet exciting Slap competition. Logan Paul said, 'I love the absurdity of it, I love the idea that two guys could just stand across from each other and just slap each other and see who falls first. It's hilarious to me. It's like, how is that a real event? What is that sport? '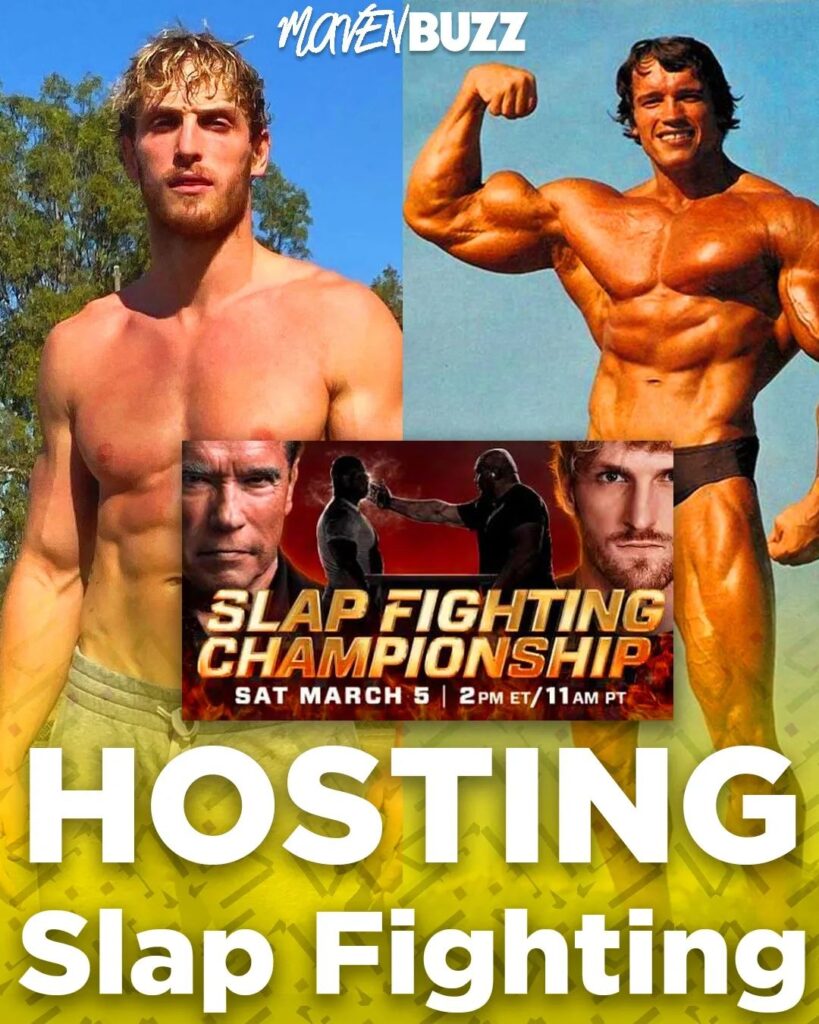 Follow us on Instagram for daily news and updates.