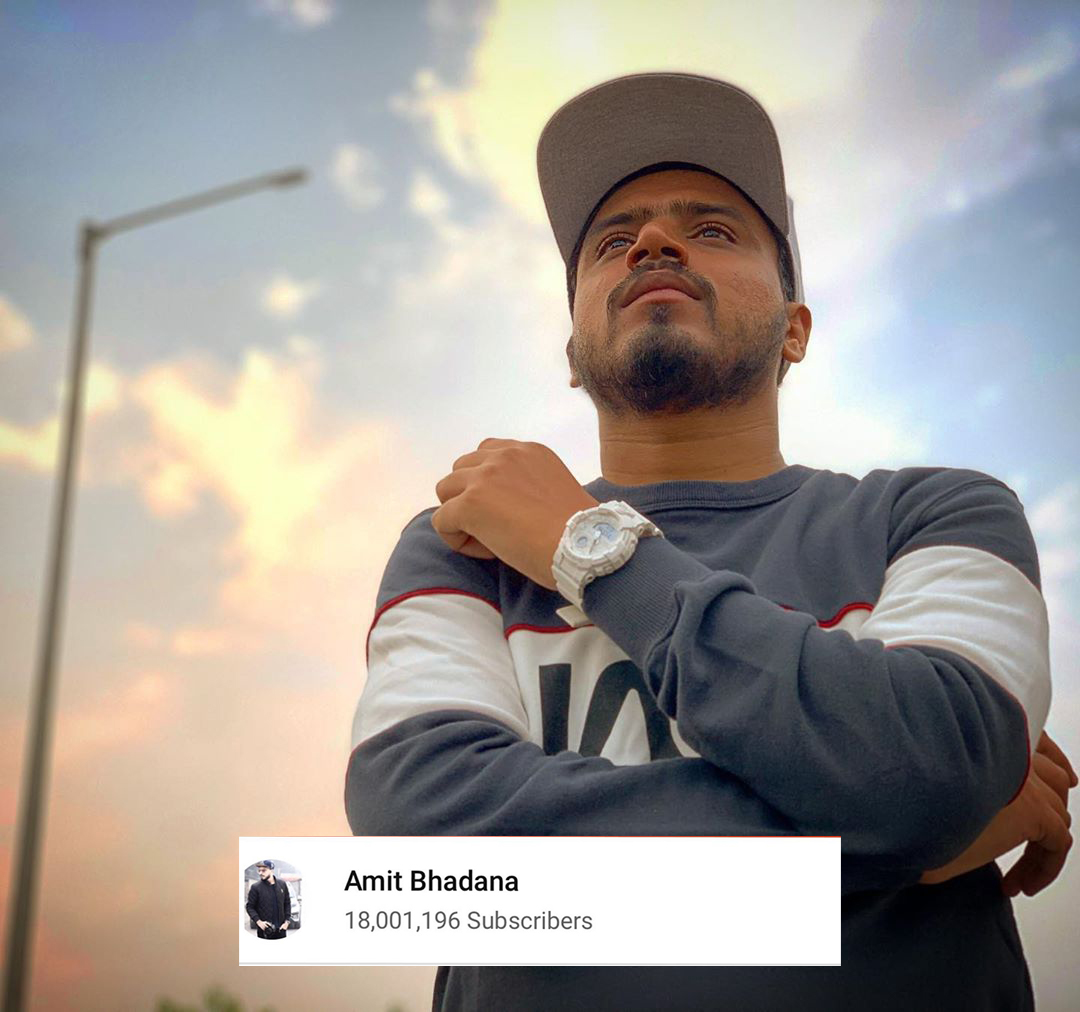 Amit Bhadana is one of top Indian YouTuber known for comedy videos and music on his YouTube channel .He's an Indian Youth personality and also renowned for his comic all over India.
Bhadana's YouTube channel is the fastest growing channel over the past years and he's also among the top 3 artists to cross 10M subscribers in India,to currently now with 18M subscribers on his YouTube Channel.
Amit Bhadana is too happy about his achievement and Thanked all his fans and supporters on Instagram.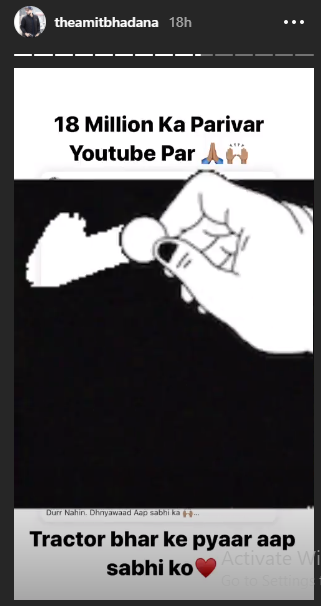 A very big congratulations to Amit from MavenBVuzz for 18 Million subscribers.