American internet sensation Addison Rae just revealed to her fans that she has received permanent ban from TikTok that was the sole reason she was shot up to fame.
The TikTok star herself took to Twitter to to inform her fans about the ban, while sharing a screenshot from TikTok with a message that says "Your account was permanently banned due to multiple violations of our Community Guidelines."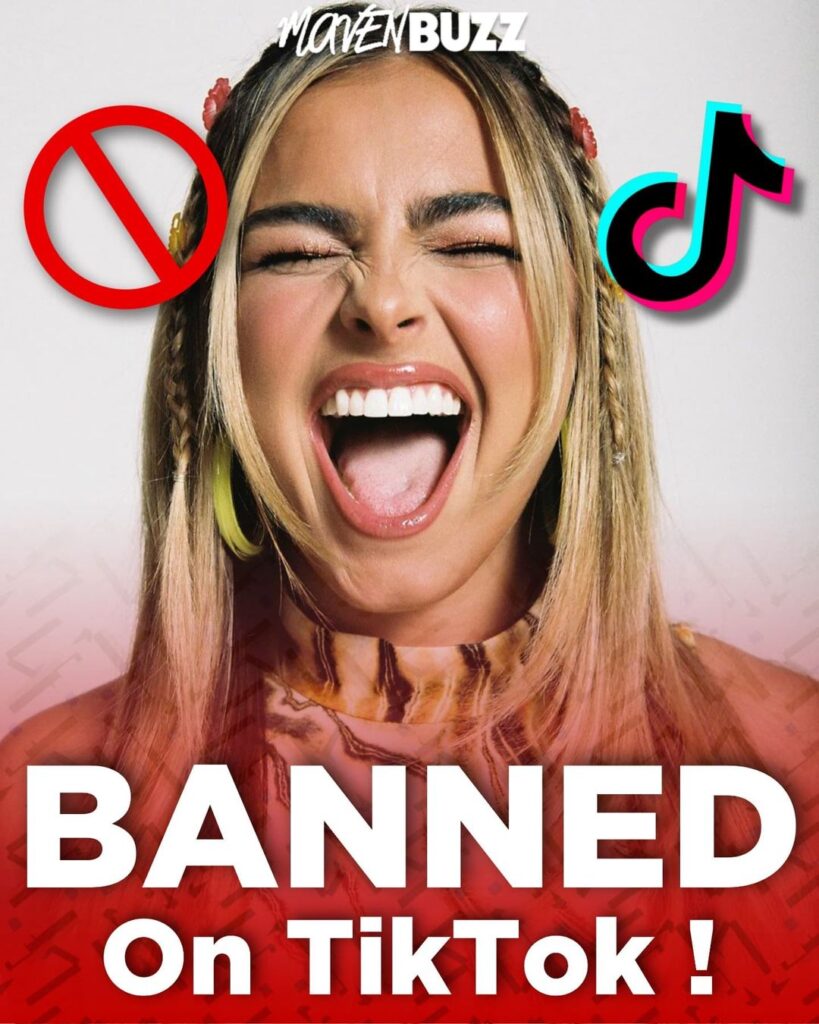 Joking about the situation she wrote under the tweet,"Well time to get a job." Many twitter users laughed and expressed their sorrow while others felt glad that TikTok banned Rae.
However it is still unclear which guidelines her account was flagged for and also if it is a permanent ban or a temporarily one. Many are speculating that it might be a mistake on the part of TikTok.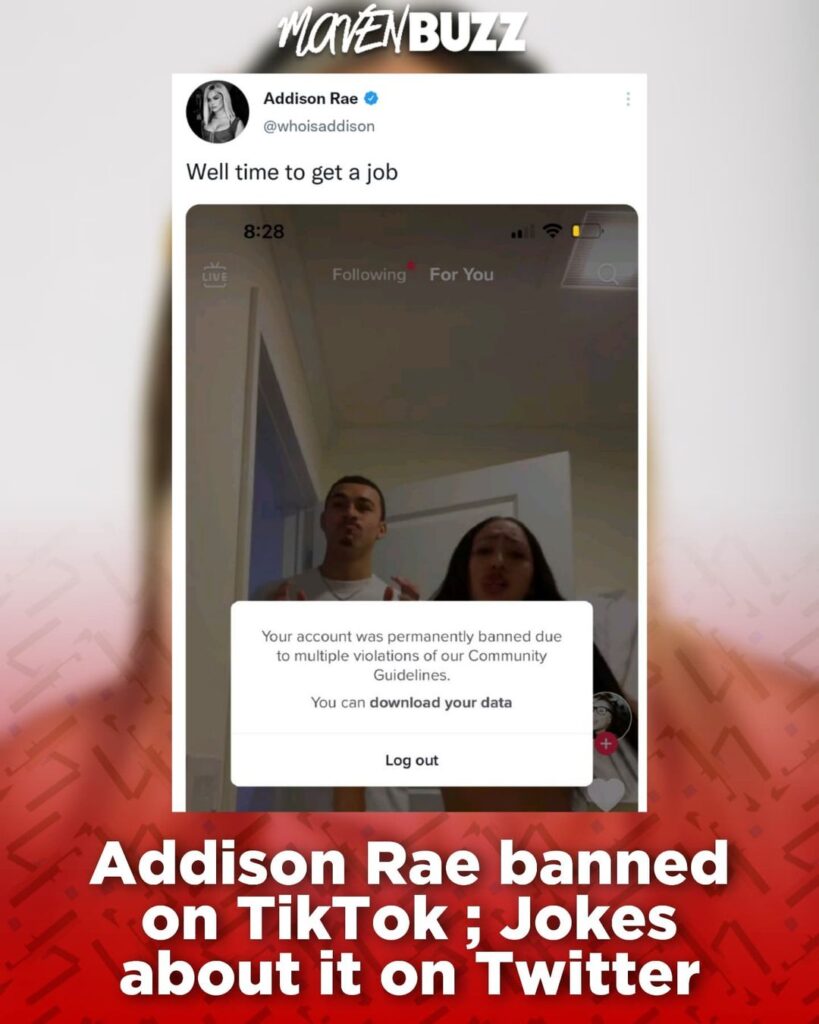 Addison Rae is an American social media personality and the second most followed individual on TikTok. Recently she was announced by Forbes as the highest paid TikTok star. The social media influencer also tried her hand on music industry with her debut release with 'Obsessed.'
She is the second most followed individual on TikTok with accumulation of more than 3.1 billion likes and 83 million followers.
Follow us on Instagram for daily news and updates.