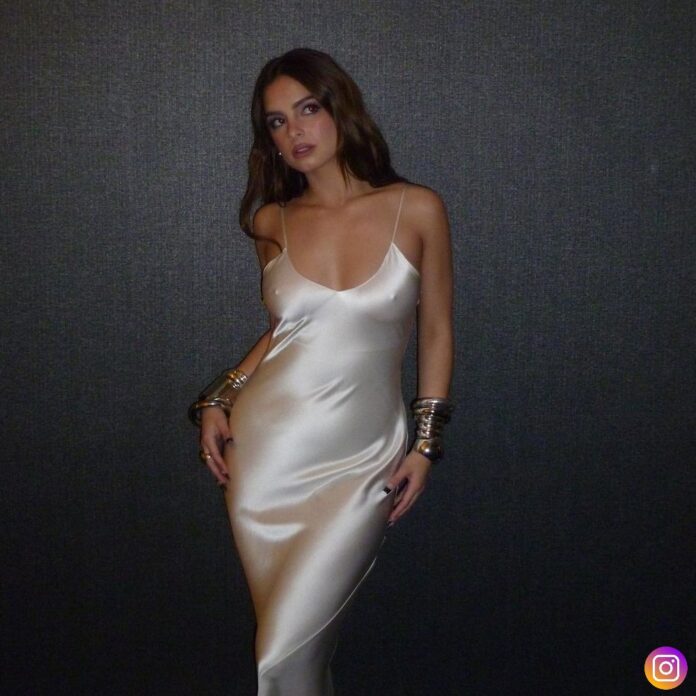 TikTok has left user upset and confused as it just hit number of big creators with permanent bans. Charlie D'Amelio, Bella Poarch and Addison Rae are among those impacted.
Addison Rae is a social media personality, dancer, actress and singer from America. Rae was named as highest earning TikTok personality in August 2020 by Forbes. Addison's achievements include a Streamy Award of four nominations, and nominations for two People's Choice Awards and three Kid's Choice Awards. She started actively posting content on TikTok in 2019 July. Rae has more than 87M followers on TikTok, making her 4th most followed individual.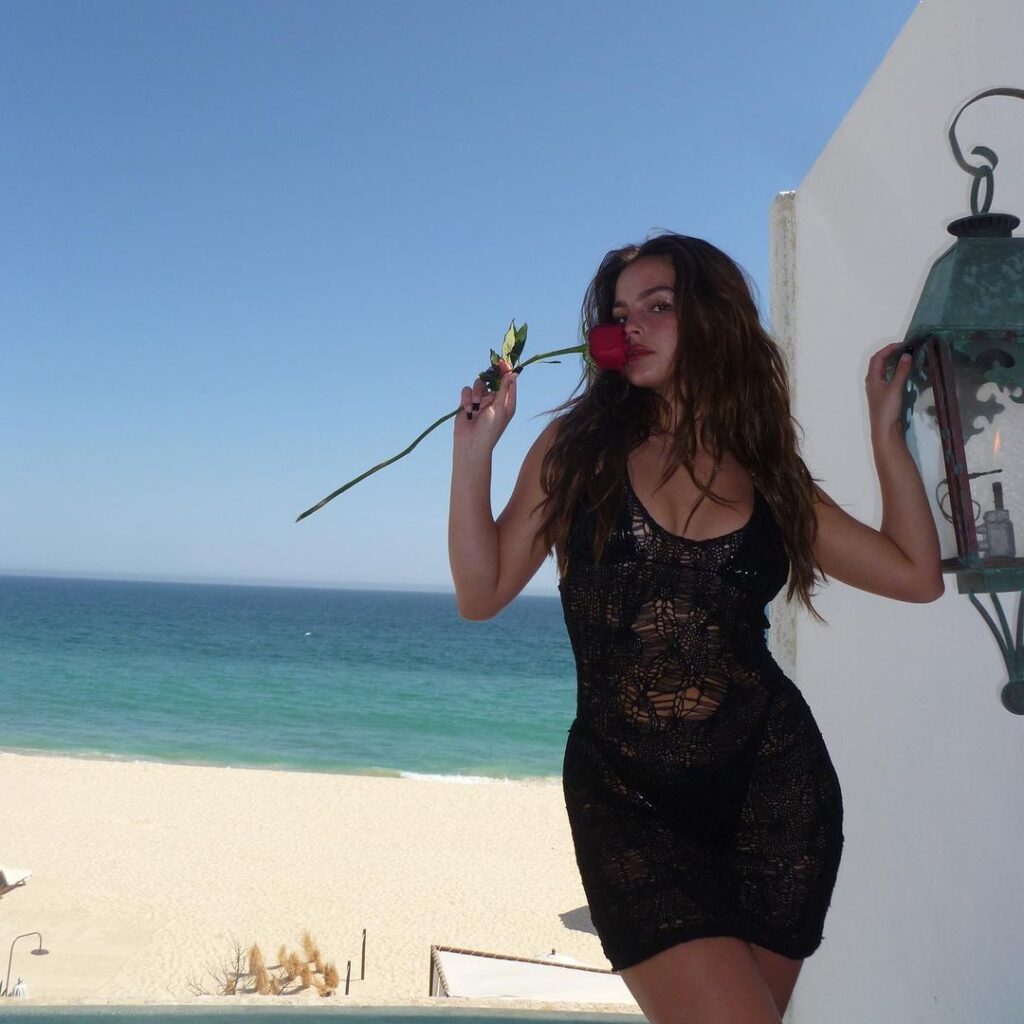 Rae claimed a ban from the platform, showing that she has been violating community guidelines. Luckily, Addison was able to make fun about thr ordeal, saying, "I knew I should have deleted the twerking video." Her ban appeared to be temporary after all. Following the pattern, Rae's TikTok account has since resurfaced, with fans once again able to see her content.
It is yet to be clear why she was temporarily banned from the platform. This is not the first time something like this has occurred. The issues appear to have been clear for now.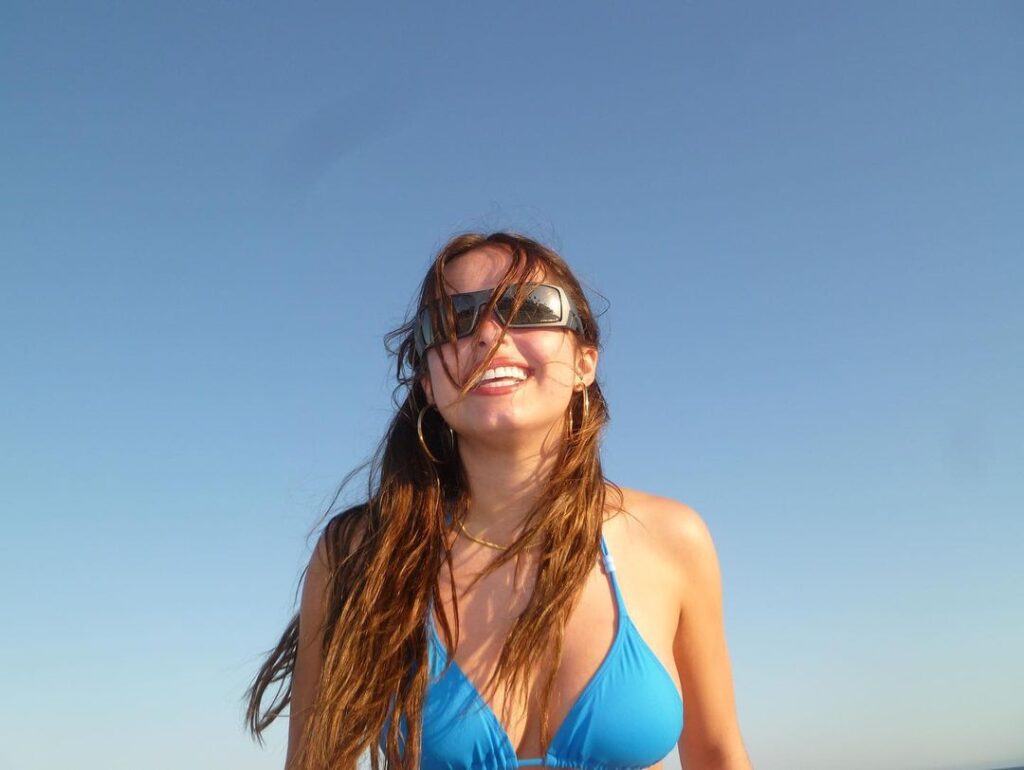 Follow us on Instagram for daily news and updates.