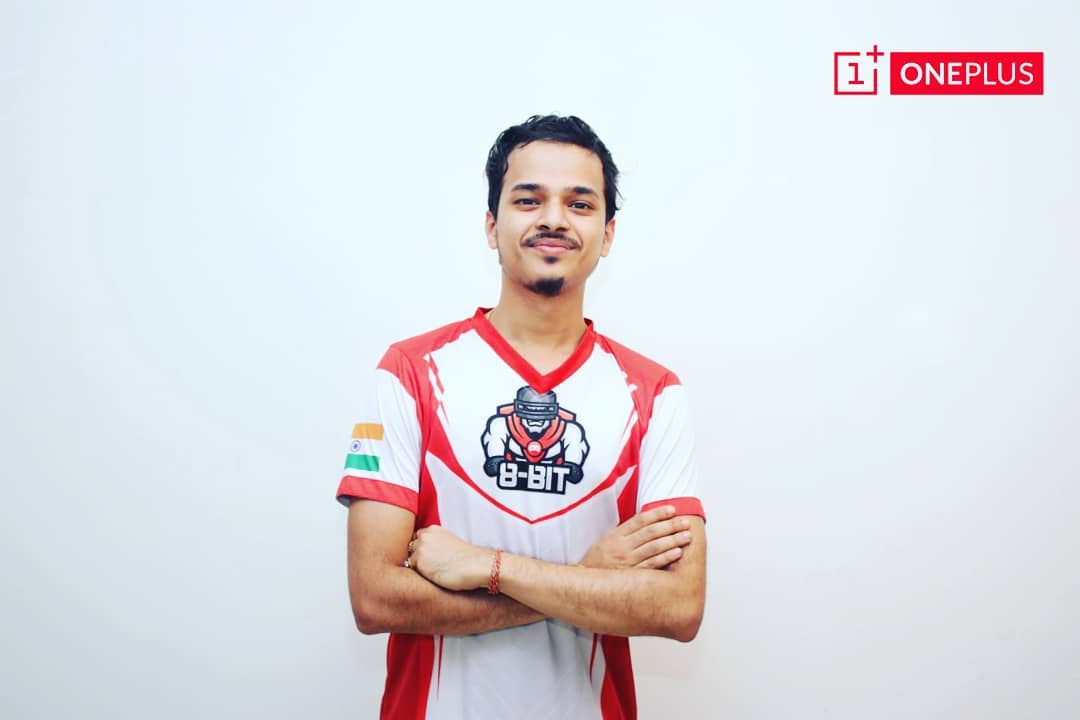 8bit_thug ( Animesh Agarwal) is an Indian professional PUBG Mobile player,YouTuber and also a host of #Charchawiththugwa series on YouTube.
Animesh recently started the series CharchawithThugwa Features the best Indian Pubg Mobile players. 8bit interview them and discuss about moment professional life and out-game life as well.
Animesh warned everyone about the scam happening around by his name -Animesh's how to win "Chicken dinner" everyday video lesson for 20 each.8bit informed everyone about this scam featuring Animesh agarwal teaches PUBG Mobile.