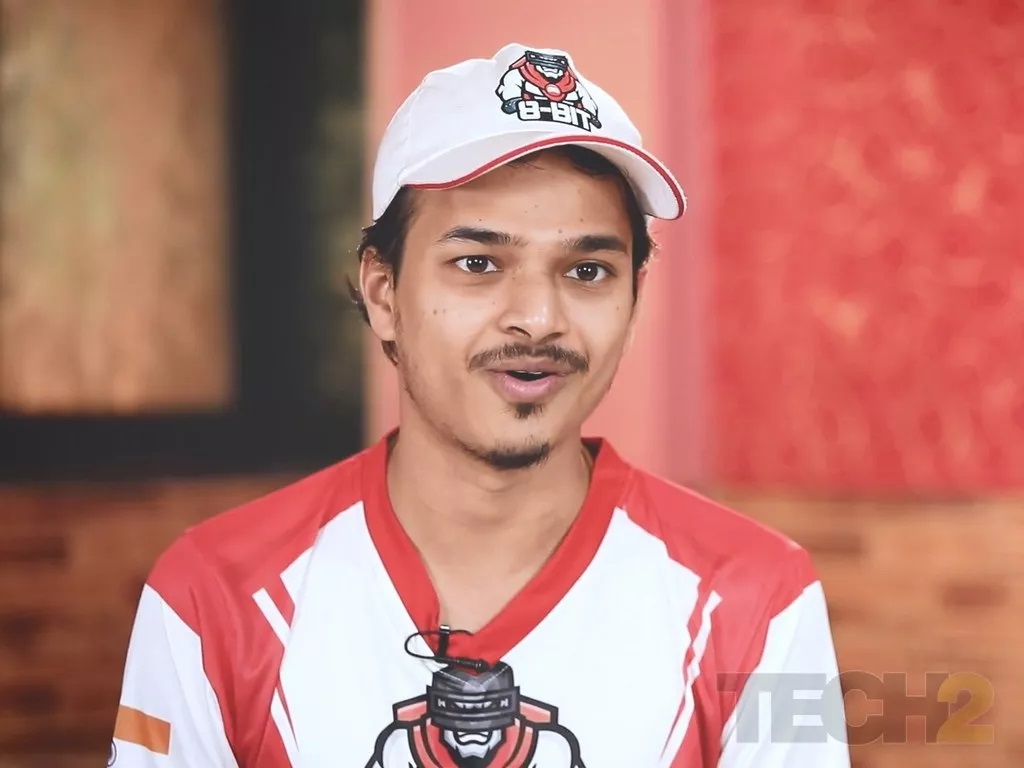 8bit_thug (Animesh Agarwal) is an Indian professional PUBG Mobile player, YouTuber and also a host of #Charchawiththugwa series on YouTube. Animesh lately started the series titled as CharchawithThugwa Features, the best Indian Pubg Mobile players. 8bit interview them and discuss moment of professional life and out-game life as well.
Animesh is also a manager of Soul Gaming who recently warned about the fake Soul merchandise sold by random people. He shared a story on Insta warning about it writes "Beware of Fraudlent copies of Soul."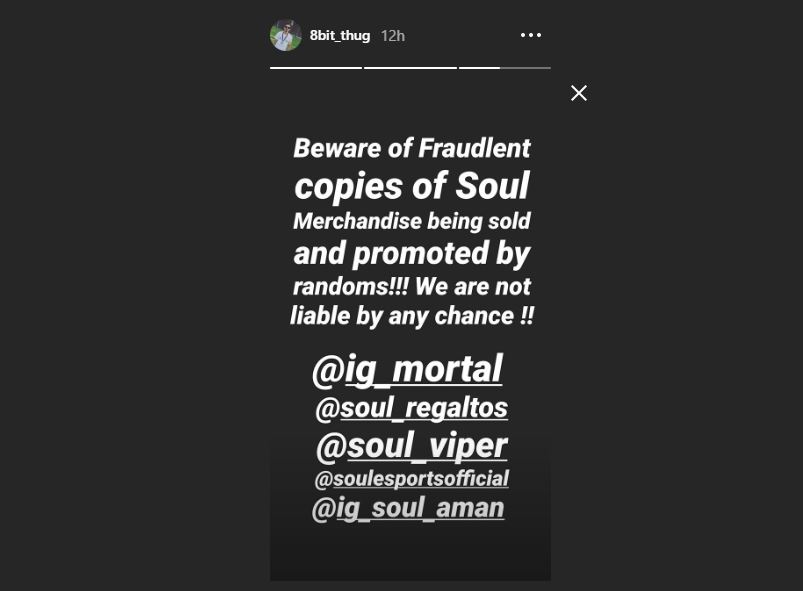 It's not the first time that Animesh warned about such events. Many more incidents took place before involving such frauds and scam. So guys beware before you buy any soul merchandise make sure you receive the genuine product.
Follow us on Instagram @MavenBuzz for daily news and updates.