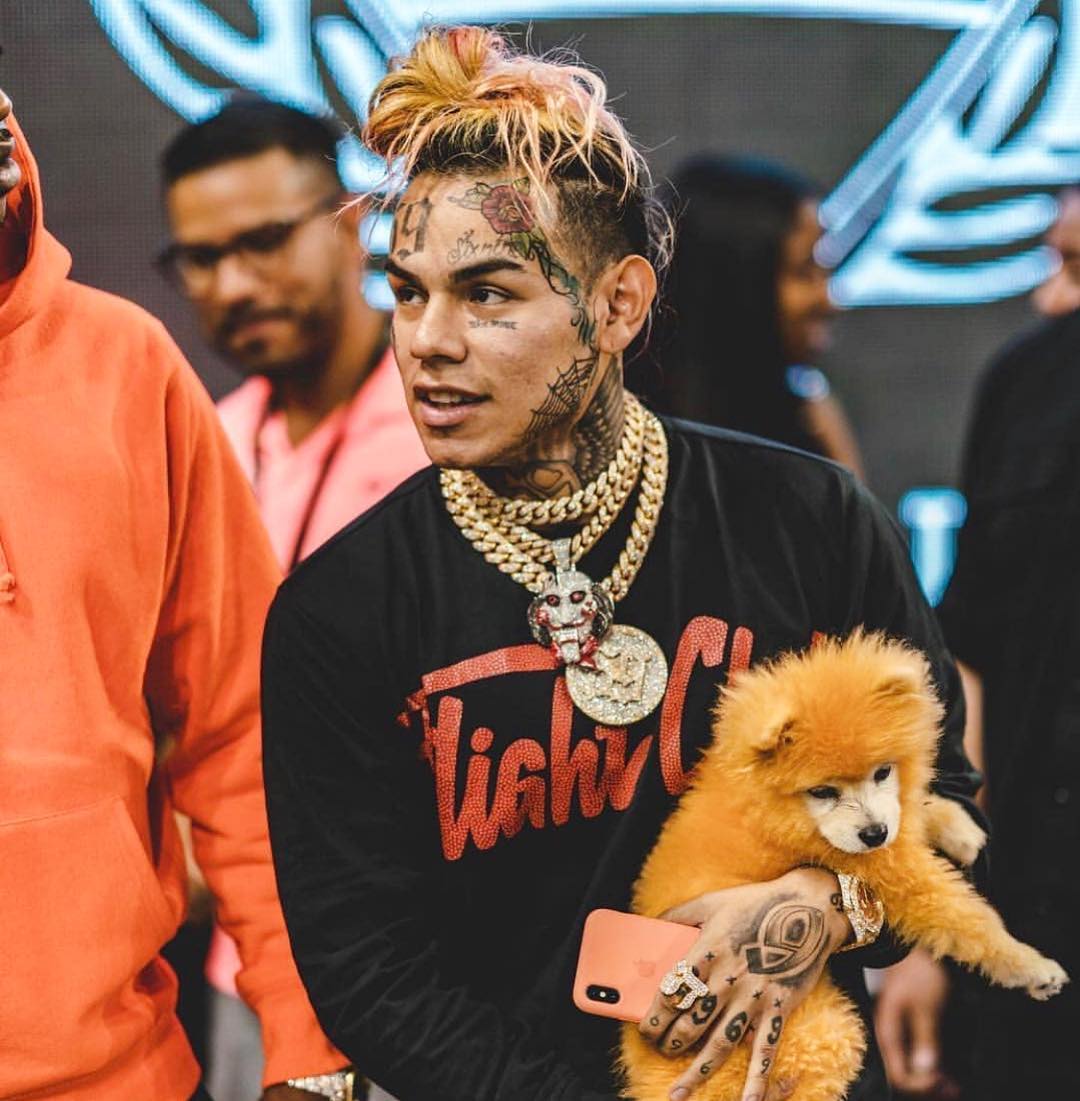 6ix9ine (Daniel Hernandez) a 23-year old American rapper was sentenced to prison for being found guilty of racketeering,carrying a firearm, assault with a dangerous weapon, and conspiracy murder.
6ix9ine had been sentenced to prison for 47-years but the sources says he could be released by 2020 having turned star witness. Tekashi's own sentencing takes place on this month and the rumors of 6ix9ine getting released within a week or two is already in the air.The 23 year old rapper admitted his crime for joining the gang in 2017 and also gave evidence against his fellow gang members. Hernandez confronted that he involved with gang only for popularity.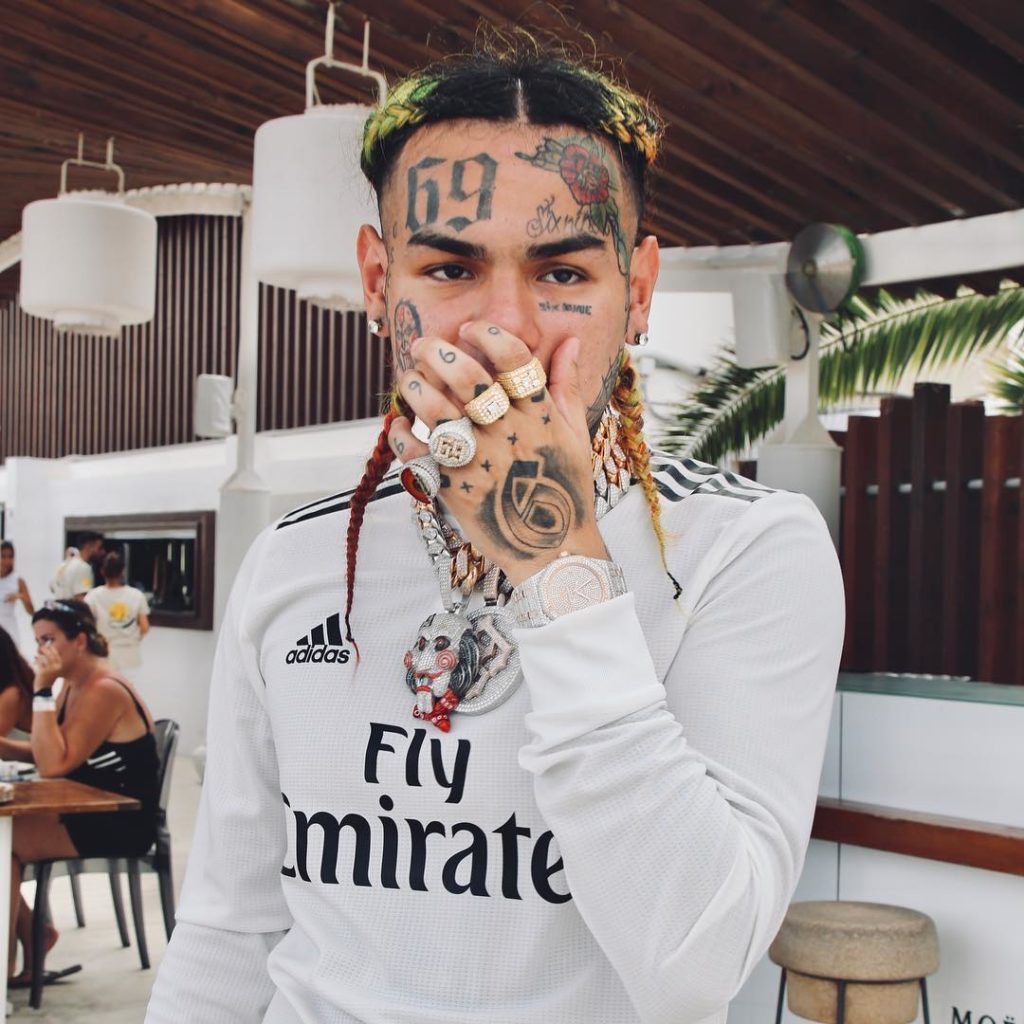 Hernandez requested leniency at his sentencing which will takes place on 18 December.Rapper's family member also pledged Judge's for Leniency explaining rapper is ashamed for getting involved with wrong people.
6ix9ine has turned on his former gang members wrote "I know that this is part of the plan that God has for me and I am confident that I am ready to face this thing head on,"in a letter to U.S. District Judge Paul Engelmayer.
6ix9ine rose to fame after releasing his debut single "Gummo" which became a national hit, reaching number 12 on the Billboard Hot 100.
However,there is no confirm news about the release of Tekashi 6ix9ine though he has pleaded guilty to all the charges against him.