A 23-year-old Tekashi69 (Daniel Hernandez), is an American rapper and songwriter who was prisoned for racketeering, carrying a firearm, assault with a dangerous weapon, and conspiracy to murder.
Tekashi69 got released from prison on Thursday to avoid the Coronavirus outbreak risks at Jail or in prison. Now 6ix9ine will finish the rest of his sentence in home confinement, his lawyer, Lance Lazzaro, said.
6ix9ine is suffering from asthma that makes him vulnerable to corona virus. Therefore, Tekashi69 was released into house arrest to avoid the risks of covid-19.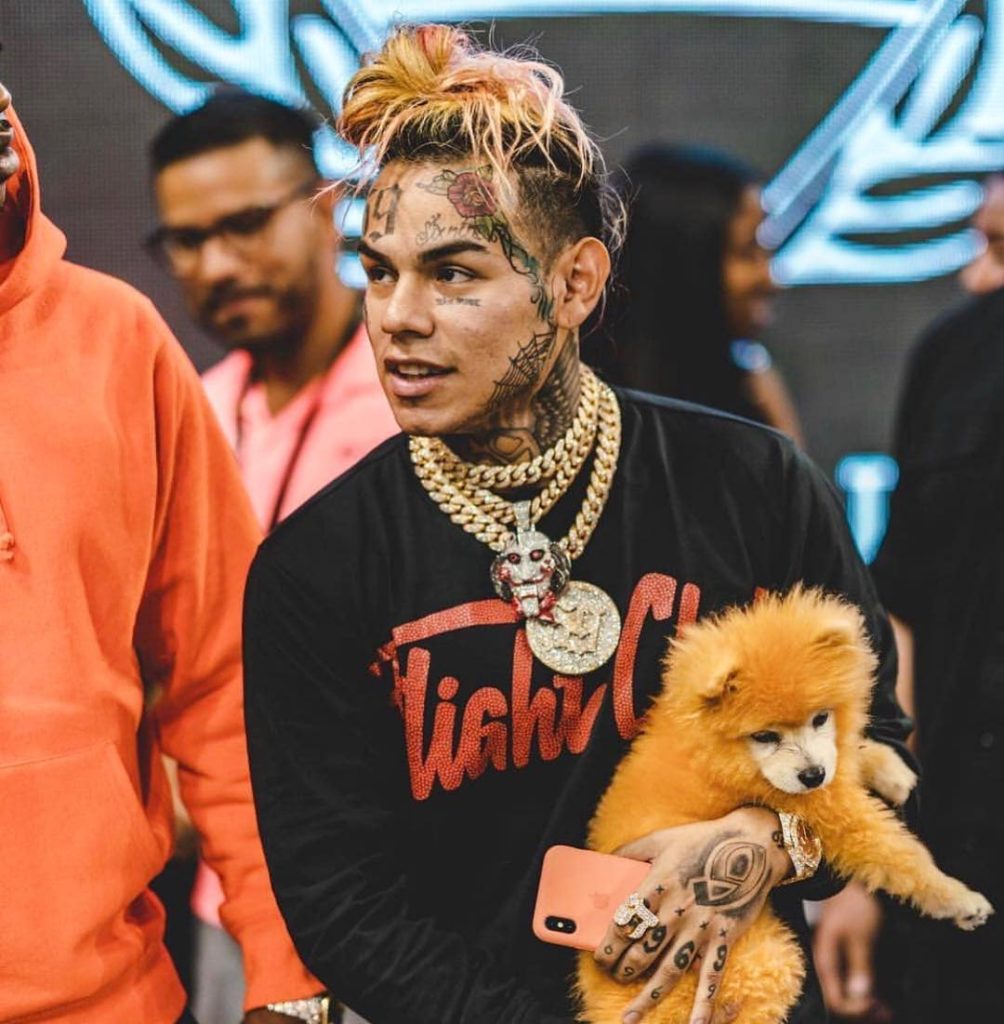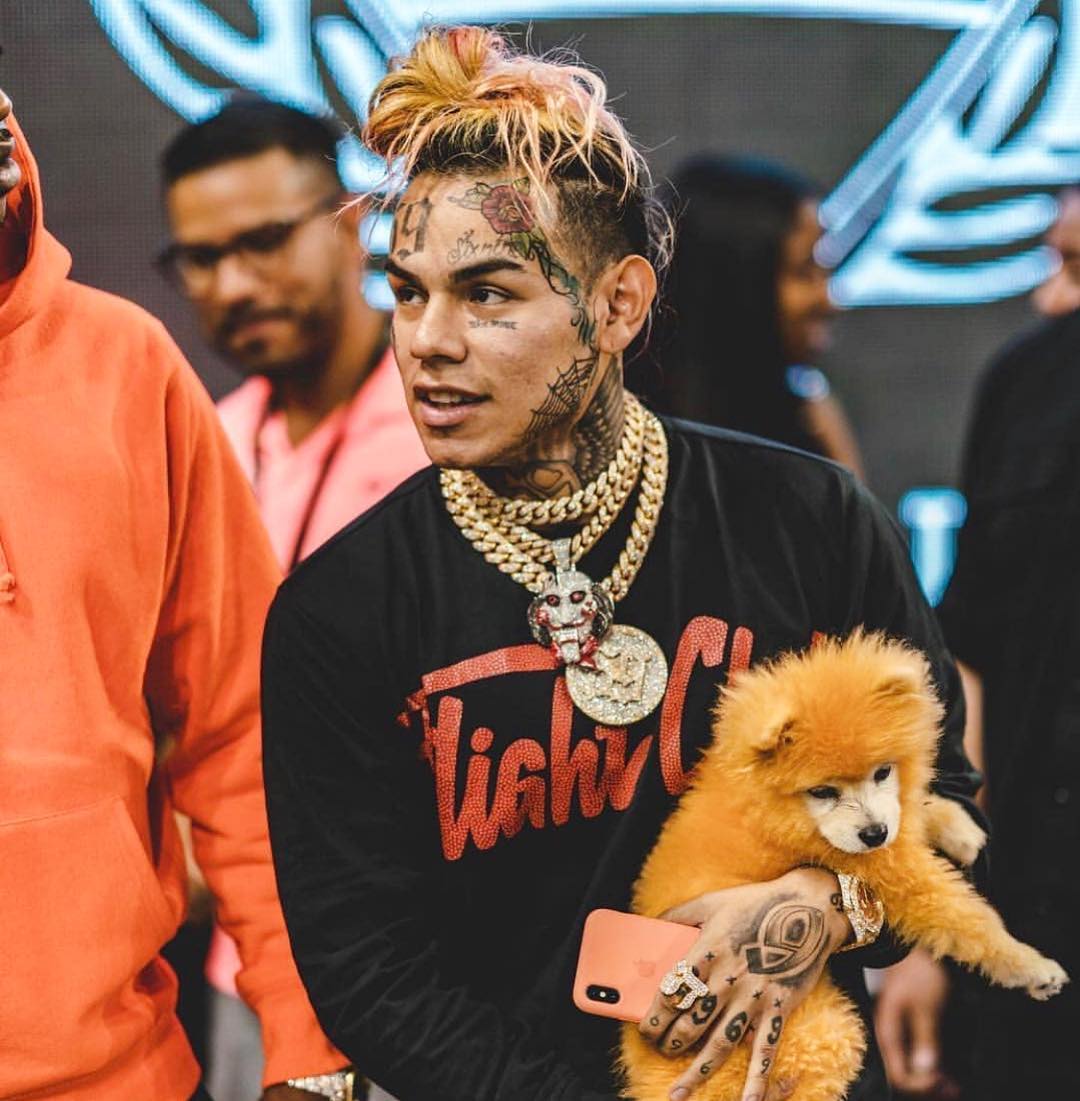 The sentencing for his crime took place on 18th December 2019, where 6ix9ine pleaded guilty to all the charges against him. His crime sentence reduced down to two years after rapper turned on his former gang members of Nine Trey Gangsta Bloods with evidence.
U.S. District Judge Paul A. Engelmayer wrote: "For reasons including those set out at length at Mr. Hernandez's sentencing, the Court is, further, persuaded that Mr. Hernandez -having been prosecuted, pled guilty, and publicly cooperated against members of the gang, the Nine Trey Gangsta Bloods, in concert with whom his violent acts were committed – no longer will present a meaningful danger to the community if at liberty."
6ix9ine rose to fame after releasing his debut single "Gummo" which became a national hit, reaching number 12 on the Billboard Hot 100.
Follow us on Instagram for daily news and update.