The 23 Year old American rapper name Daniel Hernandez was found guilty of racketeering,carrying a firearm, assault with a dangerous weapon, and conspiracy murder.The sentencing for his crime took place on 18th December 2019,where 6ix9ine pleaded guilty for all the crimes.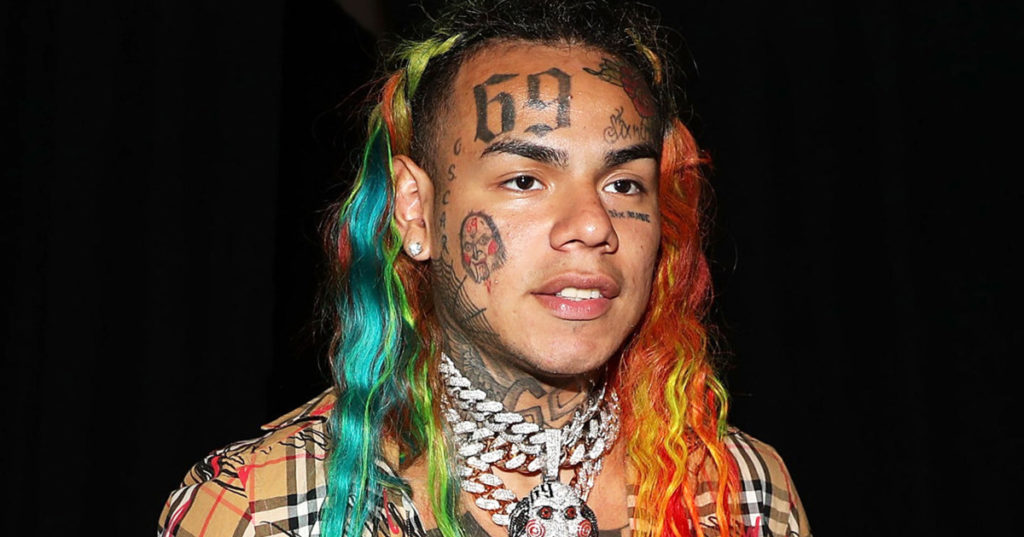 Hernandez was facing a minimum of 47 years and maximum of life in prison, but he pleaded guilty to all the charges against him means he could be released soon. The rapper has also turned on his former gang members of Nine Trey Gangsta Bloods with evidence.
The rapper foolishly joined the gang in 2017 for popularity and was charged for several crimes.As 6ix9ine has already spent 13 years behind the bars means he could be released anywhere around in 2020. However, the crime sentence for Tekashi has been reduced down to two years on Wednesday for his substantial cooperation with government, and accepting all his criminal activity.He also testified against two former gang members.