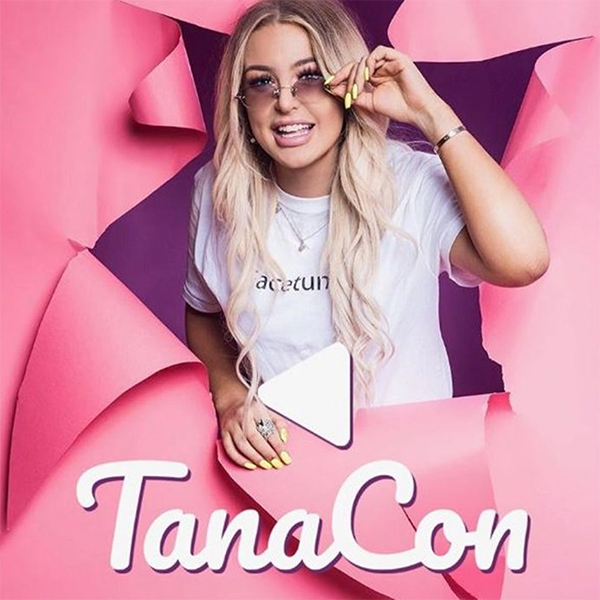 TanaCon was an alternative to Vidcon started by Tana Mongeau -the meetup event featuring the likes of Shane Dawson, Bella Thorne, Casey Neistat, and many more turned out to be a huge disaster in 2018 after the event was cancelled by officials. Fans were furious online claiming it the worst event.
Tana Mongeau is a 23-year-old social media star known for modelling comedy videos and music is an American Internet personality. Tana also won the Streamy awards for best content creator 2019.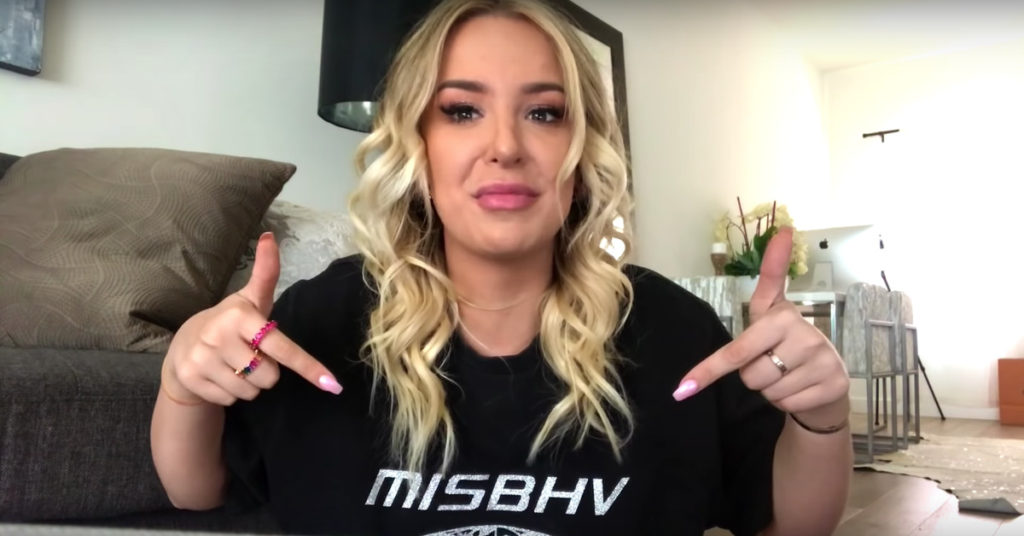 TanaCon that born because of Tana's dislike against Vidcon may make a comeback soon this year.
The rumors are already in the air since the official Instagram account of TanaCon appeared back out of nowhere. They also shared a video from two years back where thousands of people are waiting for hours outside in the sun. Is this a hint? Will we be having a TanaCon 2? If yes, surely it will be a lot better and bigger from previous event after all we all learn from our mistakes.
Lot of folks are excited while few sound dissapointed on social media regarding TanaCon 2.
However, there is no official announcement about TanaCon yet. Maybe we have to wait until the outbreak gets over. STAY TUNED.
Follow us on Instagram for daily news and updates.