Recently Zakir Khan uploaded a 3 year old video(Laundon ki fantasy) with poor audio quality on YouTube yesterday and its unexpectedly Trending #1 in India.Its been few hours and video is still #1 on YouTube.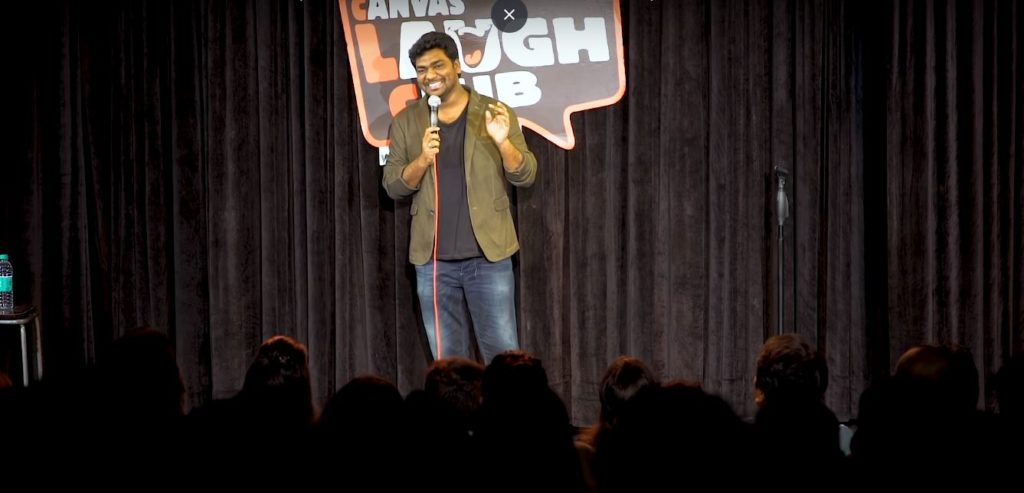 Those who don't know him- Zakir Khan is an Indian stand-up comedian, writer, presenter and actor. In 2012, he rose to popularity by winning Comedy Central's India's 3rd Best Stand Up Comedian competition. The video is loved by audiences all over India. Zakir Khan posted an Instagram story Thanking all his fans and talking about that video he explained " how he found 3 year old 2016's raw footage in Emails with set of deleted jokes from Haq Se Single,after taking few advises from his friends he decided to clear the audio and upload it on YouTube as its been a while since he had uploaded anything on YouTube without any high expectations " surprisingly within 24 hours of upload the video went viral with millions of views and still trending #1 on YouTube in India.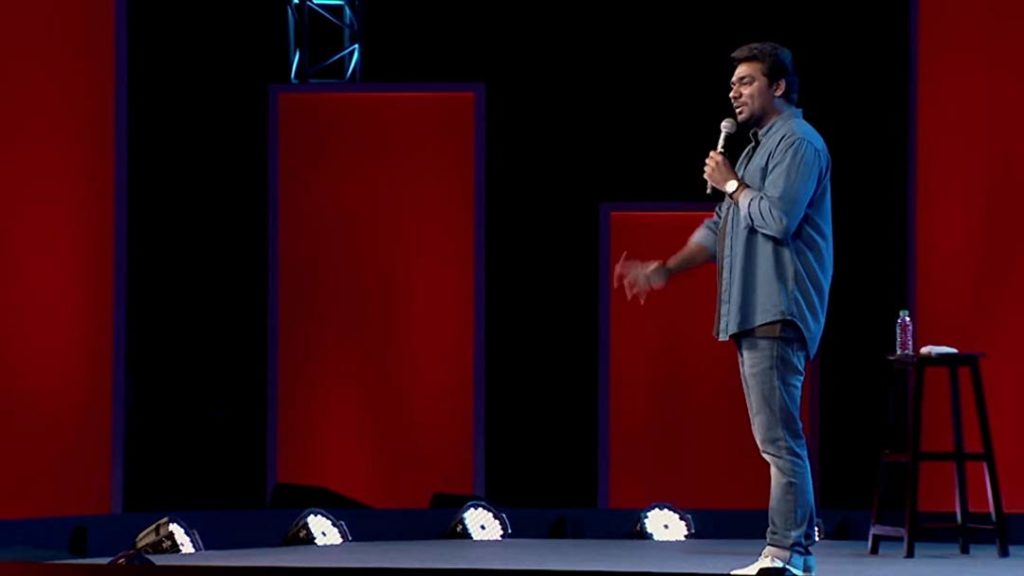 He ended by Thanking all his fans for sweet Love and Support promising to keep entertaining us further too.