American singer, songwriter, and actress Ariana Grande and English singer, songwriter and actor Harry styles' YouTube channels are hacked. Rumors say a fan of popular IShowSpeed has taken over their channels.
Grande is one of popular social media personality all over globe. Ariana's four-octave vocal range has received public acclaim. Her private life has been the subject of widespread media attention. She has received numerous awards throughout her career, including one Brit Award, two Grammy Awards, two Billboard Music Awards, one Bambi Award, 26 Guinness World Records etc.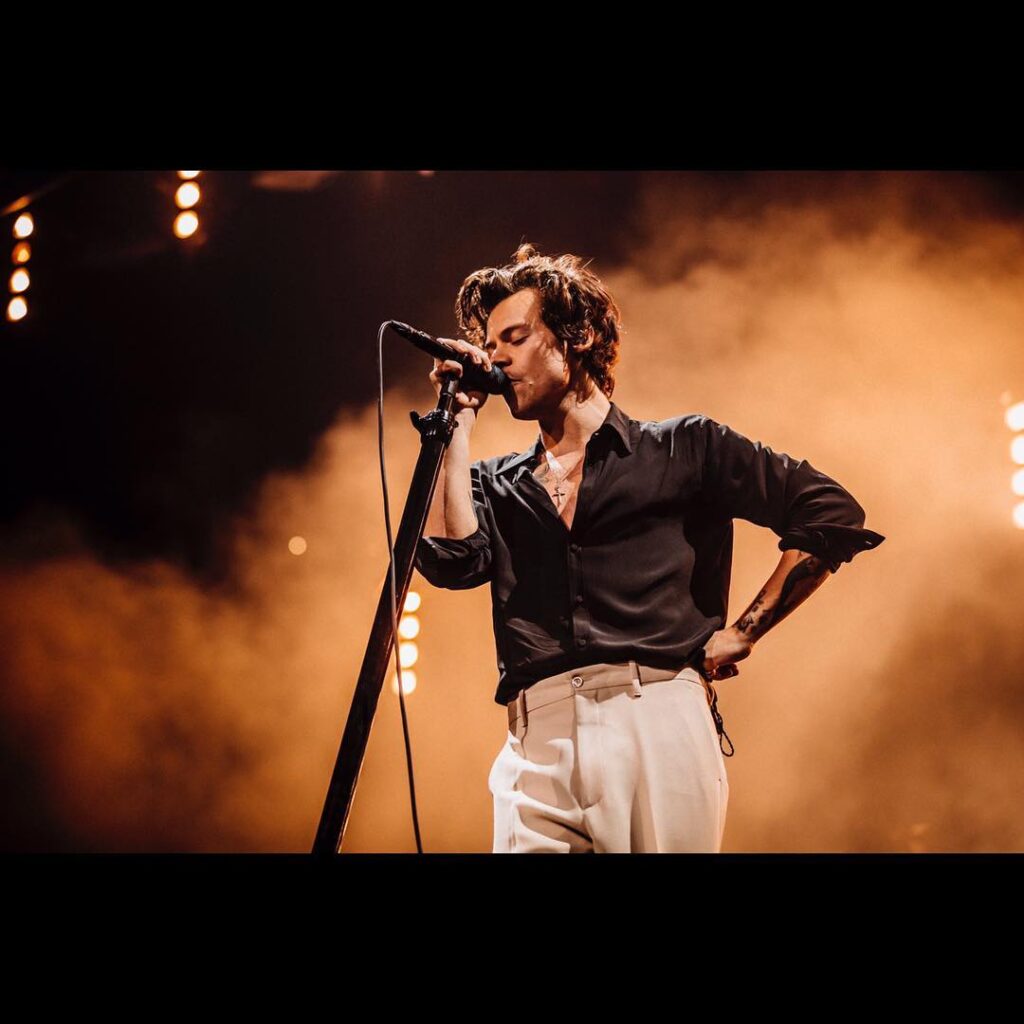 Harry Edward Styles is an actor from England. He began his music career in 2010 as a solo contestant on the British music competition series. After his elimination he joined the boy band One Direction, which went on to become one of the best selling boy bands of all time.
IShowSpeed is well known for his occasional on-stream hijinks. One of IShowSpeed's fan took things to the next level in a widespread hack that saw multiple celebrities YouTube accounts compromised. Fans noticed that YouTube channels of their favourite artists' were uploading some questionable content. This included names like Ariana Grande, Lil Nax X, Harry Styles, Travis Scott, Justin Bieber.
Many of the uploads to these artists' channel included weird videos captioning that alluded to a hack from someone named 'LOSPELAOSBRO' on Twitter. The videos included a 51 year old Spaniard named Paco Sanz singing an off-key song while playing a guitar and a re-upload of IShowSpeed's music video for his song 'Shake'.
Follow us on Instagram for daily news and updates.