YouTube Rewind is a high-budget largest Internet festival that annually sums up all the trends on YouTube. It is the major celebration of the YouTube community and its creators around the globe.
YouTube Rewind trend started from nine years back with YouTube 2010 Rewind: Year in Review and was successful until last year. However, seems like pandemic has ceased the annual celebration(YouTube Rewind 2020) of the popular video-sharing platform.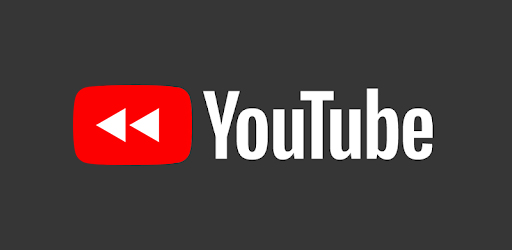 The video-sharing website cancelled the YouTube Rewind 2020 said, "2020 has been different, and it doesn't feel right to carry on as if it weren't."
YouTube posted a tweet on Thursday, "Since 2010, we've ended the year with Rewind: a look back at the year's most impactful creators, videos, and trends. Whether you love it — or only remember 2018 — Rewind was always meant to be a celebration of you."
"But 2020 has been different. And it doesn't feel right to carry on as if it weren't. So, we're taking a break from Rewind this year. We know that so much of the good that did happen in 2020 was created by all of you. You've found ways to lift people up, help them cope, and make them laugh. You made a hard year genuinely better."
It wasn't so long, until the 'YouTube Rewind 2020 cancel' statement got the attention of social media users and creators, with negative reactions.
Netizens were disappointed and expressed their opinions on social media. Check the reactions below:
YouTube Rewind celebrates the efforts of YouTube creators on the Internet, and the rewind is something that YouTube fans, creators always look forward to. Looking at the crisis and everything happening around the world, the creators have really worked hard to entertain the audiences on YouTube, and a 2020 recap in a single video was expected.
Comment what do you guy think about it?
Follow us on Instagram for daily news and updates.