Sejal Kumar is an upcoming Indian YouTuber and Social Media personality who has been teasing about her new 'Secret Project' a lot lately. It's more than a month since the announcement of Sejal's new project.
She had revealed no details or pictures from the set during these days, though Sejal shared a glimpse of her secret project on the first day of shoot wrote "Working on a super secret but majorly exciting project."
Sejal Kumar's new 'Secret project revealed now finally – Sejal will be a part of YouTube Original series "Creators For Change: Girls Education" along with Michelle Obama and her fellow YouTuber Mostlysane.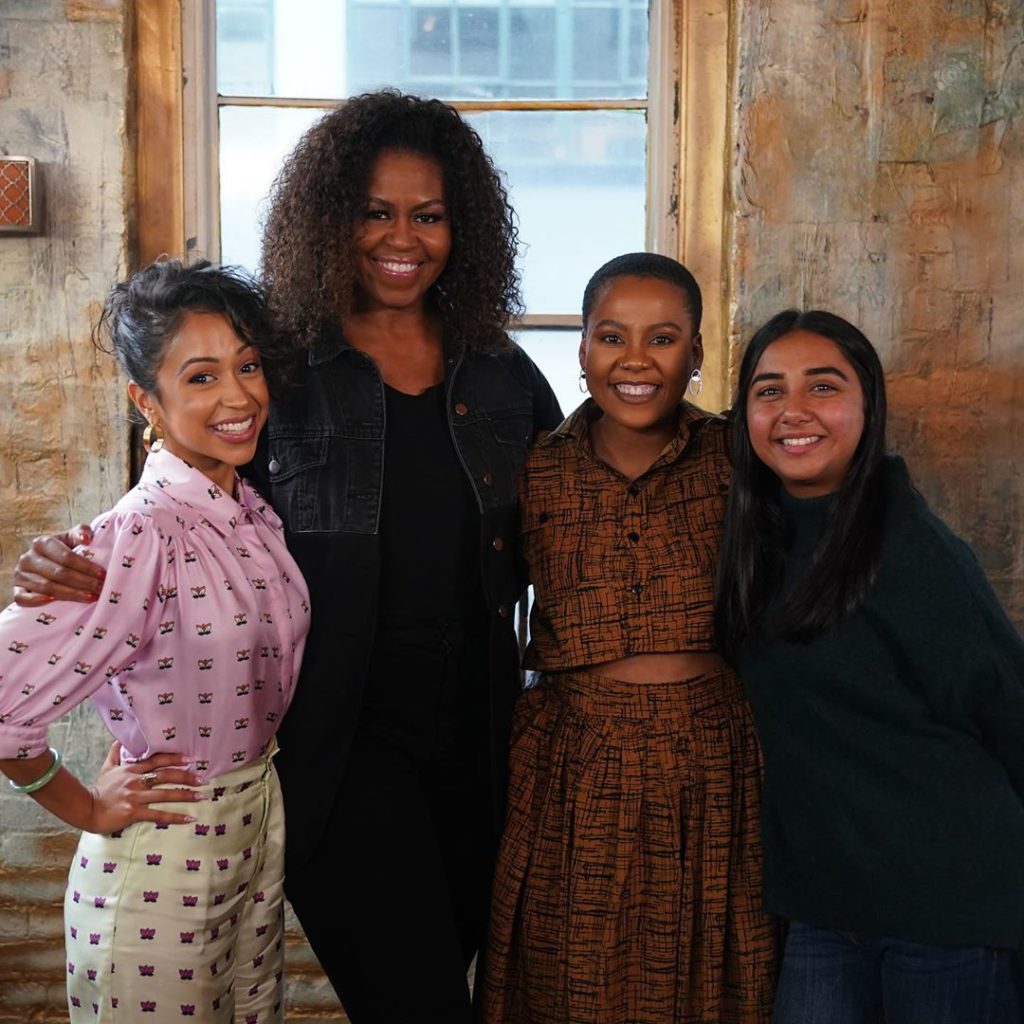 Sejal reveals – she's an ambassador for this #SecretProject and will launch her first ever Original song on 17th March. Creators For Change: Girls Education will feature Sejal's first ever song.
However, the title of song is still unknown. Its only a matter of time now fans are curious and excited to see their favorite Indian YouTubers playing a major role for Change in society.
"Creator for Change: Girls Education" focuses on the adolescent girls overcoming obstacles to pursue their education in different states of country.
Follow us on Instagram for daily news and videos.