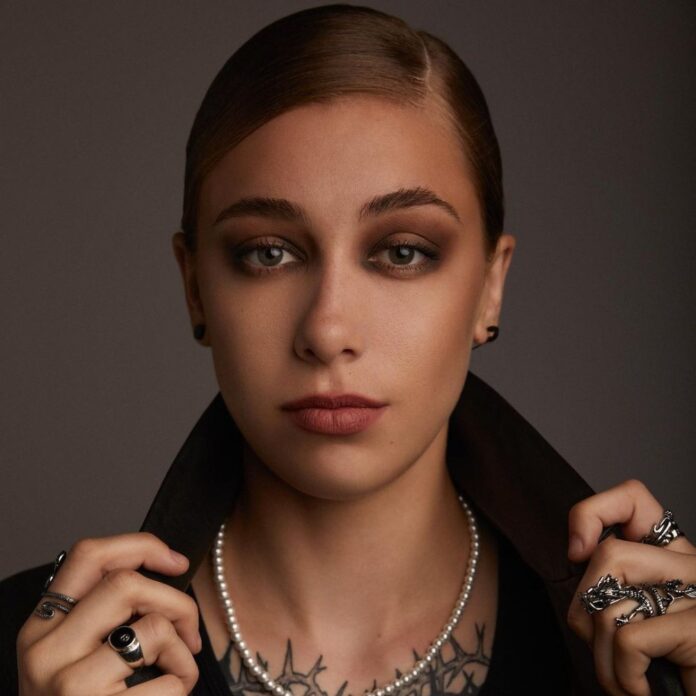 Famed TikToker OnlyJayus aka Bella Avila was assaulted at a concert. Now Avila is begging TikTok to help find the man behind her assault.
OnlyJayus is one of the most famous TikTokers. She has over 17.9 million followers on social media where she posts psychology life tips. From informing her fans about assualt.now she is begging her fans to help search for the man who left her with countless bruises at a Metallica Concert. In her last TikTok video Bella explained how she was assaulted by a man after she bumped into him.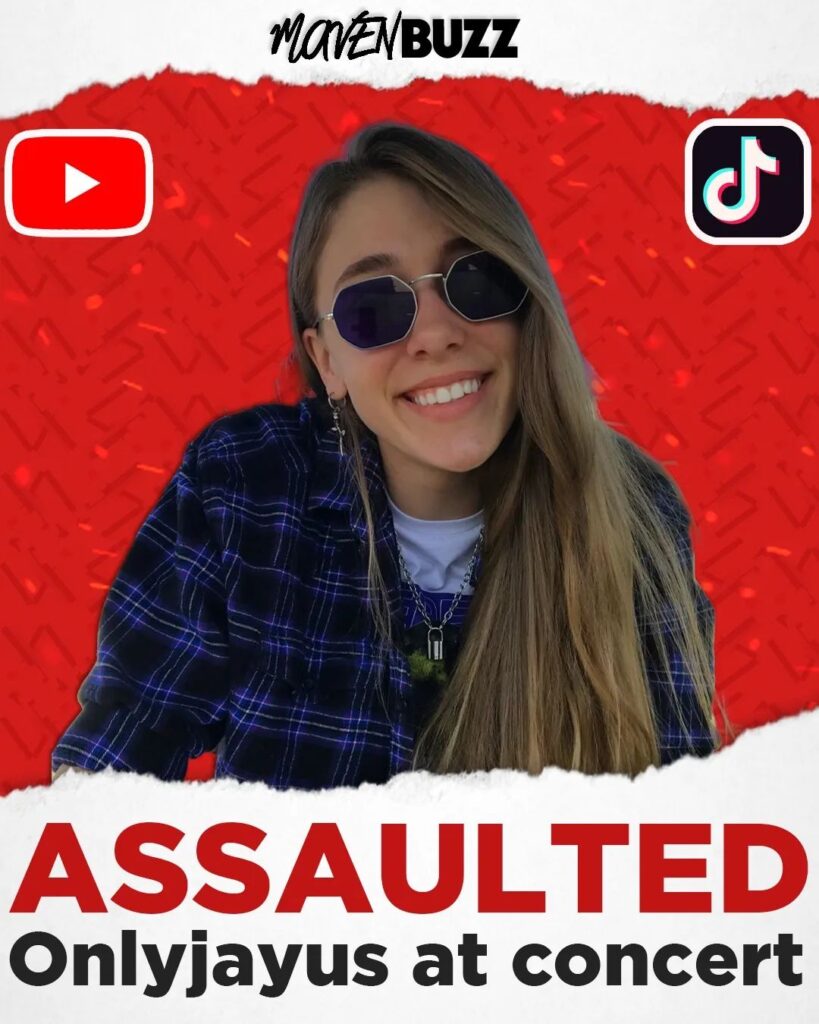 Along with the Tiktok, a video also was posted on Twitter from the origin of the attack, in the video. Avila is shown pointing the camera at her attacker as he looks at her with a smug face. Even as she informs her attacker that he had just assaulted a woman, the man simply responded with "I don't give a F***." After taking to Twitter and TikTok . then ended her story with the line "I'm at the festival again right now and can't really enjoy the music because I'm too busy scanning the crowd."
She posted a video on Twitter saying, "Anyone in the Napa area recognize this guy? The mosh pit behind us pushed me into him. His response was to push me to the floor. When I got back up he grabbed me by the shirt & punched me in the face 4 times I got this vid to show security but he ran before they could find him."
Follow us on Instagram for daily news and updates.