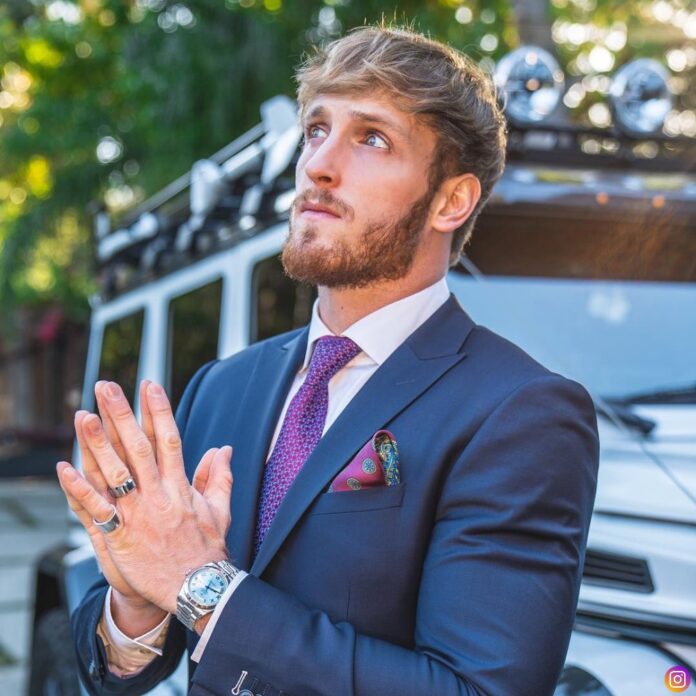 Logan Paul is an American YouTuber, internet personality and actor. He is quite a sensation among the youth and influences his audience through his podcast. He also has a successful clothing brand of his own by the name of "Maverick" named after his now dead parrot. Also the Maverick House.
Logan recently went viral on Instagram after showing off his insanely rare Pokémon Trading Card Game collection. He is known for his showing off some of the expensive cards to the fans.
Logan Paul in his earlier career lived in a rented apartment in Hollywood. But in 2017 Logan dropped £4.8m on a 9,000 square foot home in the heart of Encino as his first home.
Originally designed by architect Robert Byrd in the 1970s, it was then renovated by developer Maxim Cherniavsky. He revealed his latest purchase with a YouTUbe video titled 'Exclusive Tour Of The New Maverick House **breathtaking**.'
The two-storey, French country-style building boasts seven bedrooms and nine bathrooms. In this mansion, Logan and his company had created content as well as tons of memories.
In his latest episode of Impaulsive podcast, the YouTuber confirmed the news of selling his Maverick house. He also reminisced about how many memories were created in that house.
Follow us on Instagram for daily news and updates.