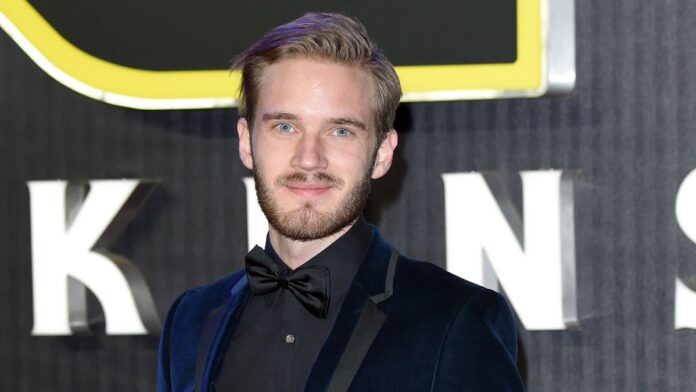 Felix Arvid Ulf Kjellberg popularly known as PewDiePie is a 30-year-old Swedish YouTuber known for his gameplay, reactions, and comedy videos. PewDiePie held the title for the most subscribed channel on YouTube for more than five years 2013-2019. Currently, he is the second most subscribed with 107 million subscribers on his channel.
PewDiePie's popularity on YouTube and extensive fan base have made him one of the most noted online personalities and content creators. In 2016, Time magazine named him one of the world's 100 most influential people.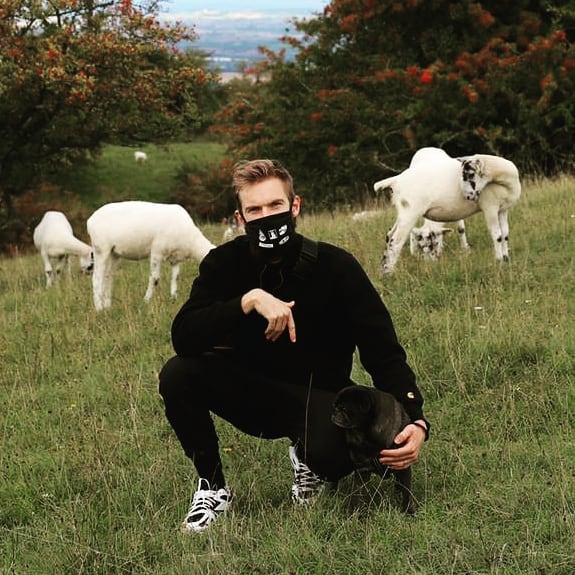 To sum up his introduction he is basically the biggest creator on YouTube. But things aren't going well for him recently. On Thursday, few YouTube creators and viewers noticed that PewDiePie's channel was available on YouTube's search feature.
People started quickly speculating that his channel was simply shadowbanned by YouTube. His new videos were not even showing up on the search list.
Finally, Felix himself posted on the community tab of his channel, stating that his latest video apparently wasn't going to people's sub-boxes.
YouTube's official account told on Twitter that it does not shadowban any channels. They informed that the recent uploads were probably flagged and hence were not showing up on the search list. They specify that the team needs to be reviewed by the team before it shos up within searches, but as of now "reviews are taking longer" due to coronavirus issues.
A YouTube representative stated that "We are hearing reports that PewDiePie's channel and some videos are not surfacing within searches. We are currently working on fixing the issue. We are sorry for any inconvenience this has caused."
Follow us on Instagram for daily news and updates.