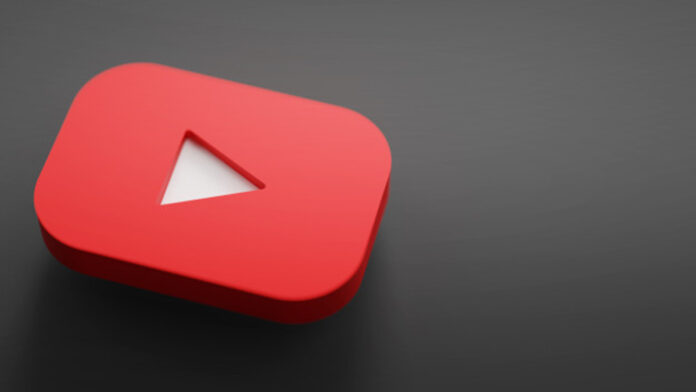 YouTube is the largest video sharing platform in the world. As of now, YouTube is nothing less than compared to any binge-worthy platform. It is chosen by today's generation for everything from education to entertainment. Majority of people believe that YouTube is where you can get everything in one place. And, ads on YouTube is inevitable nowadays.
Recently, Google upgraded the terms and use in regards to displaying more ads on YouTube. Means, Google will run ads on small creators' YouTube Video, but won't offer them an ad revenue as they do no meet the requirement for YPP (YouTube Partner Program).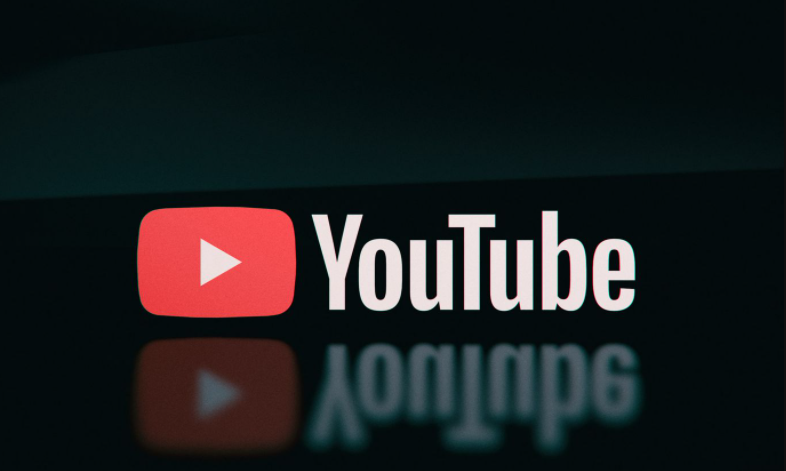 The update in 'YouTube Terms of Service' called "right to monetize" claims, the creator who has not signup with YPP "may see ads on some of your videos," it states:
"You grant to YouTube the right to monetize your Content on the Service (and such monetization may include displaying ads on or within Content or charging users a fee for access). This Agreement does not entitle you to any payments. Starting November 18, 2020, any payments you may be entitled to receive from YouTube under any other agreement between you and YouTube (including for example payments ​under the YouTube Partner Program, Channel memberships or Super Chat) will be treated as royalties. If required by law, Google will withhold taxes from such payments."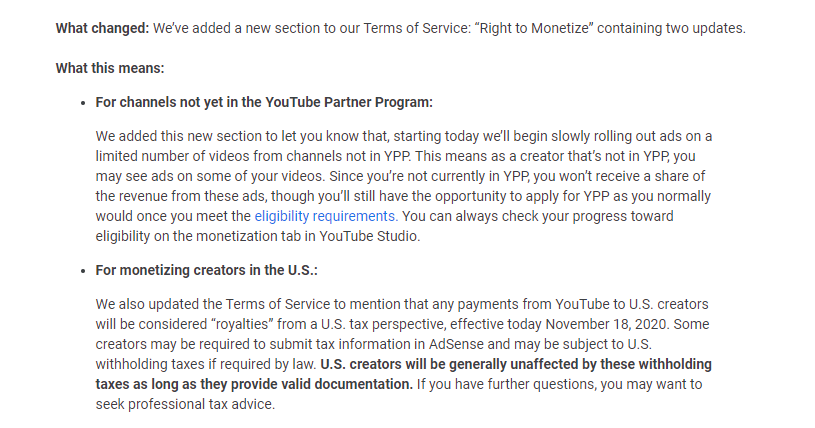 YouTube Creators' who sign-up for the YouTube Partner Program share revenue for displaying ads on their videos. However, the publisher should meet a certain requirement for signing up for YPP. The requirement is to have more than 1000 subscribers and 4000 hours of viewed content over the past 12 month period.
Google is aggressively pushing more ads on YouTube. YouTube advertises before a video starts, even if it is only a minute or so long. This update is going to affect small creators, but benefit YouTube by allowing them to run more ads on its platform without having to pay many small creators in the process.
What do you think of this new update in YouTube Terms of Service?
Follow us on Instagram for daily news and updates.