Tekashi 6ix9ine is popularly known for his rapping and singing. 6ix9ine was released from prison due to coronavirus and was kept under house arrest. He was made to wear an ankle monitor during his release. Tekashi recently revealed that his house arrest is about to end.
Post his prison release he made three songs. All his songs were made in his living roomas claimed by himself. His first two songs stood to be absolute banger. Gooba and Trollz made many records for the artist. Gooba also became a RIAA certified platinum hit.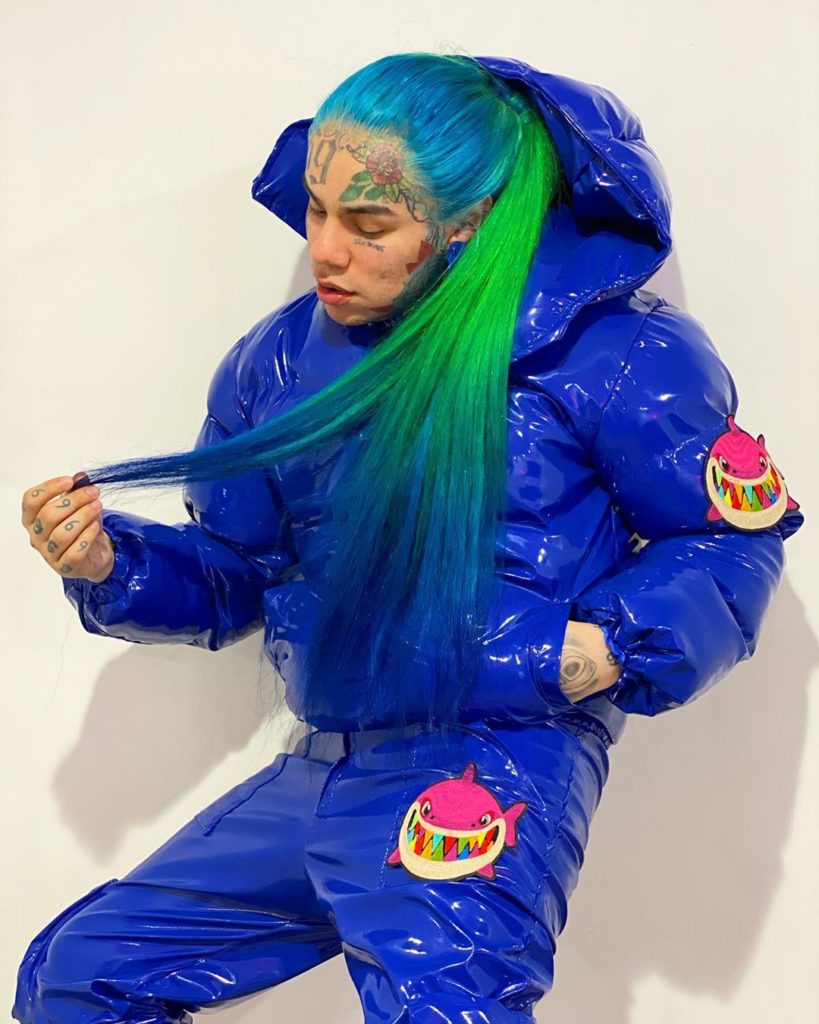 Yaya became age restricted
Tekashi's newly released banger Yaya was seen in a full Spanish language. This song contains a lot of vibrant colours, booty shaking by Vixen and for some reasons also milk, typical video you would expect from 6ix9ine.
The very next day of uploading, the video was age restricted from YouTube. 6ix9ine shared this news on his Instagram and also mentioned that the other rappers are trying to pull him down by doing this.
Read more here
YouTube removing age restriction
Tekashi uploaded an Instagram post where he shared that Yaya is not age restricted anymore. He said that YouTube has unblocked the restriction on his music video.
Follow us on Instagram for daily news and updates.