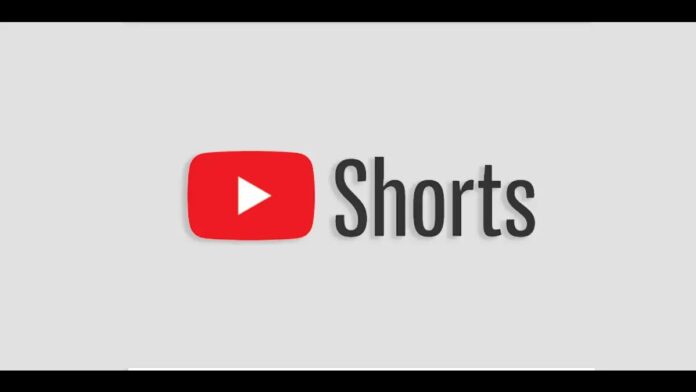 TikTok is currently dwindling due to ban in India and US restrictions over the operations of the app. At the time, India was TikTok's biggest foreign market, with an estimated 120 million users.
Taking advantage of the situation, YouTube announced today the launch of a new short-form video experience it's calling YouTube Shorts. But YouTube will also be in competition with a number of local competitors who have rushed in to fill the void after TikTok's ban in India.
The feature will allow users to upload 15-second or less short videos using a preset of creative tools and effects similar to TikTok. Thanks to YouTube's large library of music, the Shorts will also allow users to set music to their videos.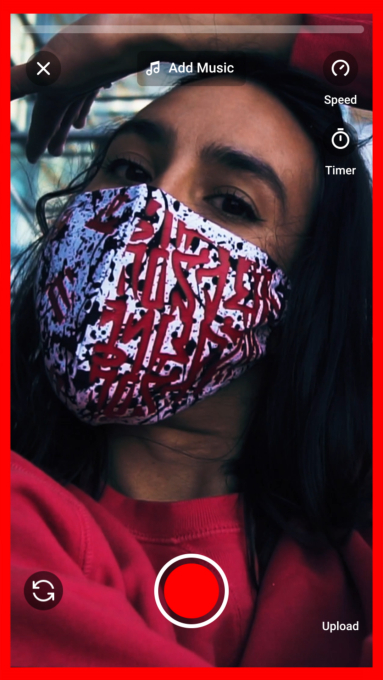 These are tools common to the TikTok video recording experience today and are the same features that Instagram recently cloned for its own TikTok rival, known as Reels.
This feature is currently highlighted in the YouTube app for android and will soon roll out to the ios version too.
YouTube's vice president of product management Chris Jaffe said Shorts would be expanded to other markets as the product becomes more refined and new features were added.
Follow us on Instagram for daily news and updates.