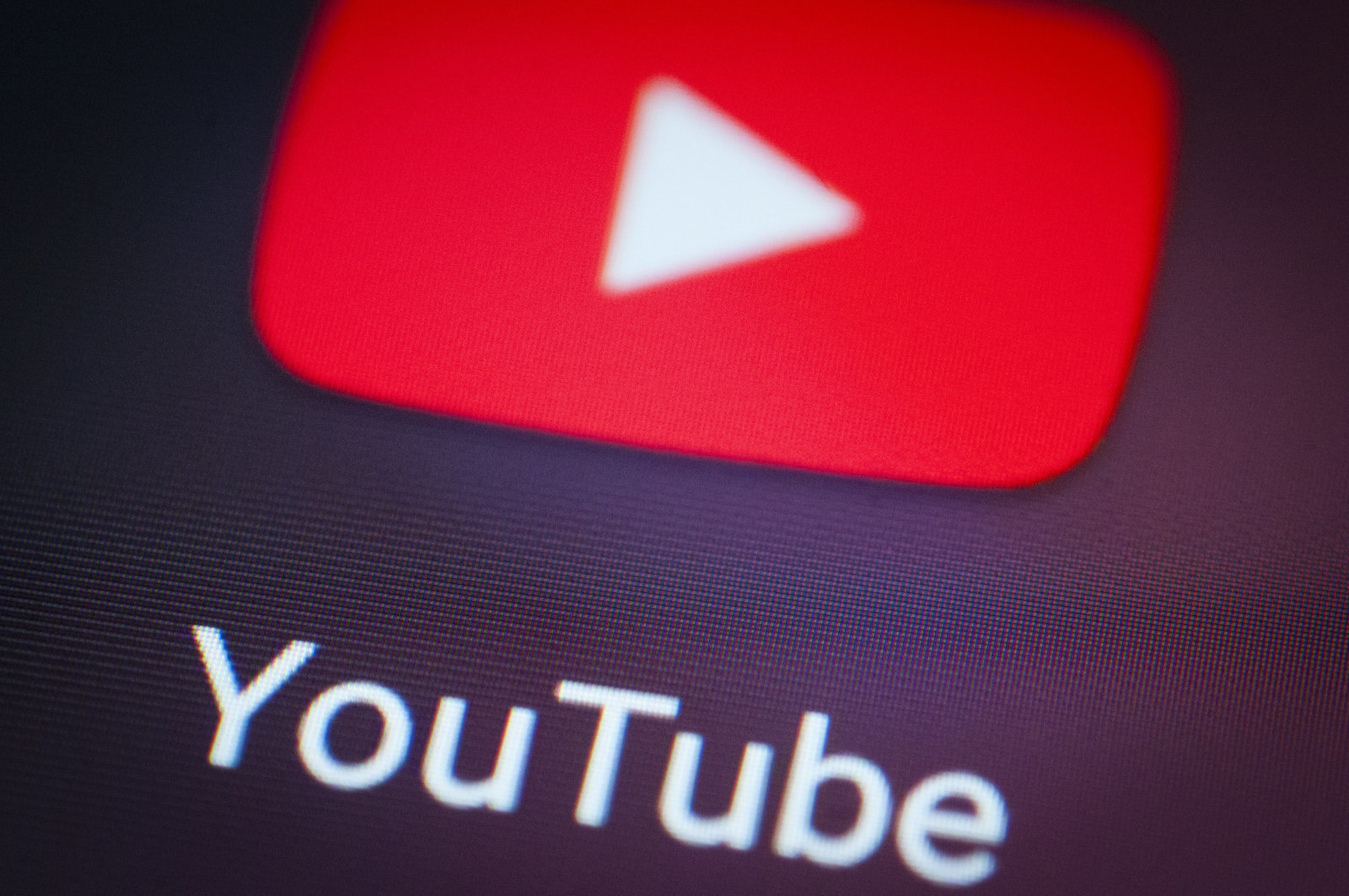 COPPA stands for Children's Online Privacy Protection Act.The law prohibits exchange of children's personal information under 13-years old and was fined $170 million by FTC for violating this law.The act was introduced by FTC in 1998 and YouTube has been accused for violation of this law.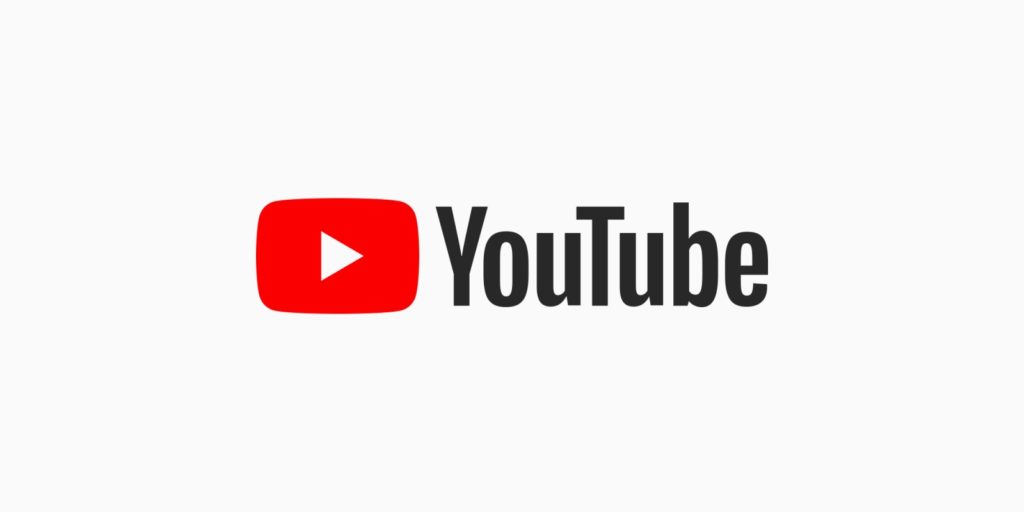 YouTube's this settlement resulted in change of applying COPPA i.e Users must set the audiences based on the content accurately .YouTube says "If users failed to set proper audiences on their channel an action will be taken on their YouTube channel and also charge a fine for violating the law by FTC".YouTube's now given a month to all the creators irrespective of lo location to designate their videos and users may expose to fines if violated.As per report (FTC), the penalties for per violation of video is $42,530.
This has created a crisis among YouTube community and has resulted in loss of many creators and deletion of videos. The law will applied from January 2020, so creators still have this month to designate their videos on basis of content.
To check more details about it : Check here.