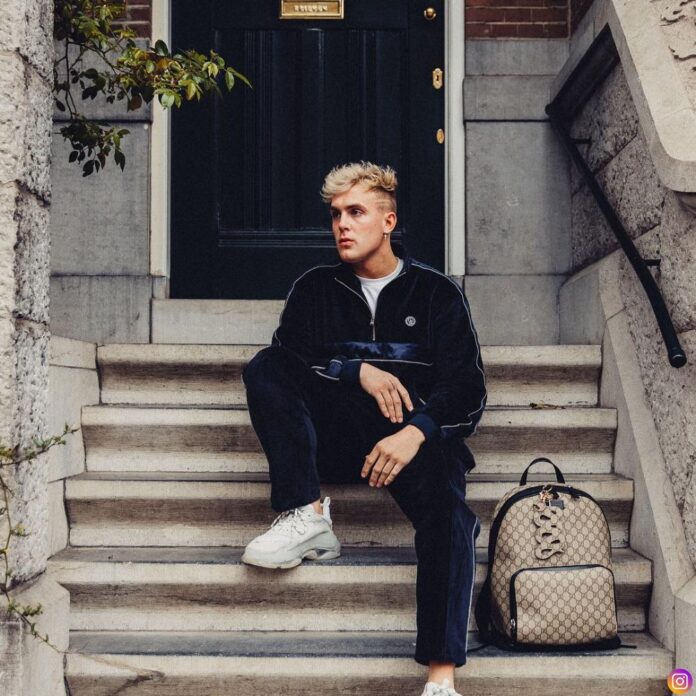 Jake Paul is a Youtuber, Actor and a Musician. Jake is always known for been constantly surrounding in the controversies. He is considered to be thriving in YouTube merely by controversies.
Earlier, Jake Paul was facing charges for reportedly being involved in the riots in Arizona mall. He was also slammed for hosting a huge party in his Calabasas Mansion amid the lockdown restrictions.
Now, his house in California was been raided by an armed FBI swat team. Aerial footage from news outlets showed what looked like firearms being removed from the home by investigators.
To fuel up the situation, a lot of claims have been surfacing that Jake Paul is possibly a drug dealer. Many screenshots also talked about underage girls being drugged and sexually assaulted at his parties.
Keemstar reveals rape charges by a young woman on Jake
Keemstar took on his Twitter to throw more focus on this serious issue regarding Jake Paul. He tweeted that he has interviewed a young woman who has filed rape charges in Los Angeles Police Department.
The young woman alleged of being raped in Jake Paul's Calabasas mansion.
Follow us on Instagram for daily news and updates.