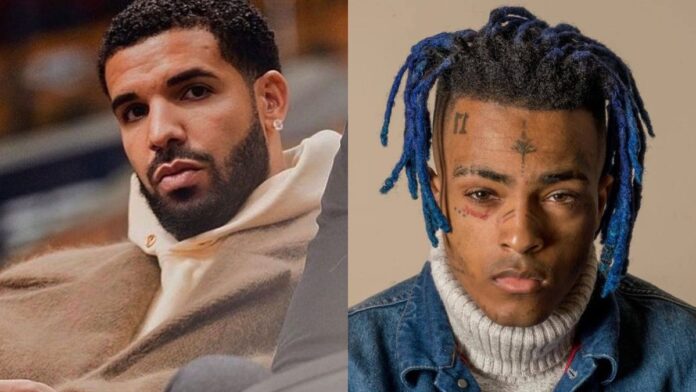 American rapper XXXTentacion surpasses Canadian rapper Drake on Spotify. XXXTentacion now has become the most streamed hip-hop album in the history of Spotify.
Jahseh Dwayne Ricardo Onfroy professionally known as XXXTentacion was American singer, rapper and songwriter. During his short career he gained a cult following among his young fanbase. His music mostly included allenation-themed and depression music. Fans and critics often credit him for his musical versatility, with his music exploring trap, emo, drill, lo-fi, nu metal, indie rock, R&B, punk rock, and hip hop.
On Thursday a chart data reported the Florida raised rapper's sophomore album is now most streamed. His Hip Hop album surpassed Drake's blockbuster 2018 effort Scorpion in Spotify history. Scorpion had a comfortable lead over with more than 7.5 billion streams as of November 2021. XXXTentacion jumped to 7.884 billion plays on the platform, edging pass Drake's Scorpion by 7.883 billion.
Though XXXTentacion has a lot catching up to be Spotify's most streamed album. The most streamed album on Spotify currently belongs to Ed Sheeran, which has a 11.5 billion streams. The project debuted at No.1 on the Billboard 200 featuring the hits "Sad", "Moonlight", "Changes". By the Recording Industry Association of America it has been certified triple platinum.
"Changes" surpassed one billion plays on Spotify last August. Since his passing XXXTentacion's only release to run up huge streaming numbers.
Follow us on Instagram for daily news and updates.